Earlier this year, I wrote a short piece on cancer care while shooting a global health film in the Peruvian capital, Lima. Highlighting the progress, myths and challenges in oncology and public health - and exploring some of the incredible work of innovative healthcare providers in resource-poor settings.
As an academic, I see an essential mandate of my role is to break down the barriers between science and the community. Not only to develop and further science - but also to communicate it to a broad audience in a way that is engaging, understandable and relevant.
To do this, I am always looking for new, effective ways to connect with a wide audience and with them, question the things we do as a society. Challenge the everyday rhetoric and flag processes, conditions or ideas that are unjust, unsustainable, inefficient or inequitable. Focusing on Global Public Health.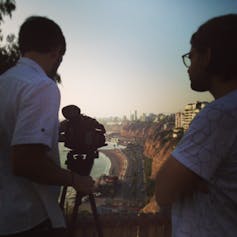 One very important way I see we as academics can continue to reach and engage everyone in science in 2014 - is through film. With this in mind and together with our sensational team at NCDFREE, we have now made a handful of short video-based narratives over the last 12 months - each focusing on an important health issue, hero or message.
For this latest film, we travelled to Peru to capture the story of a young cancer survivor and mother - and the doctor who made her survival possible. Entitled "Veronica: a Peruvian story of cancer, and health" - we highlight the journeys of two strong young woman affected by and affecting Non-Communicable Disease (NCDs). We aim to engage, inspire and challenge you - and your ideas about health.
Supported and commissioned by GlobalRT and the UICC - this film was shot working closely with an incredible local videographer, Lali Houghton.
For more information on radiotherapy and the important work of GlobalRT - or on NCDFREE and the making of this short film - head to the websites.
-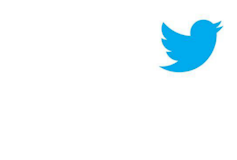 To follow our next journey in Global Health film, connect with me on Twitter via @sandrodemaio and @NCDFREE.