Inclusive education, where children with special needs are educated in mainstream schools and classes, is generally seen as the best method for educating all students.
The accepted international view for many years has been to move away from segregating children with special needs in special schools. However, special education seems to be experiencing somewhat of a renaissance in Australia and a recent piece in The Conversation argued that this might be positive.
What is inclusion?
Providing a clear definition of inclusive education is no mean feat. The definition and explanation from UNICEF is lengthy and convoluted. However, in basic terms it is about ensuring that all children are educated in a mainstream environment that meets their individual needs.
According to the Australian Bureau of Statistics (ABS), the number of schools in Australia increased by 3% from 1999 to 2013. During the same period there has been a 17% increase in special schools across the country. This goes against international practice where there is a move away from special education provision in favour of mainstream schooling.
These figures seem to indicate that we in Australia are becoming less inclusive with regards to education. Given the international community sees inclusive education as a human rights issue, we have to ask why Australia is moving backwards in this area.
The idea of segregating people based on religion, race or gender would be regarded as fairly inappropriate in modern Australian society. Yet education seems to escape that scrutiny.
Consideration of the social ramifications for the young person of being segregated are usually secondary to the needs of the local mainstream school.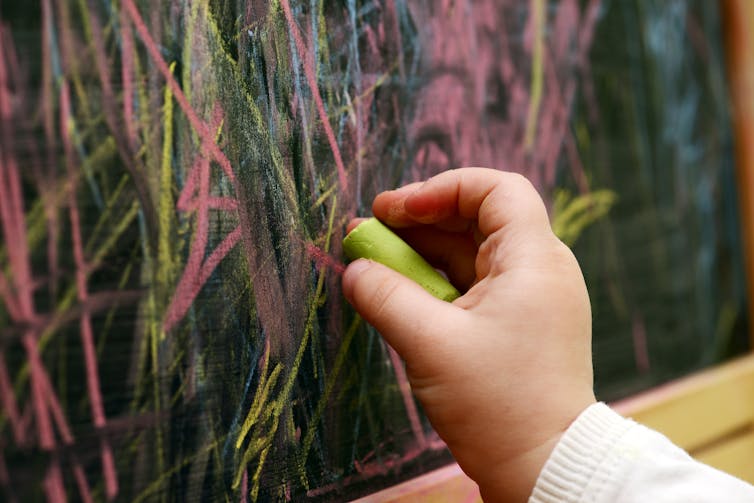 Tracking results from inclusion and special education is difficult
With the increasing number of special school settings across Australia, and more students being placed in these segregated settings, it's important to look at how special schools compare with inclusive settings for the education of students with disabilities.
However, this is actually very difficult to do. Since the adoption of the inclusion philosophy for students with disabilities, there has been much debate about how it might be measured.
Firstly, there is no single nationally accepted definition of inclusive education or set of standards that have been established to describe what inclusive education is. Consequently, it means different things across different systems, and between different schools.
Second, the tracking of academic progress of students with disabilities, especially those with intellectual or communication disabilities, is done poorly in Australia.
Many of these students are on individual plans, which look different between systems, sectors and even schools. This inconsistency makes the results of students with disabilities almost impossible to measure and compare across Australian schools.
To compound this issue, students with many forms of disability are not able to sit the NAPLAN tests. Therefore their data is not collected or counted at the national level.
Finally, the intended outcomes of inclusive education are beyond just academic, and these are difficult to measure.
Post-school social outcomes for students in terms of employment, independence, connectedness to community, productivity and health outcomes (just to name a few) are considered by all to be important, but often not considered when looking at the inclusive versus special education debate.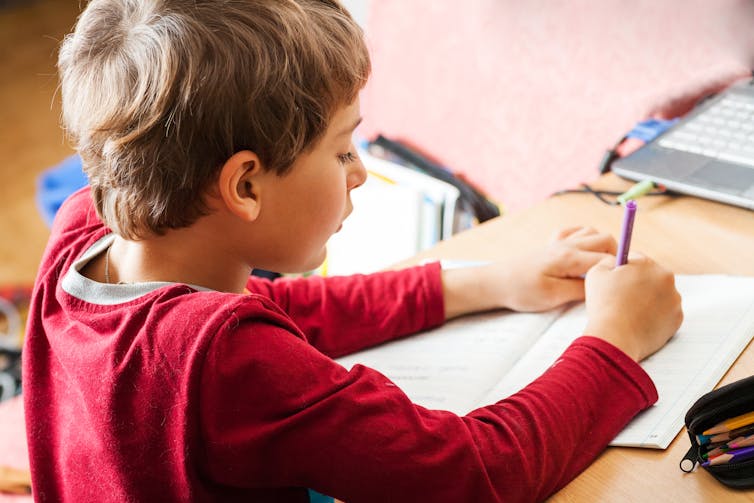 Costs and benefits in favour of inclusion
While much of the research supports inclusive education for everyone, the issues with measuring inclusion mean the positive outcomes are not being fully recognised or reported.
One concern that is often raised is the cost of supporting all students within their local schools. A number of international studies, both in Western and developing nations, have found the immediate cost of inclusive education is comparable to that of operating special schools.
However, the benefits for society once students, both those with and without disabilities, leave school and transition into adult life are much greater for everyone if they are part of an inclusive schooling environment. After all, if we want an inclusive society, then we need inclusive schools.
To include or not to include?
Two matters in this debate warrant further consideration.
Who determines what inclusion means for a particular student? Attempts to define inclusive education often result in complicated explanations about what it does and does not look like, rather than offering a fixed concept.
And is it possible for something described as "special" to be inclusive? Degrees of inclusion are possible, such as partial inclusion, where a student spends part of the school day or week with their regular peers in the classroom and the remainder of their learning time in a separate location (a different classroom or another school) receiving special education instruction. But is it appropriate to accept this as "inclusive education"?
In some countries, such as Italy, special schools do not exist. At the moment the progressive view is that students should be educated in their local mainstream school wherever practically possible. Segregation of students should not be the "new inclusion".