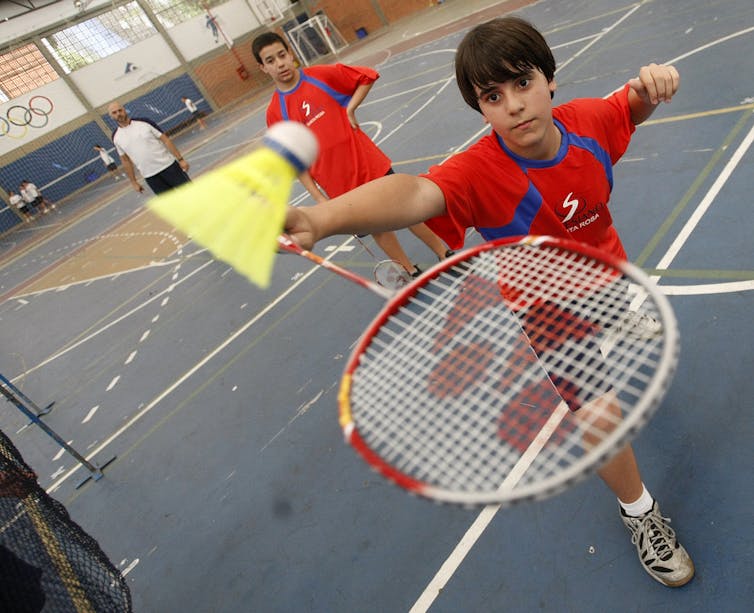 For the last five years, Anthony and a team of RMIT University researchers have been analysing video to develop statistical models for training and tactics used with Australian badminton Olympians. RMIT researchers are also developing Olympic ratings and rankings to help in the evaluation of opponents, and likelihood of Olympic qualification.
After 1000 of hours of tagging and coding our footage of hundreds of our badminton teams potential opponents, we are ready for our next challenge: the draw.
Our team of statisticians has been working with the Australian badminton team for the last five years, with a gradual improvement in our analytical methods helping the team to see the complete data picture.
Being the world's fastest racquet sport, subtleties are simple to miss. Success often comes through tweaks to tactics, such as serving deeper or shorter.
With our player tagging finished, we now are ready to create the tactical reports of our opponents. After a recent bout of food poisoning hit some of our players, head coach Lasse Bundgaard now says we are ready to go, with warm up matches scheduled with the Canadian and British teams at camp in Derby.