As the World Cup demonstrates again and again, football is truly a global game. With globalisation we become more aware of both our national similarities and differences. However, at an event such as this, it is useful to question who to support if you have two nations? and is it okay to have a second 'back up' team?
A number of players in the 2014 FIFA World Cup have dual nationalities, with the USA team alone having five players born in Germany. For the athletes, the question may be better answered by which country gives them the best opportunity to play at the highest level, to represent their nation on the world stage. One player, Eduardo da Silva - a Croatian player born in Brazil, has captured attention with images posted on Instagram of his children wearing custom made shirts with both nation's colours.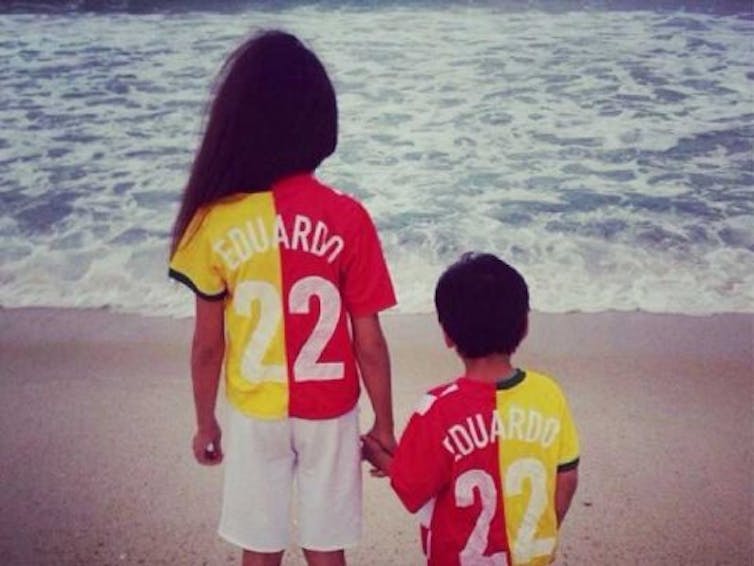 For spectators, it would be easy to imagine that the choice of who to support is simple, but who is our 'home' nation? Is it the country of our birth, or where we live? The birthplace of our parents and ancestors, or of our partner and children? Or perhaps a new nation, chosen carefully for the future by immigrants? For many of those watching the World Cup, it is possible to not only support but to love two teams.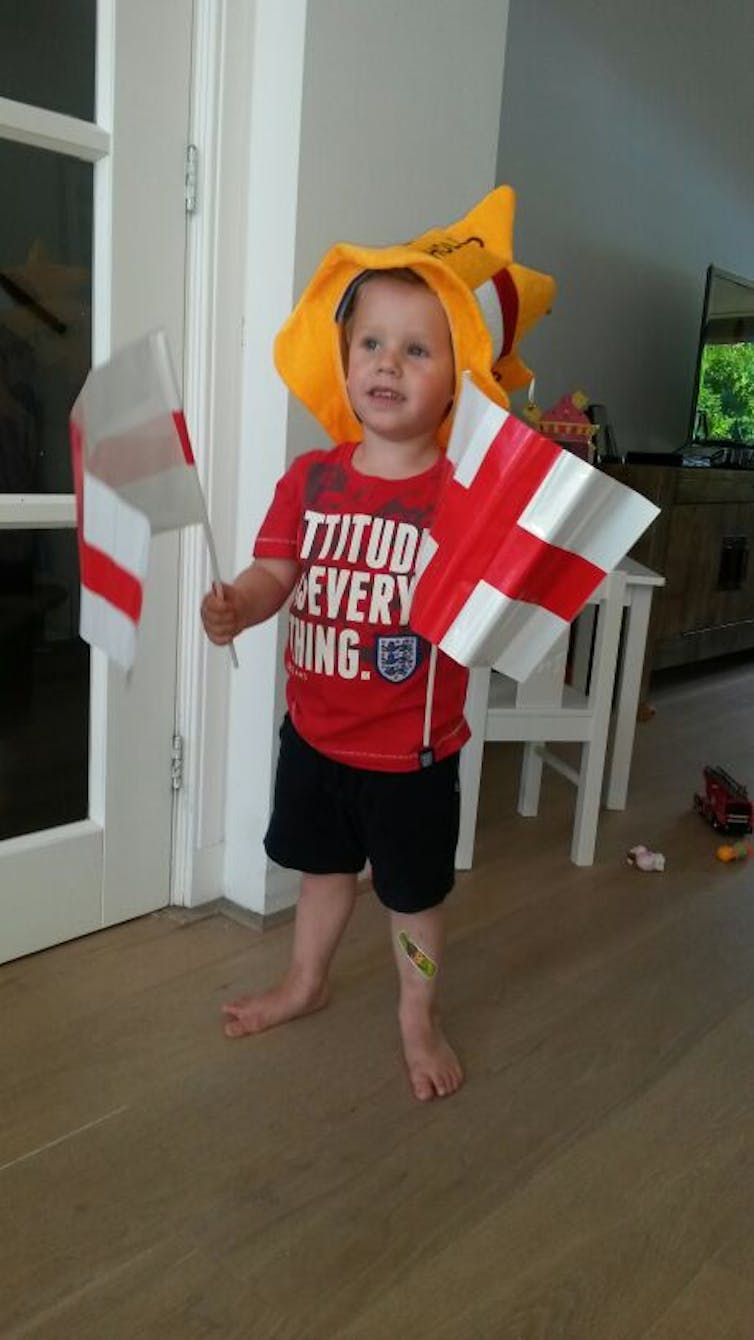 Australia's multicultural society provides many examples of this love for both home and family, perfectly illustrated by the crowds of supporters at Melbourne's Federation Square in 2008 who turned up in the early hours of the morning to support the Socceroos at the Fan Fest on the giant screens, and then made the journey again weeks later to support Italy's march towards the finals.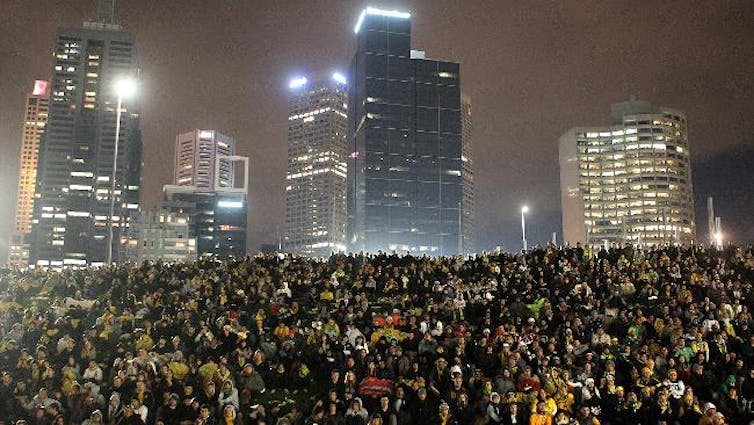 For those fans with two nations to love, any disappointment in packing away the Socceroos scarf may be lessened should we not progress past the first round. As for me, I have no second nation. As I prepare to watch the Australia versus Netherlands game here in Holland on Wednesday night, I will be wearing the green and gold proudly. Orange is really not my colour.