Displaying 11 - 20 of 75 articles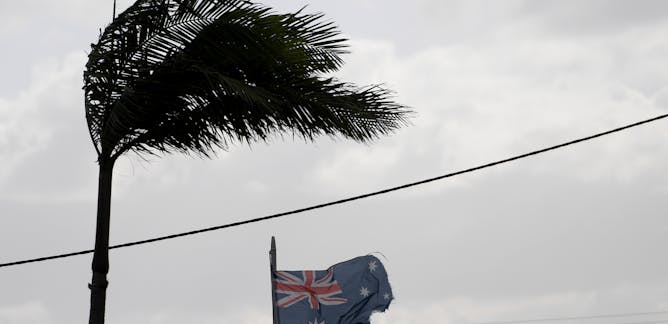 News sharing on Twitter focuses on a broad range of topics, even as Cyclone Debbie dominated other news sources, as shown by the Australian Twitter News Index for March 2017.
The Australian Twitter News Index for February 2017 reflects the current climate of permanent crisis, at home and abroad.
ATNIX for January 2017 shows unusual levels of news engagement as Australia reacts to the Bourke St tragedy and comes to terms with the Trump Presidency.
Stop blaming social media's echo chambers for Brexit and Donald Trump: there's little evidence that they actually exist.
In a slow month for Australian news, the squabbles of federal politics provide the most widely shared stories on Twitter.
As day-to-day politics returns, Australian Internet users' interest in the news declines from its election-driven heights.
Two media events dominate the Australian Twitter News Index for June/July: the election drives visitors to Australian news sites, but the Don Dale scandal boosts social media sharing for the ABC.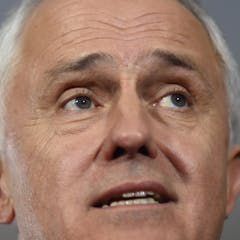 As the campaign concludes, external events affect the Twitter debate, but Labor's Medicare campaign generates greater resonance.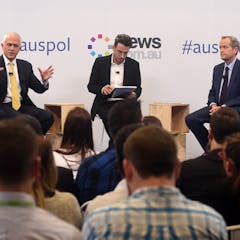 The Australian Twitter News Index for May 2015 shows environment topics to be shared especially widely during the early election period.