Displaying 11 - 20 of 22 articles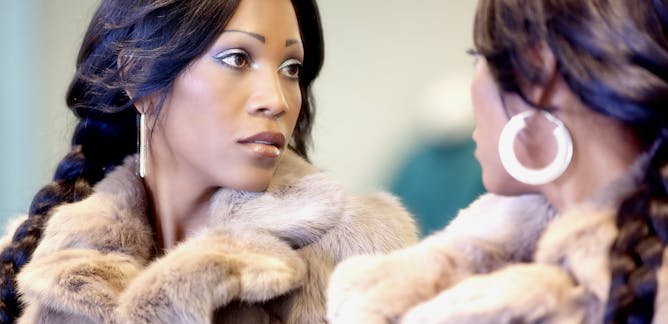 Like a grotesque mask reflected in a pool, narcissism has two faces, neither of them attractive. Narcissists have an inflated sense of self-worth, seeing themselves as superior beings who are entitled…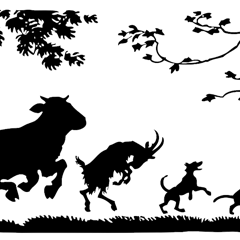 Comparing humans to animals is vexed but irresistible. We are animals, but animals who like to believe we are not merely animals. When we do liken people to other creatures – when sports fans use racial…

Ralph Waldo Emerson once said that language is "fossil poetry". It is made up, he said, of images which "have long ceased to remind us of their poetic origin". Some of that poetry is on the nose. An extraordinary…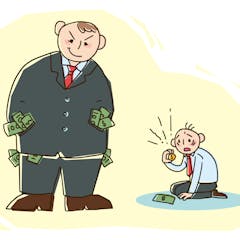 It is well known that economic inequality is rising. In most industrialised nations the distribution of wealth and income is becoming increasingly concentrated. In the United States, the top 10% of earners…
Comparing generations is a reliable way to provoke an argument. Members of one generation are apt to criticise the failings of others and be blind to their own. As George Orwell wrote: "Each generation…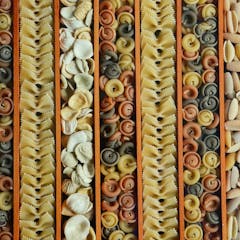 Writing in 1908, Freud identified a cluster of personality traits that came to be known as the "anal triad". Orderliness, obstinacy and parsimony.

American psychologists Nour Kteily and Emile Bruneaushow how some politicians appeal to those who demonise marginalised groups, and how those groups respond with intensified hostility.
Let's consider six psychiatric concepts whose meanings have shifted. Each is widely used in ways that deviate from its original medical sense.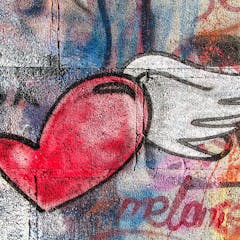 Emotion embodies motion. When we experience emotions were are agitated and stirred, transported and animated. Motion is at the root of the word itself: emotion comes from the Latin, meaning to move out…
Mental health problems continue to carry a heavy stigma. People who experience them are often feared, excluded, shamed and discriminated against. Overcoming that stigma is a high priority, not least because…