Displaying 11 - 20 of 52 articles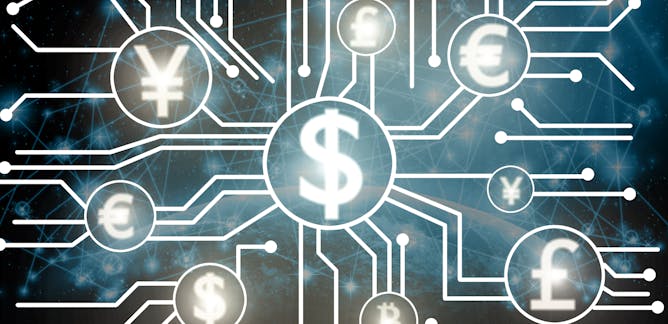 Despite a media statement announcing that Commonwealth Bank of Australia (CBA) and Queensland Treasury Corporation (QTC) have created the first government bond using the blockchain (dubbed the "cryptobond…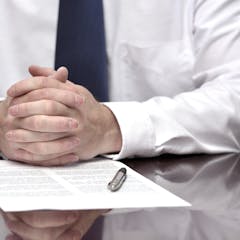 Consider, for a moment, these two statements from the "Ultimate Guide to Understanding Blockchain Smart Contracts" on a well known Blockchain website: 1) Traditional Contracts "Traditional physical contracts…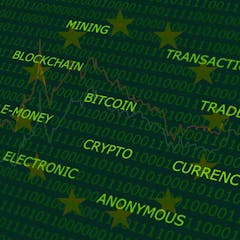 What a difference a year makes. In January 2016, ASX was bathing in the warm glow of having been acclaimed by Blythe Masters, an American super saleswoman and head of a Blockchain start-up called Digital…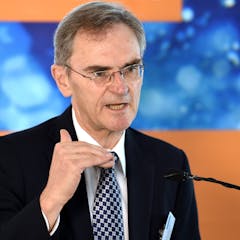 2016 was not a good year for ASIC and now it looks like it might run up the white flag on its BBSW legal case.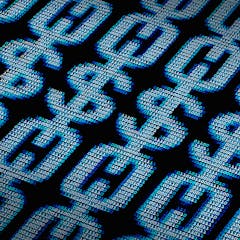 For a discipline that is supposedly rational, finance has had its fair share of irrational crazes. For example, the dotcom bubble and the collateralized debt obligation craze that led to the global financial…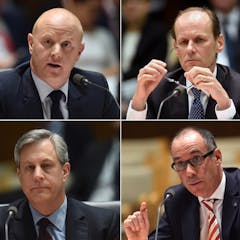 Members of House Standing Committee on Economics should be asking the directors of Australia's Big Four banks (not the CEOs) different questions, if they really want the right answers.
This week, ANZ, the latest (and now the last) of the big four Australian banks to have ventured far away from the nest, confirmed it was coming home into the arms of the Bank of Mum and Dad (also known…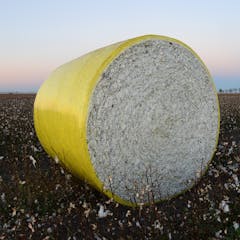 Apparently, the world is holding its breath on the unloading of a few bales of cotton, which "could change trade forever". In Qingdao sometime in early November, 88 bales of cotton will be unloaded and…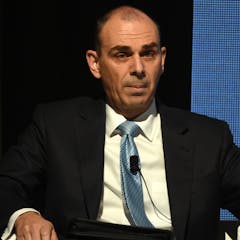 Just when we all thought that the Australian Securities and Investments Commission (ASIC) had already won the race to be most ineffective regulator of the year, up pops the Australian Prudential Regulation…