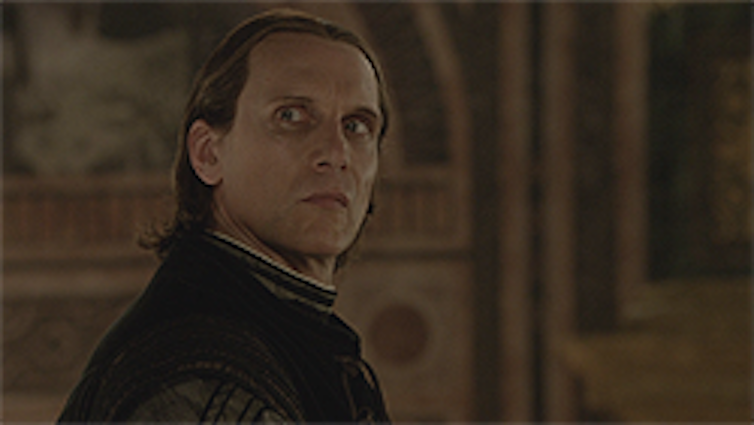 Not a day goes by now without a story about on the one hand foretelling great change in higher education brought about by revolutionary changes in open online education, and on the other, loud wails of the doom that awaits us if we take that particular path. The escalating range of attacks on both MOOCs and their facilitators has been quite wide reaching. This week it was the turn of Sir John Daniel, former Vice-Chancellor of the Open University who slammed MOOC provider Coursera for not making its materials available under creative commons licensing. Amongst all of the things you could criticise Coursera for, this is probably the silliest since it is not Coursera that determines the licensing arrangements of the content in its courses but the universities and academics providing those courses. Holding Coursera to account for this would be the same as asking why Open University itself doesn't release all of its content under Creative Commons or provide all of its qualifications for free.
But it hasn't stopped there. 58 Faculty of Arts and Science staff at Harvard University recently wrote to their Dean about HarvardX and edX stating that they were "deeply concerned about the program's costs and consequences". They didn't believe that there had been enough discussion about the "ethical and educational principles" around Harvard's involvement with MOOCs.
In another letter, this time from Philosophy professors from San Jose State University addressed to Harvard Professor Michael Sandel, they complained that their University had requested that they integrate Sandel's course, JusticeX, into the curriculum. In this case, the fear was made tangible as they saw this as a move to "replace professors, dismantle departments, and provide a diminished education for students in public universities". Again however, it was not Sandel that had initiated the move, nor did he necessarily advocate its use in this way.
And then there is the oblique attack on MOOCs and the disruptive change they threaten in which the sanctity of the university campus is extolled and of course the idea that the true secret of a successful university education lies somewhere in the sandstone. My university unfortunately had neither online education nor sandstone and I remember it more for its location on the Kings Road in London than for any attributes that its shabby classrooms and lecture theatres brought to my educational development. This was obviously a sentiment shared by the government of the day who cut funding, making it unviable and resulting in its merger with Kings College.
In answer to the concerned Harvard professors, their Dean politely declined the suggestion of a new committee and replied that he would continue to support those faculty members "who have chosen to undertake these innovative efforts". The argument of the complaining professors was probably weakened by their appeal to costs given that cost is usually only a concern expressed by academics when it is used by the University against them to justify economies.
It is understandable that there will be resistance to change, especially if that change requires people to change their work habits or re-evaluate their ideas of their role in an organisation. Unfortunately for them however, change is rarely optional, especially when it is being driven by reduced funding, spiralling costs to the student or simply because there are better ways to deliver a tertiary level education.
The fact that MOOCs have acted as a catalyst, threatening change to the tertiary education market is not necessarily because it will be MOOCs themselves that actually brings about dramatic change. The excitement about MOOCs is simply a reflection of the fact that we are at a tipping point of unsustainability in the current world order. MOOCs will be one of a range of events that will bring about change to an industry that has so far resisted the transformations happening to all other industries around it. This is outlined well by Sir Michael Barber in a report called "An Avalance is Coming" which describes the multiple threats to universities' current monopoly on awarding degrees. The authors of the report detail a future in which there are different types of universities that offer a distinctive value through being elite, niche, hyperlocal or global. In all of this however, content is the least important part of the proposition.
Not facing up to these challenges risks the fate of men outlined by Niccolo Machiavelli in The Prince:
"A man who is used to acting in one way never changes; he must come to ruin when the times, in changing, no longer are in harmony with his ways."