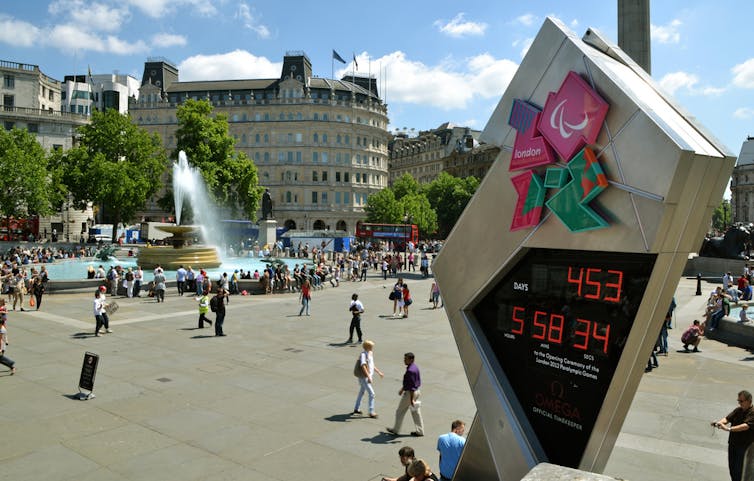 As I'm writing this I have just finished a radio interview about Usain Bolt and it is now nine days nine hours and 33 minutes to go before the start of the Olympics.
What will the opening ceremony be like? (It can't and won't compete with Bejing).
Who will light the cauldron? – According to the press it appears to be between Daley Thompson and Steve Redgrave, and how will it be lit?
Will it rain? – I wouldn't be surprised this is the UK summer. We have gone through a very wet drought here in the UK with hose pipe bans.
All will be revealed in nine days nine hours and 30 min from now. I got my ticket – you will notice the singular - scarcer than Willy Wonka's Golden ticket. But I'm off to the Olympics for the 100m heats.