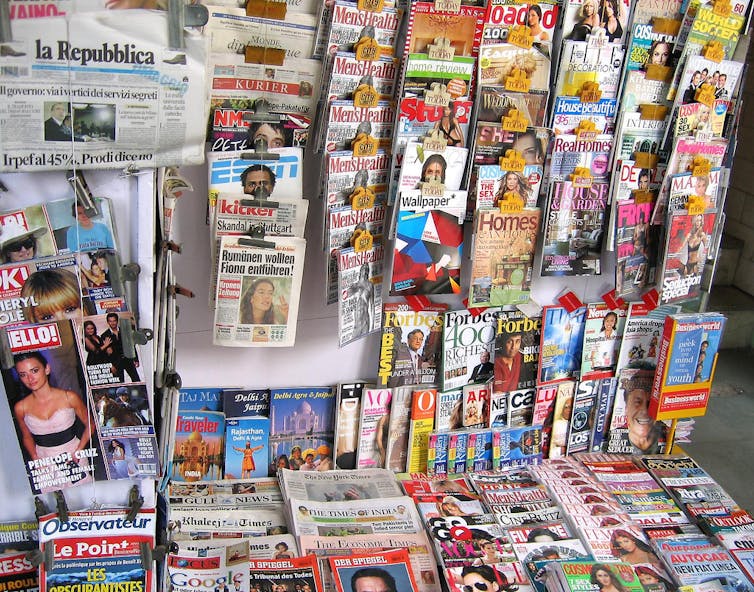 This Olympic Games has been touted as the Socialympics where social media will reign supreme and medals will be earned for tweets per second. However it should be renamed the glossylympics as it is from newsstands and Coles and Woolies where many of the stories are coming from.
'News' about athletes has focused not on their performance but on off field indiscretions and aspects far from the athletic arena, all the time fuelled by Facebook and Twitter.
Swimmers brandishing rifles and pistols, outrage at the use of Stillnox and a subsequent reeling in of its use; seating arrangements on planes as a measure of gender equality; gay rights in the village; married rights in the village; the flag as a measure of gender equality; Stefenssen racist slurs; the list goes on!
As injured Australian Boomer Andrew Bogut (@AndrewMBogut) so succinctly tweeted 'Is this Olympics for sport, or New Idea articles?'