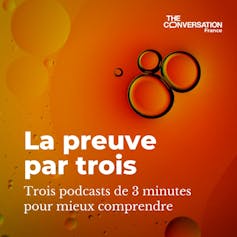 La preuve par trois : les experts de The Conversation déclinent 3 aspects d'une question d'actualité en 3 épisodes à écouter, à la suite ou séparément ! Dans cette série, Élodie Gentina, professeur à l'IÉSEG School of Management, décrit les différentes générations Z dans trois pays d'Asie : le Japon, la Chine et l'Inde.
---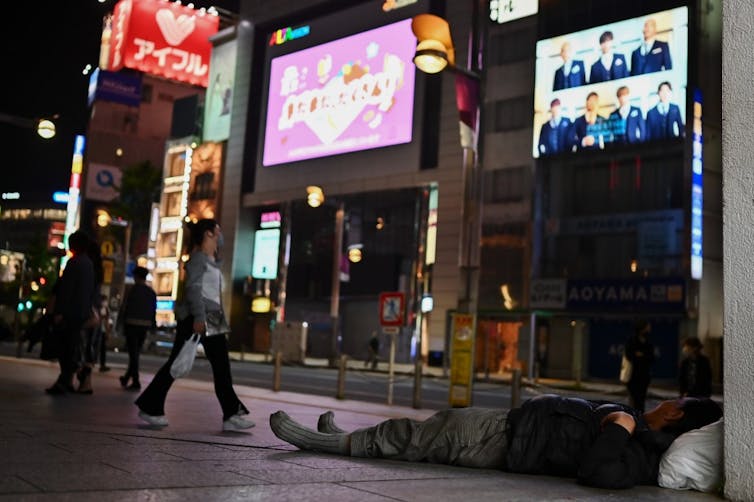 Les catastrophes de 2011 ont poussé la jeunesse japonaise à être plus prudente, ce qui entrave ses désirs d'émancipation de la culture traditionnelle.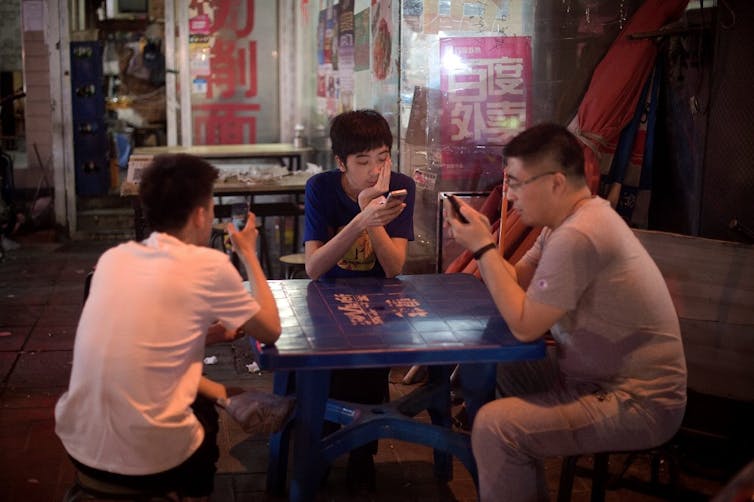 La politique de l'enfant unique et la culture traditionnelle rend les parents chinois très exigeants envers leurs enfants, qui tendent aujourd'hui à se réfugier dans le numérique.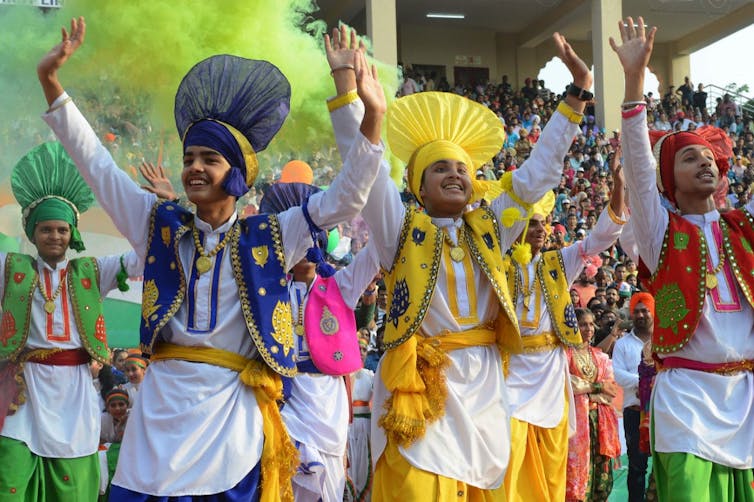 L'éducation des jeunes Indiens leur permet de s'épanouir malgré des inégalités persistantes. Le numérique ne semble pas bousculer cette tendance.
---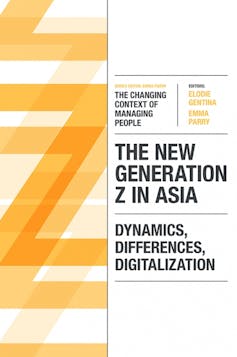 Élodie Gentina, professeur en marketing à l'IÉSEG School of Management, a coordonné la rédaction de l'ouvrage collectif « The New Generation Z in Asia : Dynamics, Differences, Digitalization » (Éditions Emerald) publié le 23 octobre 2020.