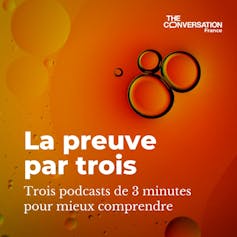 La preuve par 3 : les experts de The Conversation déclinent 3 aspects d'une question d'actualité en 3 épisodes à écouter, à la suite ou séparément ! Dans cette série, Julien Pillot, enseignant-chercheur en économie et stratégie à l'INSEEC School of Business & Economics, décrypte les stratégies des géants du numérique pour devenir incontournables chez le consommateur au travers l'étude de 3 cas : Uber, Amazon et Airbnb.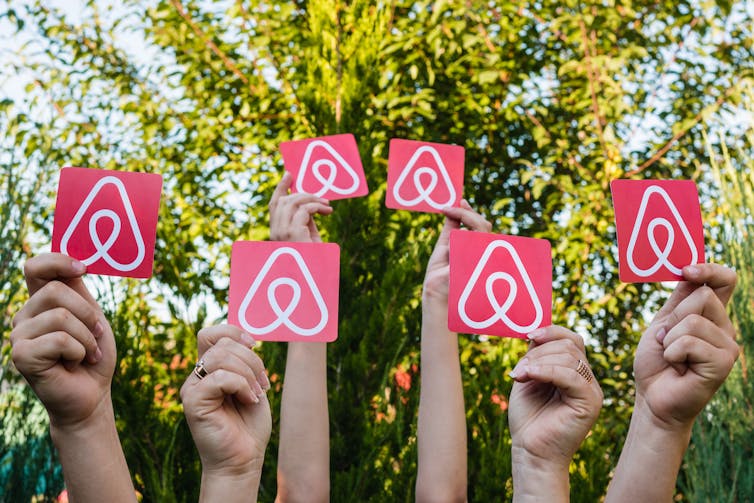 Dès son lancement en 2008, la plate-forme de location de logements entre particuliers a enclenché un cercle vertueux en proposant une offre abondante qui a entraîné la demande.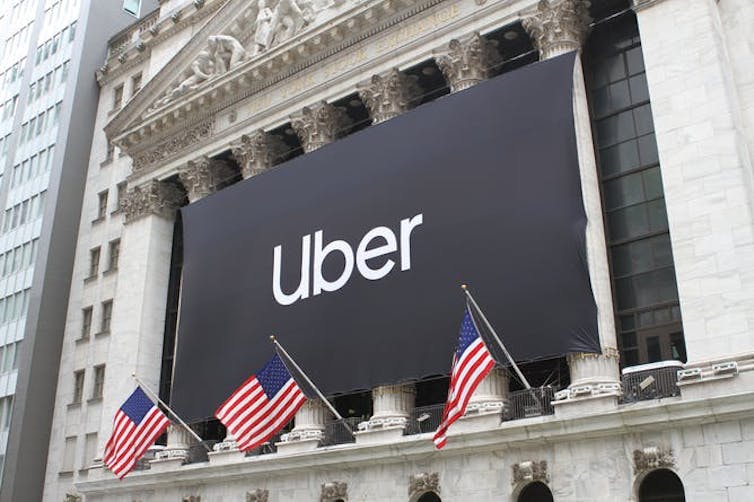 L'opérateur de services de transport en voiture a acquis sa position de leader mondial en se constituant rapidement une base de chauffeurs très large. Une stratégie qui reste toutefois risquée.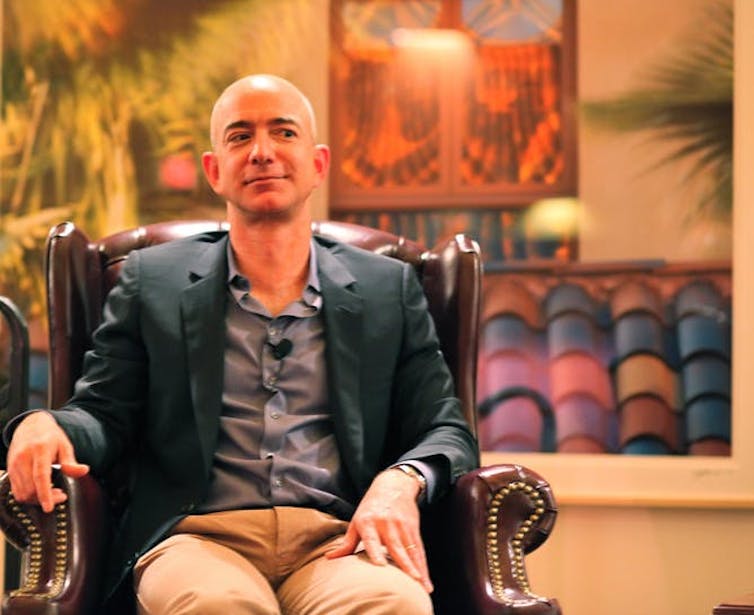 En offrant la possibilité à des vendeurs indépendants de faire connaître leurs produits, la plate-forme sélectionne les best sellers qu'il distribuera lui-même à l'avenir… en cassant les prix.