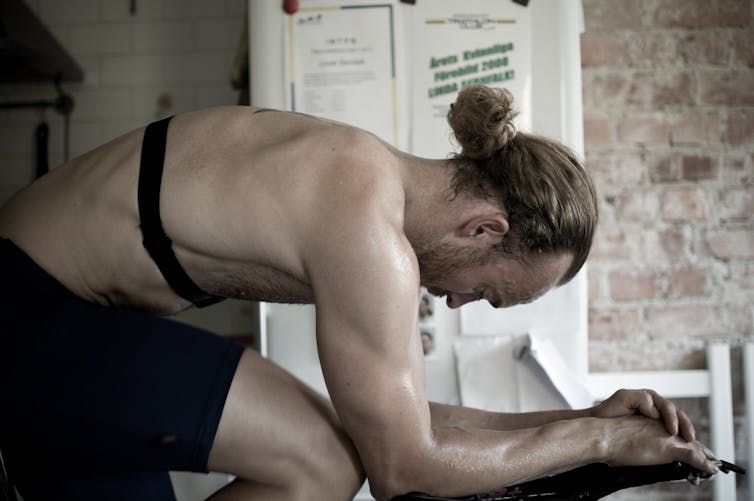 We are about to witness an extraordinary sporting carnival, made possible only by much preparation. London has been busy building new housing, road and transport infrastructure, state-of-the-art sports stadiums. The British police, ambulance and other emergency services have combined to ensure that the games will be safe; that plans are in place to avert major disasters and that their responses will be very quick, when needed. For several days now, volunteer sports medicine professionals have been staffing polyclinics to provide essential medical and allied health services to athletes from all countries in their final preparations.
And the athletes themselves have been honing their physical skills and mental strengths to ensure they are at their peak fitness. Unlike other Games preparations, there is a fine line between preparing too much and not preparing enough for an athlete. Winning the gold means pushing one's body to its physical extremes. Being under-prepared physically can increase injury risk if the musculoskeletal system is not conditioned enough to withstand these physical pressures. But so, too, can be being over-trained especially if preparing too much leads to physical and/or mental fatigue even before the Games start. That's a major reason why many athletes have arrived in London days or weeks before the games to help ensure they are at their peak physical condition.
It is a sad fact, though, that the Games will witness the breakdown of some athletes with injuries and their medal chances slashed. No doubt an analysis of what could have been done to prevent these injuries will be played out in both the media and by the athlete and their coaching/sports medicine team.
As for me, I've got my timetable of events (I particularly like the swimming, athletics and gymnastics), my keyboard is ready to pen a few blogs and a comfortable chair is placed in front of my 46 inch LED TV. All that's left now is to get a couple of Aussie flags and then I'm set!
Follow me at @CarolineFinch