Last year's ill-advised venture by American Vogue into Middle East politics has been given new oxygen. Joan Juliet Buck, former Vogue editor and the author of a puff piece on Syria's first lady, has revealed how she was reeled in by a combination of slick PR, political naiveté and, when it's boiled down, personal travel greed.
As the Arab Spring toppled decades-old regimes and the Syrian revolution revved up, Buck's feature on Asma al-Assad was part travelogue and part hagiography. In the style of "At home with the al-Assads", the article was all positive spin; the ultimate product of an active PR effort to show the human side of the Syrian leadership.
In a pathetically poor piece of editorial timing, the article was released as the Syrian government began to crack down on protests in an ever more heavy-handed manner. Months later the magazine finally 'got it', removing the article from its website.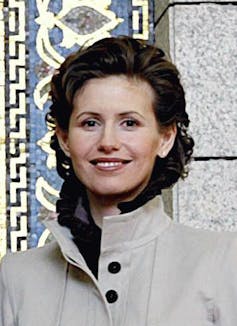 Too late for Buck though. As the author, she was the lightning rod for the justified criticism of such twaddle. When it came time to renew her contract…..well, it didn't come time.
At the end of a twelve month non-disclosure agreement, Buck is now on the offensive. In a piece written for the Daily Beast, she says that she didn't want to write the article, didn't want to publish it and felt uneasy by the arrangement all along.
It's difficult though to completely swallow her explanation. For someone who was in editor-in-chief of French Vogue for several years to claim that she was somehow bullied into accepting the assignment by some commissioning editor is disingenuous. She even admits that the invitation to interview Asma al-Assad was a PR set-up. But Buck so wanted to see the museums. It was the chance to see the art and culture of ancient Syria that was the bait on the hook. And realising that she should have said no, Buck said yes, and set off on the junket that killed her Vogue career.
A lot of her research beforehand seemed to consist of chatting to wealthy ex-pats or European C-listers who had once arranged a gallery exhibition of Syrian art. Once in the country, her story of ever-present minders, her computer being hacked and "improbable" representations of the al-Assad's domestic life and popularity would seem quite obvious to even a junior political reporter.
When she came back, despite further misgivings, she wrote the story because "I always finished what I had started". No doubt Bashar's father felt quite the same way when he crushed the rebellion in Hama in the early 80s.
The result was the feature with the cringe-worthy title of A Rose in the Desert. And whilst Syrian teenagers were having their balls wired up to car batteries in Damascus dungeons, Vogue showed off the glamorous Asma, her gorgeous living room and her delightful little munchkins.
The moral of the story is that magazines that do well talking about shades of lipstick and this year's trends in Hollywood drug taking would be better off leaving the political stuff to other publications. Plus they should understand, as most of us indeed do, that just because someone is rich, powerful and beautiful, it doesn't mean they can't be odious, cruel and deceitful.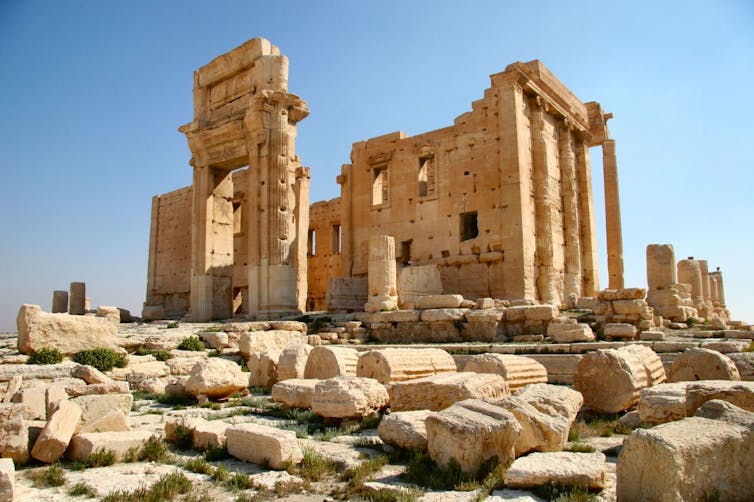 Lastly, there is a salient lesson for many Middle Eastern dabblers: ancient history is always trumped by modern reality.
Drooling over Roman mosaics cannot remain disassociated from the fact that someone else is being beaten to death in a police station just down the street.