Le géant chinois de la distribution en ligne Alibaba s'intéresse de plus en plus au marché français. Il cherche actuellement à réactiver son marketplace Aliexpress.fr, qui met en relation directe les acheteurs et les vendeurs ou producteurs.
Ce marketplace, c'est justement ce qui fait le succès de son grand concurrent Amazon. Alors son rival américain a-t-il toutes les raisons de trembler ? Quels sont les atouts d'Alibaba pour faire de son offensive un succès ? La logistique sera-t-elle la clé de cette confrontation ?
---
Compléments d'information :
Quelques éléments de comparaison entre Alibaba et Amazon :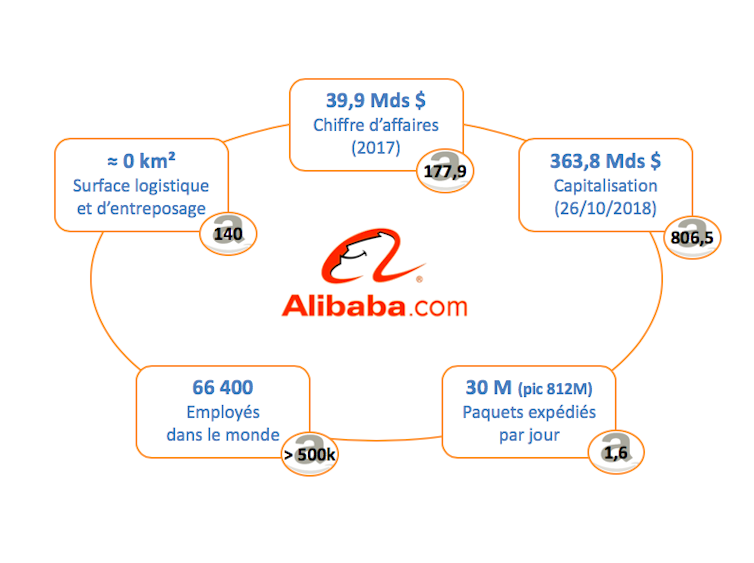 Les circuits de distribution d'Alibaba et d'Amazon :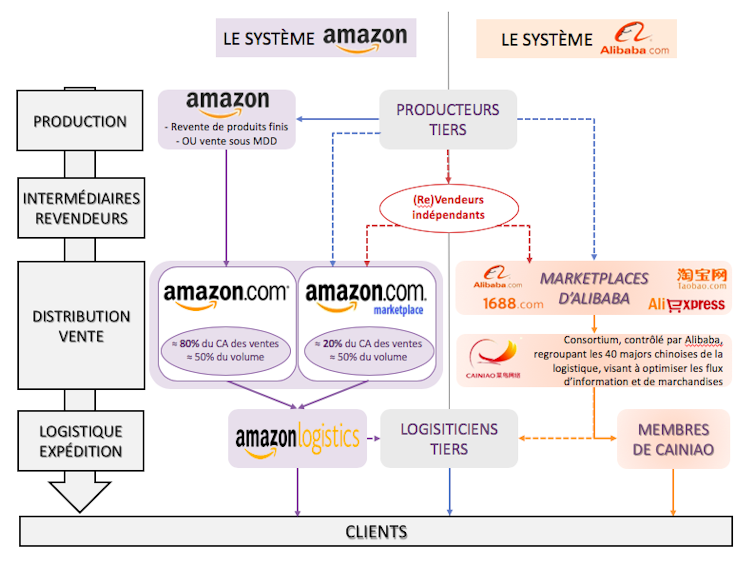 ---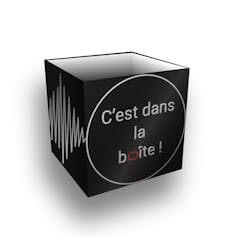 Dans cet épisode, nous vous proposons d'étudier en cinq minutes les singularités du modèle d'Alibaba et d'apporter quelques réponses à toutes ces questions… « C'est dans la boîte ! », le Podcast de la stratégie d'entreprise signé The Conversation France, vous propose l'étude de cas d'une multinationale bien connue des consommateurs et des citoyens. Julien Pillot, enseignant-chercheur à l'INSEEC School of Business and Economics, et Thibault Lieurade, chef de rubrique Économie + Entreprise, vous donnent rendez-vous deux fois par mois pour décrypter les aspects stratégiques les moins visibles… qui sont aussi les plus essentiels !