So it's fairly likely that you haven't been reading about – or talking about – much other than Brexit since the early hours of June 24. Even the football isn't much of a distraction, with Roy Hodgson resigning (in tandem with a slew of politicians) and England knocking itself out of another kind of European gathering. But elsewhere, things have been happening that you just might have missed.
The results of a two-year investigation into why energy bills keep rising were released on June 24. The release went largely unnoticed but has important implications for consumers. The big six suppliers still dominate the market, despite an alarming number of people who could get a better deal by switching providers. Despite gas and electricity consumption going down since 2004, in 2014 British consumers spent 75% more on electricity and 125% more on gas than they did then. The government appears to blame this unfair expenditure on consumers – not the energy companies – without many suggested solutions.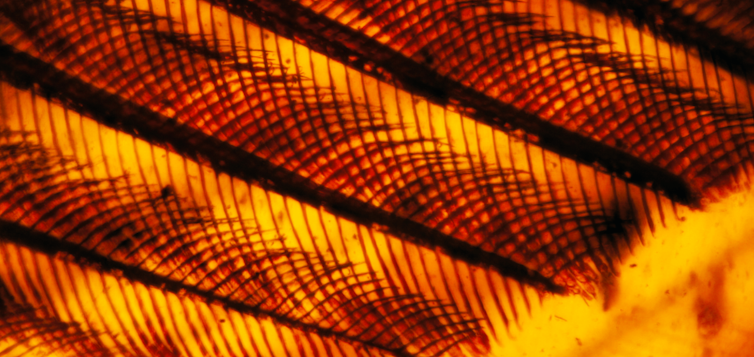 A team of researchers published research on their discovery of two fossil wings preserved in fossilised amber, which were dated at 99-million-years old. CT scans of these tiny wings revealed beautiful detail that was perfectly preserved along with the wings' skeleton – and in 3D. The discovery provides new insight into understanding the early birds that evolved from dinosaurs and how they might have used claws to clamber on trees.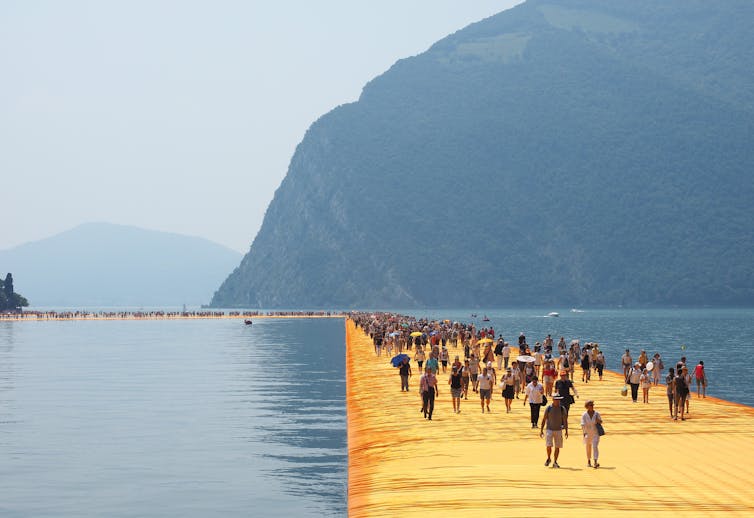 The Floating Piers on Lake Iseo, Italy, is an installation by Bulgarian artist Christo. It has been attracting thousands of people who want to see what it's like to walk on water – with the help of 220,000 high-density polyethylene cubes that move with the waves. Amy Bryzgel wrote that such installation work is about enabling us to engage with the art we are viewing, and to be less passive in our appreciation.
Finding a way to grow food outside of the Earth's atmosphere will be essential if we are ever to sustain life after the EU referendum. In space, the main challenge is understanding plant growth in microgravity, when many plants rely on gravity to know which way to send their roots.
But research closer to home shows that the distribution of a hormone called "auxin" ultimately controls the direction of root growth. Rupesh Paudyal found that changing the distribution of this hormone so the plant no longer relies on gravity could allow plants to grow normally up in space. So we might one day eat a potato from space, like Matt Damon.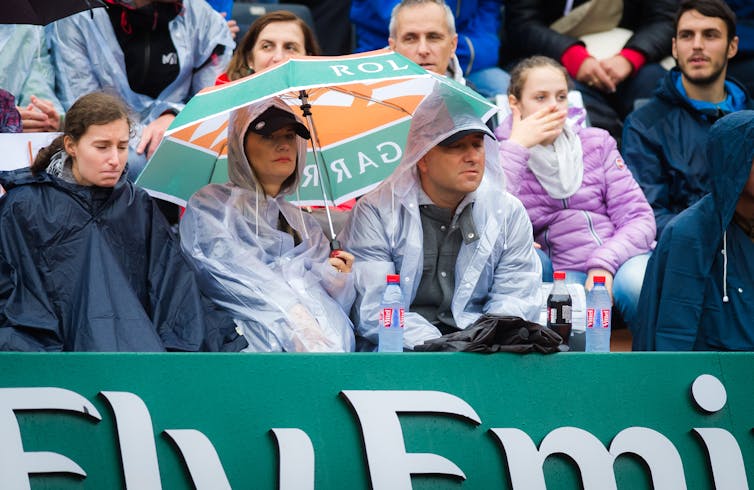 Cloud seeding is a weather modification technique that uses silver iodide to attract water in one region of clouds – creating more rain – so as to reduce the likelihood of rain in another region. Such a technique could be used to keep Wimbledon dry in the future. Though we may not yet have definitive proof that cloud seeding works, research is promising. But is it really worth the effort to stave off a bit of drizzle? There are also ethical implications to controlling the weather, which might be an interesting discussion to come.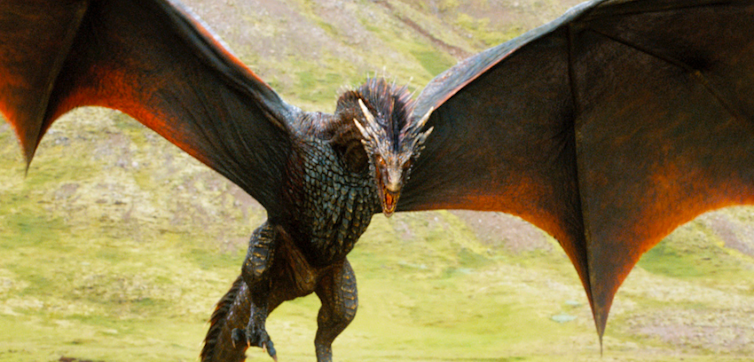 We're so glad Game of Thrones has been there to provide, as always, a thorough distraction from the real world. In this article, an expert on aeronautics turns his thought to how dragons in Westeros get off the ground. It's definitely possible – but would certainly mean that the atmosphere on Westeros is pretty different to ours on Earth. And a medieval historian gives his take on the authenticity of episode nine's incredible Battle of the Bastards. So begins the wait for the next series, and the energetic humming of the theme tune.
For more developments in politics across the world that have passed you by if your usual feeds have been nothing but Brexit, read Beyond Brexit, the world's still turning: global stories you might have missed. Experts report news on the Islamic State, the Spanish general election, Colombia, and plenty more current issues.