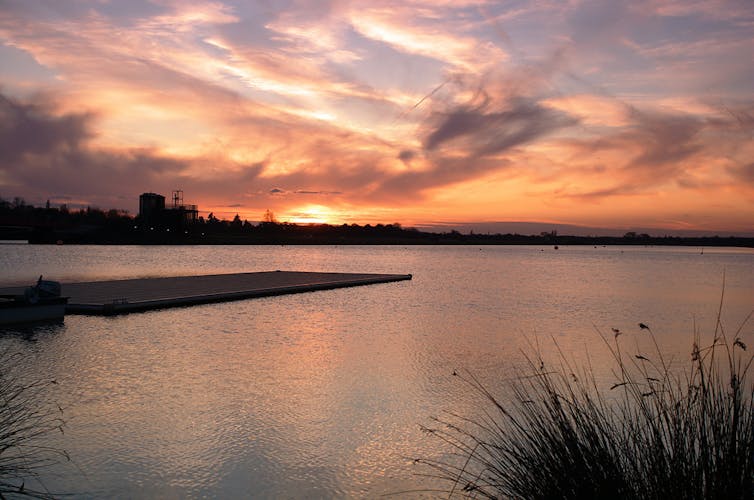 Since racing in the Olympic final, the notion that, "it's not if you win or lose, but how you played the game" has taken on a new dimension. I thought that this phrase was simply an injunction against cheating, but as I was coughing and sputtering and wandering around in a pain-daze after my race, another meaning of it struck me.
On a personal level, the process of rowing well, of emptying myself, of eradicating all my doubts with every stroke was a reward in itself. I may have crossed the line in fifth place, but in my heart I know that I rowed the best race that I could have.
Since that time, I have been enjoying the Olympic Village and spending time seeing family and friends around London. I'm gradually resuscitating the parts of my life that had been shut down leading into racing, getting ready to get back to uni and work and responsibility. This time has been so special, and I will always be grateful for the chance to be here.