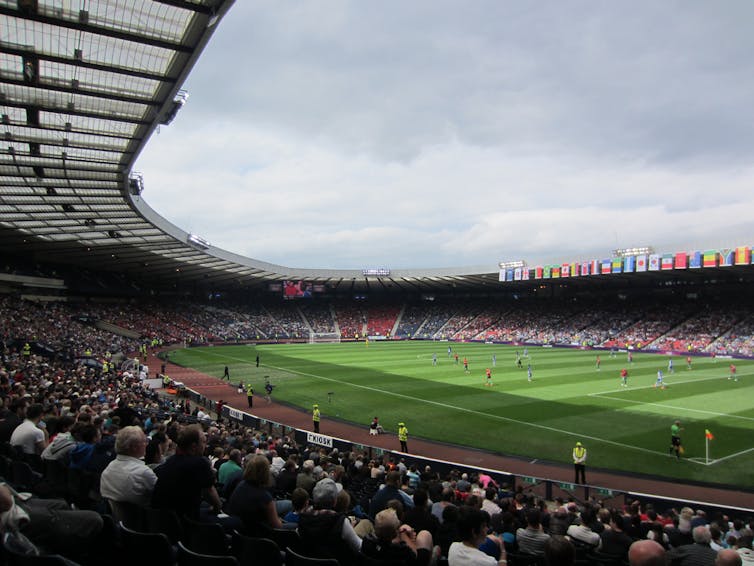 Yes the opening ceremony is on Friday night but Olympic competition quite literally kicked off yesterday with the GB women's football team beating NZ 1-0 at Cardiff's Millennium Stadium. This was the first time a women's GB team has competed at the Olympics - usually football in UK is divided into the home associations (England, Wales, Scotland, and Northern Ireland).
Men's football kicks-off today with the GB team taken on Senegal. This is the first time since 1960 that a GB team has competed in the Olympics but it hasn't been a smooth process with not all the home nations seemingly happy with a unified team
There was a slight faux pas yesterday at the start of North Korea vs. Colombia. The organisers showed the picture of the women's North Korean team next to the South Korean Flag. The team walked off but were persuaded to come back and duly won 2-0.