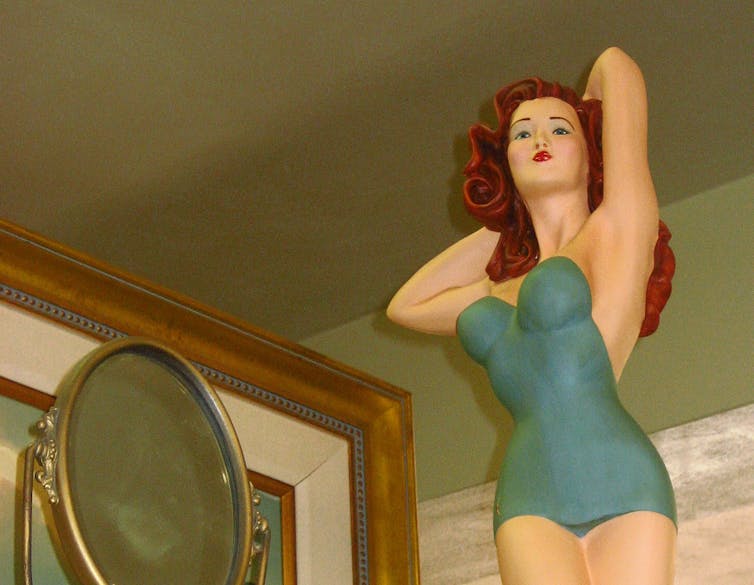 Is anyone else feeling slightly disturbed about the headlines regarding Leisel Jones? This is one of our own, who sure, had a couple of unflattering pictures taken (who hasn't!), and we think we have the right to now question her ability as an athlete. Wait, not just an athlete, a four time Olympian.
As a physical activity practitioner I am a huge advocate for being healthy but I also know that being healthy doesn't necessarily mean that we look like models.
I shook my head in disbelief this morning when I read those headlines and was thankful that not one of my 3 girls (all under 5) are old enough to read. What sort of example are we setting for our youth of today if we are this harsh on our Olympians? How much more pressure do we need to put on Leisel before she competes on Saturday?
With recent research around the country reflecting the lack of motor ability in our youth, surely we have an obligation to support our athletes? Aren't these athletes the very people who we hope form part of the village to inspire the youth of today to continue to engage in physical activity and dream of, maybe one day, also having the honour of wearing the green and gold?
Leisel has earned the right to represent the country at the Olympics so she must be in some sort of shape to compete, right? If one positive thing has come out of today's headlines it's the camaraderie amongst the fellow athletes who have come out in support one of their own.
Who are we to judge whether someone's physical appearance warrants him or her a ticket to London? Let their performance do that. Let the Games begin, I say!