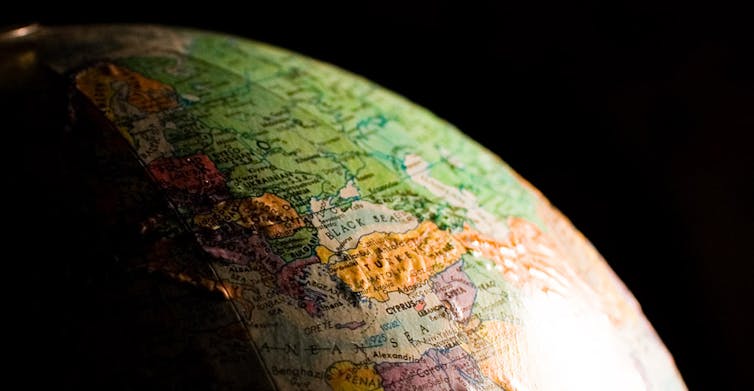 In 2012, the global health community is at a crossroads – politically, socially, economically and technologically. Facing some of the largest health challenges in history, we must critically re-think our approaches, our goals and our tools to maximise opportunities for meaningful progress.
In this latest post from my new PLOS Blog Translational Global Health, I explore three quick thought-bites, which I will build on in the coming months. A beginning for discussion and ideas.
Engage with our global community; a new possibility of the modern era.
Time for a change in our economic paradigm?
Horizontal, integrated approaches to Global Health issues can and must be achieved.
…
To read this article, please click here.