By Geremie Barmé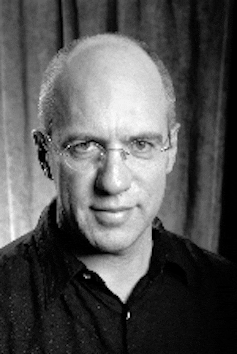 In confronting major anniversaries of the 1989 Protest Movement, the Chinese authorities organise ritualised persecutions that further victimise those whose China Dream recalls the century-long hopes of the country's thinking people to realise an equitable, open and democratic modern society.
In 1989 mass discontent was fanned by Party intransigence and factionalism into a national crisis. Innocent participants in and supporters of the demonstrations were silenced, and an unacceptable number (both of protesters and law enforcers) lost their lives during the suppression.
Today, men and women of conscience, like the '3 May Fifteen', are persecuted solely for daring to remember, reflect on and remind us all of the tragedy that took place a quarter of a century ago, and its reverberations.
Geremie R. Barmé, Director, Australian Centre on China in the World, ANU and co-author of and senior academic advisor for the documentary film 'The Gate of Heavenly Peace' (Boston, 1995).
---
In commemoration of the 25th anniversary of the Tiananmen uprising, this is a contribution to a public event organised by the Sydney Democracy Network, in cooperation with the Australian Institute of International Affairs (NSW branch) and the China Democracy Forum.