By Kerry Brown
For 25 years, the suppression of student protesters on June 4th 1989 in Beijing has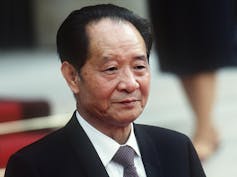 stained the conscience of the Chinese Communist Party. This stems not just from the violence used that night, but comes also from a political source. 1989 was provoked in some part by the death of former Party leader Hu Yaobang in April that year. Hu remains fondly remembered in China. Ousted in 1987 as Party Secretary, his death was the cause of desolation, contributing to the unrest that year.
Hu's period of experimentation and openness was ended by the June 1989 events. And while it is unlikely the Party will openly admit fault about June 4th any time soon, in an indirect way the return of positive language about Hu in recent years, culminating in a laudatory article about him by former Premier Wen Jiabao in 2010, testifies to the fact that official attitudes towards the 1989 tragedy are changing. In Hu's slow rehabilitation we see at least some admission that the handling of events was wrong, and that the great unmet challenge Hu Yaobang laid down of delivering a more just, balanced and humane politics in China must one day be addressed. That will be June 4th's lasting legacy.'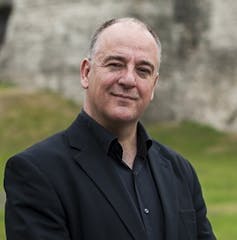 Kerry Brown is Professor of Chinese Politics and Director of the China Studies Centre at the University of Sydney. He leads the Europe China Research and Advice Network (ECRAN) funded by the European Union and is an Associate Fellow on the Asia Programme at Chatham House, London.
---
In commemoration of the 25th anniversary of the Tiananmen uprising, this is a contribution to a public event organised by the Sydney Democracy Network, in cooperation with the Australian Institute of International Affairs (NSW branch) and the China Democracy Forum.