If the thought of one election campaign is your worst nightmare, then pity the West Australians. When Julia Gillard announced a September federal election it meant two campaigns being run simultaneously in the country's largest state.
It's Labor versus the Liberals and Nationals, of course, so the names remain the same. But that may be the problem. It's never been that easy to separate state and federal election issues and it's going to get a lot harder for West Australians.
There are some clear "state" issues like whether Colin Barnett's Liberal government will be tougher on crime than Mark McGowan's Labor claims it will be. Law and order is "bread and butter" in a state election campaign.
And states' rights isn't something that will play out at a federal level, though Tony Abbott may express some level of support for a devolution of power from Canberra, a move that would aid his state Liberal colleague in Barnett given the level of dissatisfaction in WA with how GST revenue is distributed by Canberra.
Julia Gillard and Tony Abbott will both be working hard to convince voters during the federal campaign - all seven months of it - that they have a handle on the "problem" of asylum seekers. Immigration, after all, is a federal issue.
Detention centres and their associated issues have the feel of a "local" issue in Western Australia. Similarly, Christmas Island is much closer to Western Australians than it is to everyone else.
But elections are traditionally won and lost on economic management and this is something that will be played out at both levels.
While Gillard's federal Labor government is having a hard time convincing voters of their economic credentials, WA's Treasurer Troy Buswell recently announced that the state budget is likely to sink into deficit in the next financial year. This was an interesting turn of events, given that Barnett has said he'll not lead a government that is in deficit.
The mining tax will feature in both campaigns, as will the carbon tax (very unpopular in this resource rich state) which is a headache for WA Labor, which has been working hard to try to convince voters not to punish the regional son for the sins of the federal father.
So far, they've had little success and it may now be impossible. Polling is showing that voters are punishing state Labor for federal Labor's policies and a federal election occurring simultaneously will make that worse.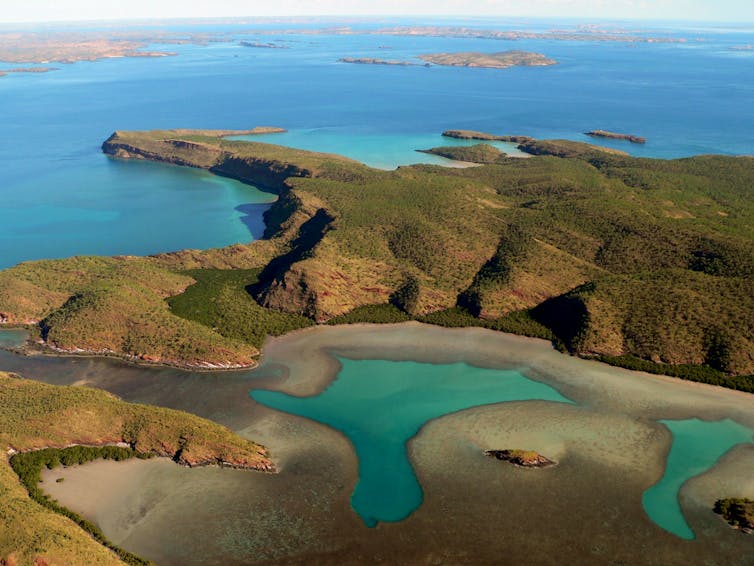 Environmental issues are playing against Barnett in Western Australia, for those who care. But the federal Labor government hasn't made a lot of ground on environmental issues in WA either. The marine parks plan was largely well received, but the Gillard government has not proven the saviour that many of those who opposing the gas hub planned for James Price Point had hoped it would be. So Labor might not have done enough to convince voters for whom this is an issue that they care about environmental protection.
Education was once exclusively a state issue, but the development and implementation of national curricula and NAPLAN have made it as much an issue in federal elections; and Gillard has made it very clear that she'll be making education a federal election issue. So primary and secondary education appear to have morphed into federal issues.
Health is another issue that used to be more important at the state level than at the federal level, but the Gillard government, with its many reforms, appears to also have largely made that a federal level.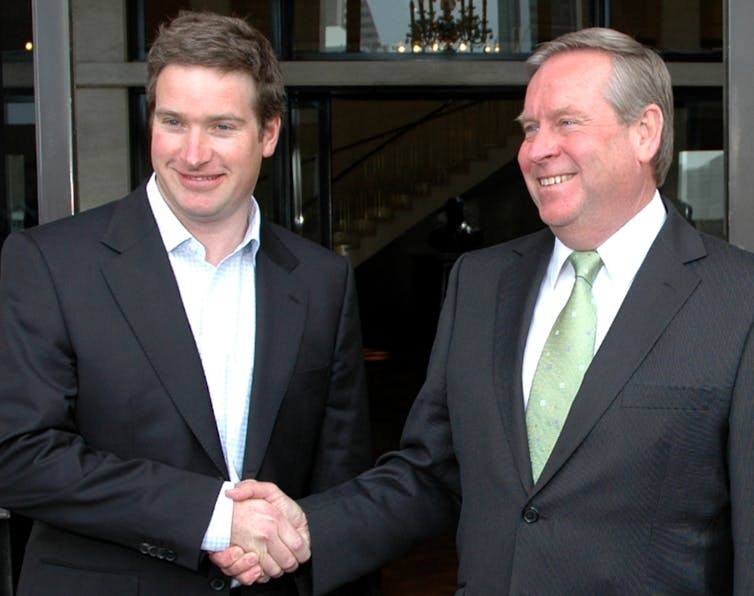 One question that arises at the state level for the Nationals is whether Brendon Grylls can keep playing his game of pretending not to be natural coalition partners with the Liberals and try to convince voters that his party isn't just the regional version of the Liberal Party.
This was always going to be difficult, given that the polls are showing that Barnett's Liberals will pick up enough seats that the Nationals would have a lot of trouble convincing people it makes sense for them to support a Labor government.
The federal Nationals are not going to look kindly on any game of the proverbial political silly buggers that Grylls might want to play, an area where the WA Nationals have some history.
There's some gap between elections, but once voters get confused they can stay confused for some time. But when they come to vote, it will probably be for parties on the right of politics.