Don't look away: the year isn't over yet. One of 2011's biggest economic stories – the sovereign debt crisis sweeping over Europe – is still far from settled.
As the misfortunes of the PIIGS - Portugal, Italy, Ireland and Greece - continue to cause tremors through global markets, The Conversation has provided expert analysis: Remy Davison, Fabrizio Carmignani, Sam Wylie, Thomas Sander, Kevin Davis, Colm Harmon, Bruno Mascitelli, Joseph Halevi and Imad Moosa among those capturing the drama and lending their expertise to dissect the ever-widening mess and its implications for Australia and globally.
What will happen if Greece defaults? "A Greek default would be to the sovereign debt crisis what the Lehman Brothers collapse was to the global financial crisis," Sam Wylie told us in September, in one of the Business and Economy's best read stories. We can only hope there isn't a second part to this crisis.
Well before UK Prime Minister David Cameron voted for The City over the Eurozone, Ross Buckley wrote about how the financial transactions tax that could fix the world and while John Langmore asked: "Why not here?"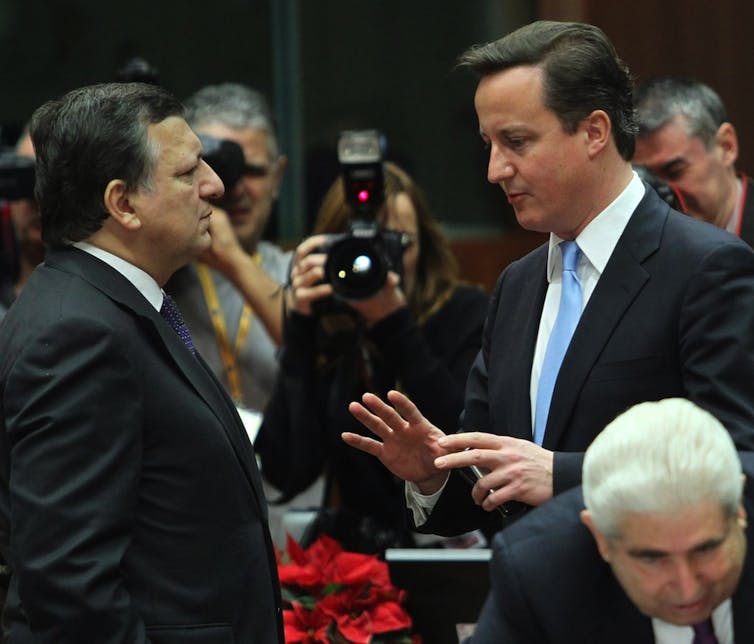 Meanwhile, across the Atlantic, US President Barack Obama found himself fighting for his political and economic future, as a seemingly innocuous deadline to raise the US debt ceiling ignited into a political and economic firefight. "Don't be surprised if the Republicans get a little crazy," wrote Wylie again. "They think they have Obama cornered."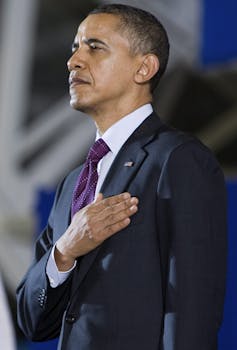 As the August 2 deadline loomed and the Tea Party flexed its muscles, Saul Eslake, Martijn Konings, Sven Feldmann and Geoffrey Garrett were among those examining the potential consequences of an unprecedented US default, while Binoy Kampmark and Tin Bunjevac critically examined the role of the ratings agencies.
At home, tax reform was on the cards. When Canberra hosted the cream of academic thinkers at the Tax Forum, The Conversation's coverage included agenda-setting pieces from John Freebairn, John Passant, Eva Cox, Richard Eccelston, Miranda Stewart, Keith Kendall, Ian Winter, John Langmore and Peter Whiteford.
Frank Jotzo reported exclusively for The Conversation from the carbon tax lock-up: "Pulling together a compromise for a carbon price is no mean feat for a minority government and in a political climate where reasoned argument finds little room", he mused.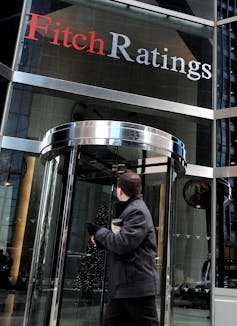 As the mining boom continues to buoy and protect Australia's economy, John Freebairn, Saul Eslake, David Peetz, Bob Gregory and Frederick Hilmer kickstarted an important and long overdue debate on how Australia's galloping boom has hidden declining productivity rates – a conversation we intend to continue next year.
Just how we make sure we don't squander the boom was explored by a number of writers; Tim Mazzarol and Paul Cleary looked at the winners and losers of Australia's two speed economy, Richard Denniss pointed out the myth of the trickle-down effect when it came to mining's benefits and Dick Bryan provided a timely history lesson on the mining tax.
In our In Conversation series, Joshua Gans sat down to discuss the NBN with Malcolm Turnbull (our favourite line from Turnbull: "I'm not here to defend Telstra … but it has been literally trench warfare between the ACCC and Telstra for a long time"); Dean Newlan chatted with Australian of the Year Simon McKeon on corporate governance, while the usually media-shy Sir Rod Eddington talked frankly about the challenges of heading up Infrastructure Australia.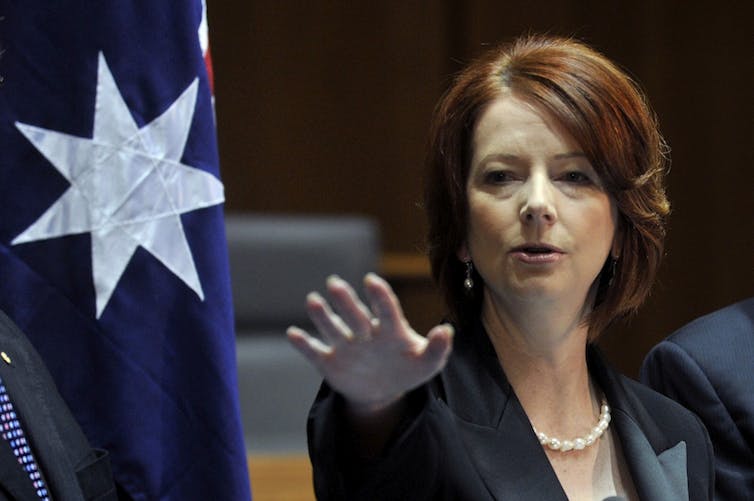 Clive Phillips set the news agenda around live animal exports with a important piece on how livestock industry controls research in an attempt to shut down debate – and with a recent follow up on how the government's short-sighted approach has backfired.
Some of most our most popular stories have come from our recent Safe as Houses series: Keith Jacobs explains why falling house prices aren't the calamity the media would have you believe; while Philip Soos reveals the myths perpetuated by property bubble "deniers" and Frank Stilwell discusses how the aims of Occupy our Houses aren't so alien to Australia.
Our own favourites included scrutinising profiles of powerful but secretive businesses such as EADS, Merck, Glencore and Cargill; James Laurenceson's always informative filings from China; and a slyly funny piece called "Please reject me: a survivors guide to publish or perish" – about a very special journal with a unique way around the academic conundrum; publish nothing.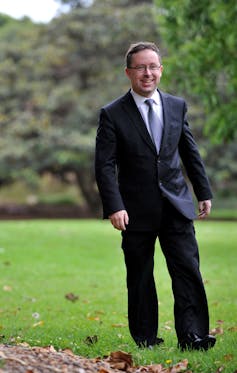 But there was one big Australian business news story that flew above all the others: the Qantas shutdown. Within hours, Deborah Edwards and Roy Green had provided an authoritative comment on the emerging story, while Greg Bamber added to his continuing analysis for us on Qantas chief Alan Joyce's management strategy. David Peetz and Clive Thompson examined the implications of the move for industrial relations arbiter, Fair Work Australia, while Shae McCrystal provided a thoroughly argued piece which interrogated opinion presented as fact and George Cairns examined the future for Qantas.
Andrew Hughes and Jane Caro both asked: how will they win us back? while Mike Rafferty's piece pointed to a little observed fact: "Qantas is now as much a financial institution as it is an airline. Its Frequent Flyer program has expanded from a humble loyalty program to a major seller of bonus plans for retailers and banks."
That's just a taste of the year that was at The Conversation. I wish I could mention more, but thanks to all our highly valued contributors – it's been a great read.
On the horizon…
Who'd be crazy-brave enough to try to call the future? The first quarter of 2012 is looming as an early crisis point with ECB boss Mario Draghi warning about the rollover of hundreds of billions of debt. It is no longer just the bears calling a global recession.
Barack Obama is facing an election amidst a shaky US recovery, so expect politics and economics to merge; locally, as the global situation deteriorates, will Treasurer Wayne Swan actually deliver his wafer-thin surplus?
While the mining tax has passed the House of Representatives, that saga is still not resolved while it sits with the Greens in the upper house. And how will the roll-out of the controversial carbon tax be greeted? It's going to a rocky road for many. We'll bring it all to you and more next year.
A caption has been corrected since publication.