So what do you think the big environment stories were for 2012? The carbon tax, right? The Murray-Darling Basin Plan, or the fight over the super trawler? Maybe live cattle exports, perhaps marine parks, shark bites in WA? The Tasmanian Forests Agreement, coal seam gas or - if you look a little further afield - Hurricane Sandy?
In fact only one of these makes our list of most-read stories for 2012, an article that explains coal seam gas, shale gas, and how fracking works.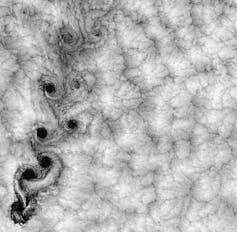 The rest of the list casts an interesting light on the environmental and energy issues that most grabbed people this year.
Right up the top, there's an old favourite: vegetarians have more blood on their hands. It was the most popular story last year, and again this year. And in more "angry about animals" news, Kate Grarock's "We love to hate the common myna" raised plenty of hackles among suburban bird slayers.
One of the more popular topics was transport. Paul Tranter's article on "effective speed" - showing how much of your time car commuting takes up, even when you're not in the vehicle - was fascinating, and justly well-read. Brad Pettit surveyed the widespread economic benefits of bike lanes, some facts a lot of people wanted to share with their friends (and, we suspect, enemies).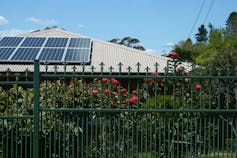 The rise and rise of solar power also took out a few of the top spots. Mike Sandiford asked "Who's afraid of solar PV?" - the answer, existing power distributors. If you're interested in energy issues, Mike's Energy & the Earth blog has produced some incredibly incisive - and spectacularly well-referenced - pieces about what's going on behind your power bills.
Elsewhere, John Mathews had a "Newsflash: solar power costs are falling below fossil fuels", reminding us that if you've heard solar power is too expensive, you're being sold a pup.
And of course, there's climate change scepticism. Nothing unleashes a frenzy of clicking like a discussion of why people believe what they believe about climate change. Michael Brown's "Straw man climate science" was a how-to guide to shonky climate science, and it pressed everyone's buttons.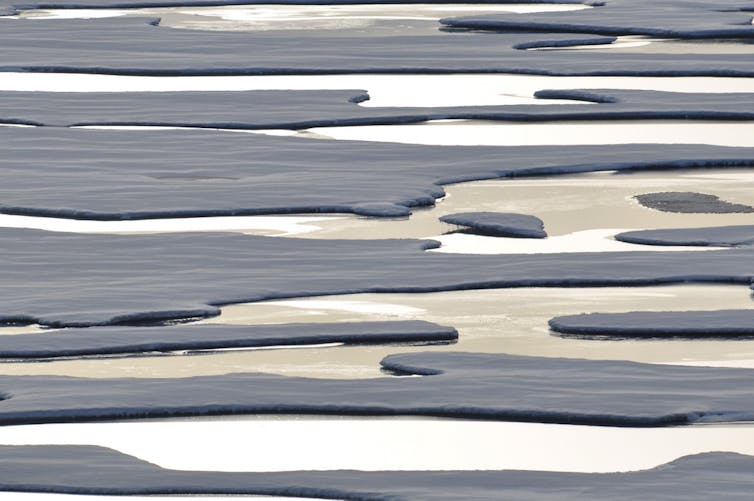 Popularity is all well and good, but sometimes important things just aren't that popular. Take recent revelations on Arctic methane release, for example, or the latest figures on Arctic ice melt, or the ever-shrinking likelihood we'll keep temperature increase below 2 degrees C (or one proposed solution: stop exporting coal). No one likes to hear this sort of stuff, but it matters.
We also had some sterling pieces on electricity prices, an issue that exercised the PM, led to a Senate committee, and may have caused people to read an Energy White Paper that would otherwise have gone unnoticed. (In case you're wondering what the culprit is for your power bills arcing up, it's peak power. What to do about it? That's a whole other question.)
We celebrated the 25th anniversary of the Montreal Protocol, which helped the world tackle ozone-depleting substances, and asked what international climate change negotiations could learn from its success. We investigated the relationship between climate change and drought over a four-part series. And we published CSIRO and the Bureau of Meterology's landmark work, the State of the Climate 2012, providing a resource for journalists and researchers.
And as the year drew to a close, we kicked off our series on Australia's critically endangered species. In November, Tim Flannery's Quarterly Essay proposed some better ways to conserve species - we'll spend next year proposing some of our own.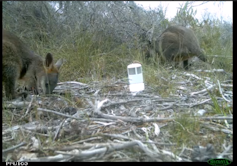 In case you're wondering if it's all bad news, you'll be relieved to know there are moments of joy. A search for the secrets behind scribbly gums revealed some entmological treats; researchers are finding ways to turn human waste into human food; Australia passed a law prohibiting the importation of illegally logged timber; studies found more water in the Murray-Darling - even floods - could be good news not just for the environment, but for farmers too, and some brilliant new technology is making animal research less invasive, and bringing more wild cuteness into your home.
Most-read stories for 2012