Disasters and extreme weather events often affect populated areas and yet few people consider that they'd be required to act as a "first responder" in their community before, during or after such events. But there are measures that both members of the public and governments can do to mitigate the effects of disasters.
As Cyclone Yasi was making landfall on the Northern Queensland coast in February 2011, Queensland Premier Anna Bligh and Deputy Commissioner Ian Stewart set expectations about the response of emergency services to persons within disaster affected communities. Deputy Commissioner, Ian Stewart said, "… depending [on] how far away you are from that eye [of the cyclone], it will be impossible for the emergency services to respond to you… people have to understand that they need to become first responders themselves to ensure the safety of their family, themselves and their neighbours." (Press conference: 2nd February 2011).
But how does someone even become a first responder? And, do governments support and assist people to prepare for the role?
It seems reasonable to suppose that if large numbers of people were trained in first-aid principles, they might be able to support their community with health issues during and following disastrous events. And while an accurate number of recently trained first-aiders in Australia doesn't exist, it seems reasonable to assume that the number of people in Australia who aren't first-aid trained exceeds the number who are.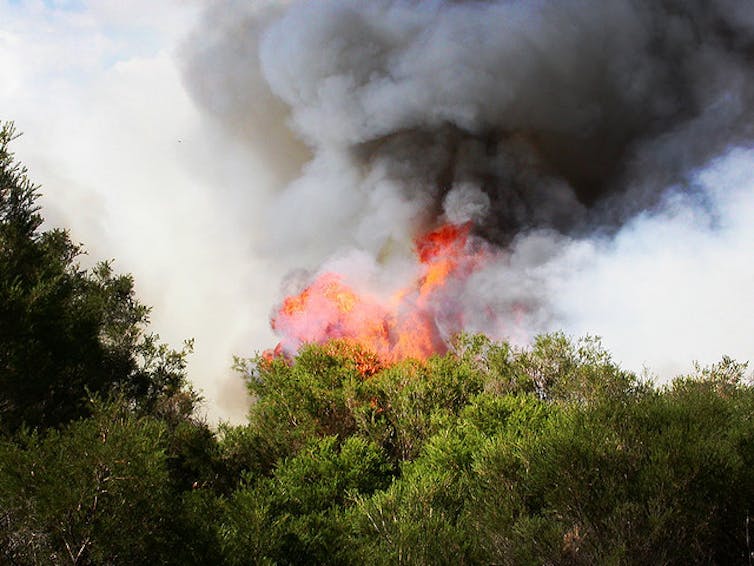 What the government can do?
So something the government could do to enhance community resilience, from a health perspective, is support and promote first-aid training as a compulsory component of school curricula in all year groups. It could also make such training a required component of obtaining and renewing drivers' licences.
In addition to increasing the number of trained first-aiders nationally, regularly undertaking first-aid training may enhance the willingness and confidence of first responders. Naturally, the training should be coupled with an awareness of the realities and expectations of what action would need to be taken during disasters.
Community nurses and general practitioners are particularly valuable members of the community during and following disastrous events, but attention is often focused only on frontline emergency service and health providers. Community nurses and general practitioners tend to have existing knowledge of vulnerable members of the community, and know how to access local health services and pharmacies. So, they should be actively involved in health planning for disasters at local, state and national levels.
What you can do?
People who arrived at evacuation centres during disasters, such as the Canberra Bushfires (2003), Black Saturday and the Victorian Bushfires (2009) and the Queensland extreme weather events (2011), were not all "health prepared".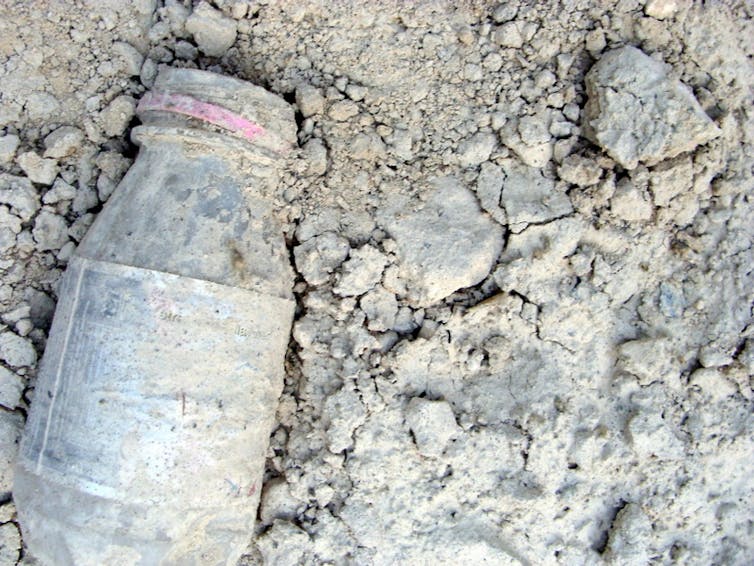 This is because most people think about sentimental items they'd collect when evacuating, such as photo albums and computers, and forget their health needs. Items people should take when evacuating include:
a current list of medications and aliments;

list of medical, including surgical history;

personal medications and;

first-aid kits.
These things can help health professionals in evacuation centres, particularly when a person presents with an exacerbation of underlying conditions or requests medication. Health professionals can help with this by ensuring their clients are adequately prepared for disasters with updated lists of personal health information.
More education about the need to be personally health prepared should be integrated with other disaster decision-making messages, such as the "Prepare Act Survive" campaign. This information may help alleviate the pressure on health resources during disasters as well as inform and prepare first responders about their possible role in a disaster.