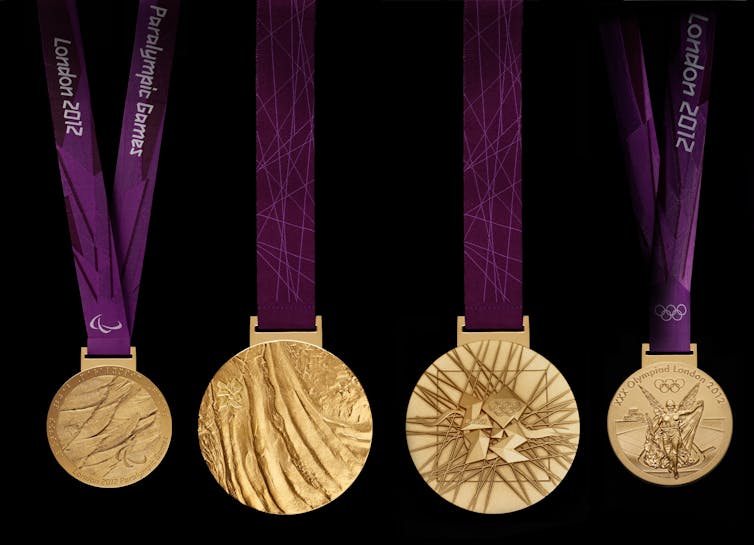 All this fuss about how disappointing these Games are for Australia. How we are well down on the medal tally with countries such as New Zealand, North Korea and Borat's Kazachstan ahead of us – on the gold medal ranking that is. Let's put this in perspective and credit the athletes with the honor that is warranted.
Kazakhstan got 6 medals in total – all gold – 4 of which in weightlifting. North Korea got 4 of its 5 medals (4 of which are gold) – also in weightlifting. And New Zealand, god bless their focus, got 5 of its 7 medals (3 of which are gold) in rowing.
They occupy positions 7, 11 and 14 on the (gold) medal Olympic performance ranking. Poor old Australia on the other hand, way back in position 24, has 20 medals (1 of which is gold) spread across 6 disciplines, silver medalling in 5 out of 6.
Also, have a look at our representation in finals to further assess the depth and breadth of talent this nation still has. There are 15 countries ahead of Australia in the (gold) medal ranking that have won fewer medals than Australia.
I am the last to argue that the Olympics are not about winning, but a little bit of a high-performance reality check is required in this discussion.