Jackson Martinez, Alex Teixeira, and Ramires – formerly among Europe's top footballers – are now the centrepiece of the Chinese Super League's recent £200m acquisition of footballing talent. Outspending England's Premier League in the usually inflated January transfer window is no easy feat, yet this is only one plank of a huge investment in football that aims to drive China into the heart of the international game.
The latest Chinese effort to upset the apple cart does show progress. Historic attempts to uproot foreign stars and plant a competitive footballing environment in China have largely failed because of a barren grassroots environment. Rowan Simons' book Bamboo Goalposts provides a humorous account of the difficulties in establishing the foundations of football in a country lacking inner-city space and where, until recently, strict rules applied to group activities of any kind.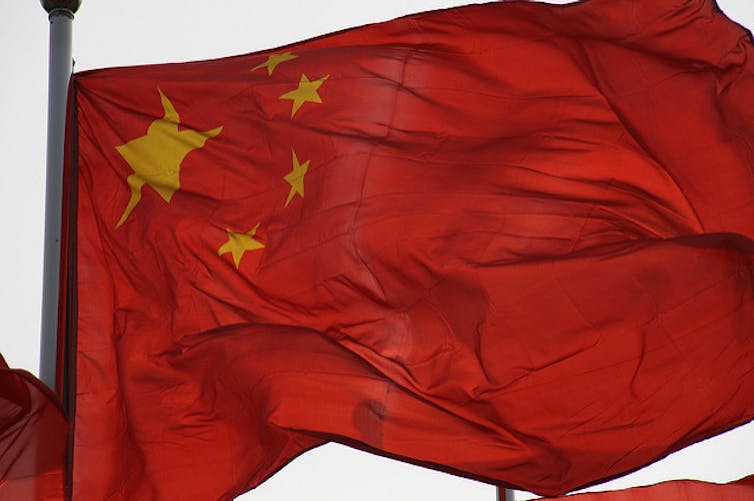 Ambitious plans
This time there is a difference, however – most notably the efforts of President Xi Jinping. In his vision, China will become a global force in everything from aviation and nanotechnology – to football. His 10-year plan runs until 2025 and is based around the creation of a Chinese sports economy worth US$850 billion. This is a startling target considering the entire global sports market is currently valued at just over US$145 billion.
To achieve this, Xi wants to build 20,000 football schools by 2017, and 30,000 more by 2025 in the hope of producing 100,000 potential players. Some might consider these lofty and even unrealistic ambitions, but for those who have experience of doing business in China this statement of ambition is nothing unusual. It is reflective of China's "factory approach" to socio-economic growth and development.
From Ambition to Practice
While Shanghai gets ready to welcome Disney to the Middle Kingdom, Guangzhou has Evergrande Football School. Funded by real estate giants Evergrande, it cost US$185m and is the world's largest school dedicated purely to football.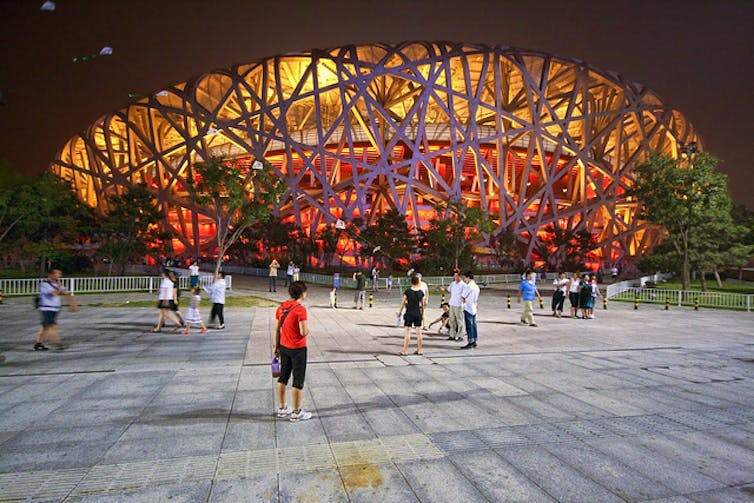 With around 3,000 registered students, the scale of the project has led to the tag "football factory". As with all other industrial sectors in China, the blueprint comes from the top, and this also applies to sport education. This is achieved through the creation of sport-specific vocational institutions, identifying athletes of the future and encouraging them to spend their primary and secondary education refining their raw talent into sporting success. This approach has yielded countless Olympic medals at youth and senior levels, but its success has mainly been for individual, rather than team sports.
A hybrid model
This strategy of investment at both ends of the football pyramid is refreshing, and arguably gives China its best shot yet at developing a modern footballing environment. While big name stars attract the desired media interest, capital investments in some of the world's biggest football clubs, such as the £265m investment in Manchester City, will reassure lurking sponsors and likely investors that China's recent foray into the global football industry is no wayward long-shot.
This recent surge in elite level investment might be impressive, but couple it with the possibility of producing 100,000 home grown players by 2025, and the legacy potential of up to 50,000 football schools, and China really could become the home of the world's first major non-European football league. The question now is what else can it do to achieve this?
There is no doubt that in modern sport capital investment and thorough strategic planning is needed to develop and compete. The current model by China has caught everyone's attention, but is it sustainable in the long-term? And are the capital investments by Chinese business owners just a way of forging a positive relationship with President Xi?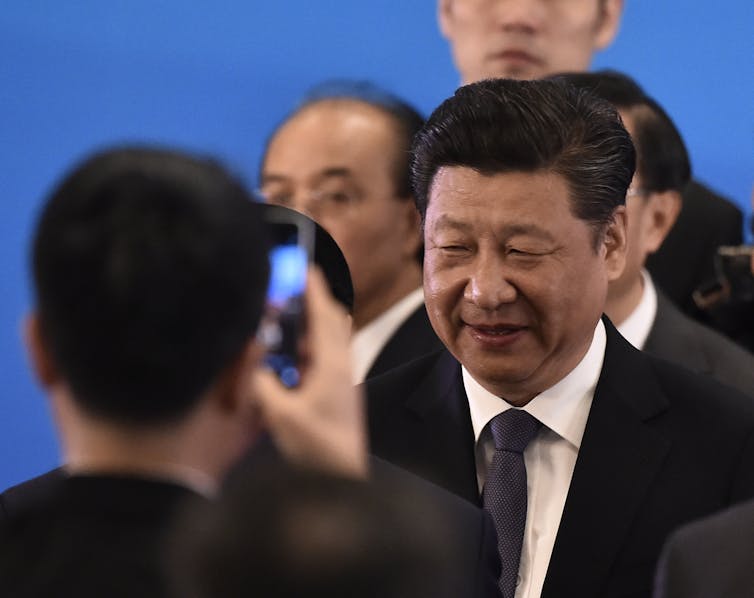 Best shot
In Europe, we don't have "football schools" as such, but we do have football on the brain. The media plays a significant role in this. Chinese football probably needs an equivalent to England's Match of the Day highlights programme. Lots of football fans in the UK don't necessarily enjoy watching full games, nor do they attend live games. Yet the humorous, in-depth and passionate analysis of the weekend's action has become a hallmark of football in England. Chinese clubs need to go beyond attracting hard-core fans, and should focus more on the casual supporter. This is the group that will ultimately sustain a club's legacy.
One approach could be to use education, arguably the one thing Chinese families will spend their money on. If enterprising Chinese clubs can partner with local organisations and education providers then the development of a casual fan base will naturally occur alongside meaningful contributions to other areas of the Chinese economy. English language skills delivered through football would be a powerful benefit, too.
China has a chance to crack the global football industry. The strategy to date reflects the country's broader approach to economic planning and development, and for the first time it is being driven by the man at the top. That said, the longevity and potential of China's football market will remain questionable in the absence of an intermediary, socially-focused agenda to help unite fans, athletes, investors – and the people of China.
---
More articles about China and Xi Jinping, written by academics: