Displaying all articles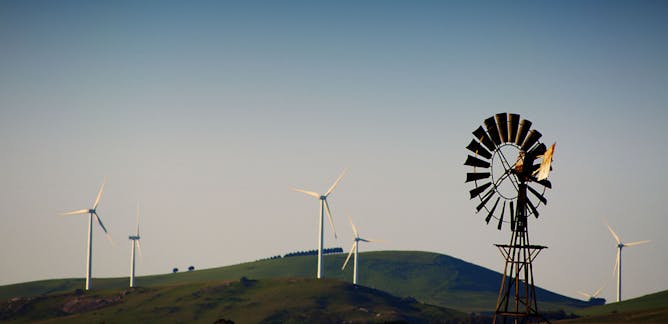 As the Clean Energy Target fades away, perhaps a Dispatchable Reliable Energy Target will be innocuous enough to pass the Liberal party room and the Senate.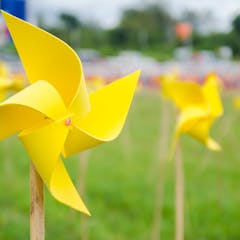 Federal energy policy failure is provoking action at other levels – it's multi-layered democracy in action.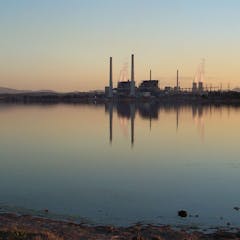 We need to remember that baseload coal power stations won't help cope with peak demand – the issue that will determine whether people in elevators are trapped by a sudden blackout, per Barnaby Joyce.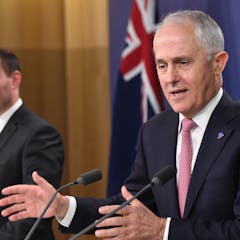 Energy certainty is unattainable, because of disruptive change and multiple agendas. But we can deliver affordable, reliable, clean energy services. Governments will have to adapt.
A report released this week by the Australian Council of Social Service has pointed out that many vulnerable households cannot access rooftop solar and efficient appliances, describing the issue as a serious…