Displaying 1 - 10 of 41 articles
If you have been following the media, American universities are under pressure to make their campuses culturally safer for students, in particular black students. Even the Australian version of the Guardian…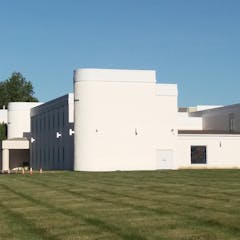 'I deeply believe that design will meet its true promise when designers engage in design for the sacred.'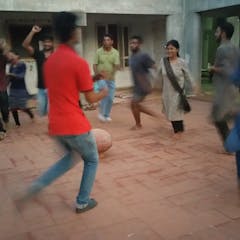 Tuesday was the beginning of Navratri, the nine nights Hindu religious festival that celebrates the Mother Goddess Durga in her nine avatars. In the Indian state of Gujarat, the festival is celebrated…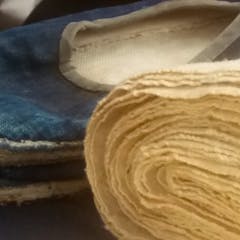 The Nantongese Granny was angry. She believed her grandson was bringing a potential bride, not a group of researchers, to see her collection of indigo-dyed fabrics. Her sons and daughters laid out her…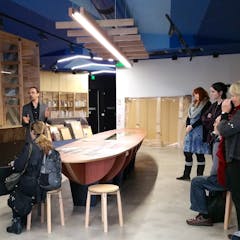 This Saturday marks the 30th anniversary of the Koorie Heritage Trust. The Trust will mark the occasion with the official opening of a new place in the Yarra Building on Federation Square. The move represents…
I recently concluded the Americas Cultures-Based Innovation (CBI) Symposium, co-hosted by the Banff Centre in Calgary, Canada. Being the third time that I have co-organised a CBI Symposium, I now know…
Being rooted is different from being connected or even grounded. As we know from our mobile phones, connectivity can be fleeting. Grounding is only at surface layers. Being rooted goes as deep in the earth as above in the sky, providing greater stability.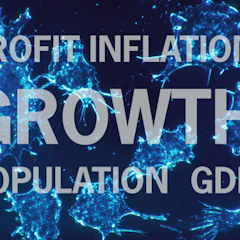 The Cool Japan program models how a new approach to the design industry might work in the degrowth economy. To paraphrase designer and engineer Buckminster Fuller, the best way to predict the future is to design it.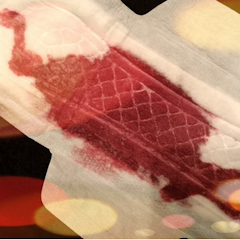 The only approach that you don't find used in menstrual power protests is the use of menstrual blood as a love charm. Perhaps that's because it taps into the deepest fears of people, especially of heterosexual men, of being entrapped by the power of women's fertility.