Displaying 1 - 10 of 29 articles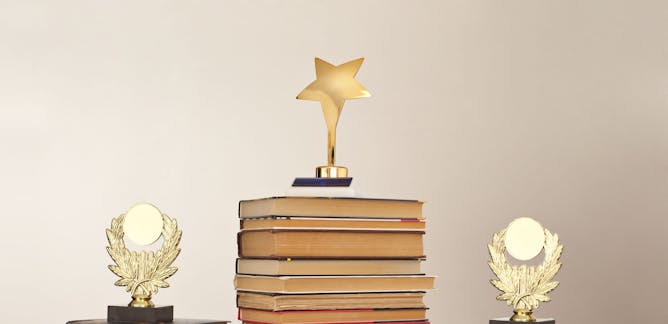 Arts and culture are part of the broad subset of economic activities that are afforded special treatment – usually within the ambit of a government ministry – by some claim to special circumstances or…
The relationship between the art world and the market economy has long been one of Sturm und Drang. Deep down, a battle of weltanschauung plays out between light and dark, sky and earth, imagination and…
Last Friday, the Australia Council announced what it called "a $112 million investment over four years to focus on small and medium sized arts companies". Let's skip past the misleading polly-speak use…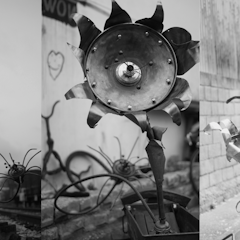 I was at the Blockchain Workshop in Sydney last week, whereupon among many wondrous things I did happen to see the very future of the arts economy in what Primavera De Filippi, a researcher at the Harvard…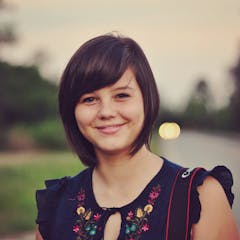 'If these index findings are indeed true then our economic and cultural performance, our overall prosperity, should be better than it is.'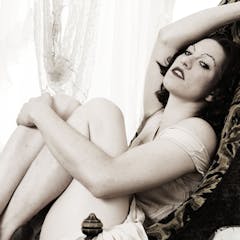 Back in 2012, Amanda Palmer was the first person to break US$1,000,000 in crowdfunding on Kickstarter. In doing so, and since, she's answered the question: what is the internet for?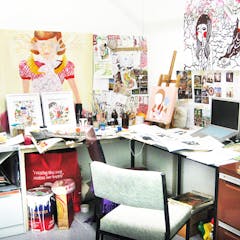 The Victorian state government has set up a Creative Industries Taskforce that will, as the media release explains, "steer the future of Victoria's A$22.7 billion creative industries". At least they didn't…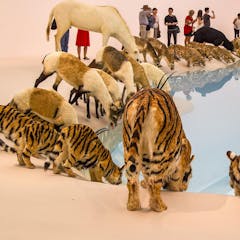 Unlike in Europe and Australia, the Japanese central government is relatively uninvolved in cultural funding, and there is little to incentivise private philanthropy. So how do they manage?