Displaying 11 - 20 of 20 articles
What future the Great Barrier Reef? What future energy policy? Two new publications on the ongoing battles of climate politics deserve close attention.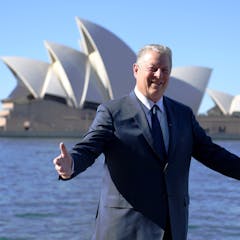 Al Gore's trip to Australia this week is the latest in a long line of visits - and not just because he has movies to promote.
Every day brings new calls for sustainability, as humanity's actual behaviour moves ever further away from it. What can we learn from an obscure Austrian philosopher?
What do we tell children about climate change? How do we help them prepare? The child-free Marc Hudson investigates.
What has Australia's relationship with the United Nations Framework Convention on Climate Change been since 1992, and how might Trump's decision to leave the Paris agreement impact on Australia?
Do money and political belief alone explain hostility to renewable energy? Marc Hudson, plagiarising himself shamelessly, thinks not.
As the world gets more turbulent, and great changes beckon, it pays to examine the ways academics think about who does what during transitions.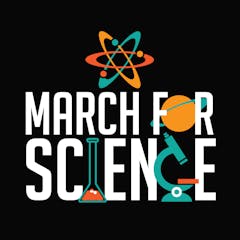 The Barrier Reef bleaches, scientists weep and politicians laugh. What does the history of scientific advice to Australian policymakers tell us about what is to be done?
With Donald Trump overturning Obama's Clean Power Plan, and some Australian politicians cheering him on, will we always have Paris?
Ten years ago today, Kevin Rudd spoke at the National Climate Summit at Parliament House, in Canberra, famously declaring climate change to be "the great moral challenge of our generation". Rudd, in alliance…