Displaying 21 - 30 of 40 articles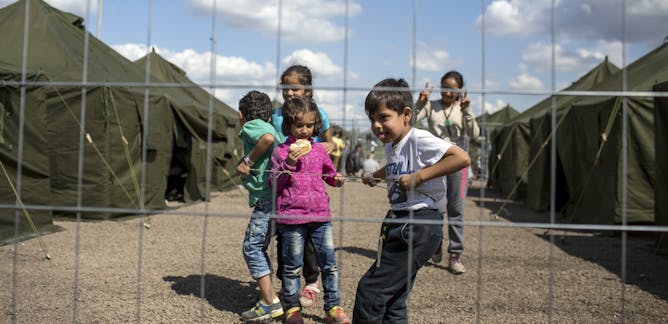 Under the current system, nobody is accountable for the progress of students learning English in schools – or whether funding is being used appropriately.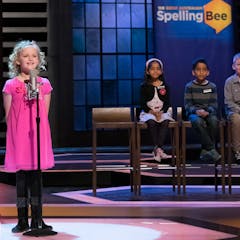 Spelling bees don't do much for the self esteem of the rest of the population that struggles with spelling. However, we CAN all be good spellers and if we are not, it is because we haven't been taught how words work.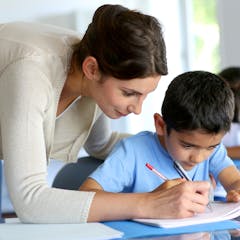 The long awaited literacy and numeracy test for teachers in Australia will finally make its appearance in 2016.
About 20% of the Australian population speaks a language other than English. However there is little connection between the languages taught in schools, and the languages spoken in homes.
The national testing season begins on Tuesday May 12th as children in Year 3, 5, 7 and 9 around the country sit the writing, spelling and grammar tests of the National Assessment Program for Literacy and…
When the Australian Curriculum, Assessment and Reporting Authority published their list of "big improvers" from the 2014 national literacy and numeracy testing (NAPLAN), the media popped out to these star…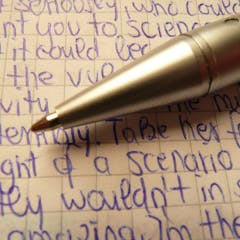 Handwriting is dead, long live keyboard skills! So says the Finnish education system. From 2016 handwriting will no longer be taught in Finnish schools. And when a high-performing country like Finland…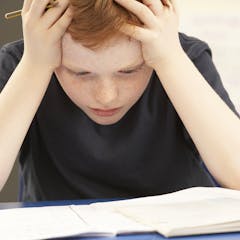 The new school year has just begun. Parents may be feeling nervous about sending their children off to school. What if they don't like school? What if school doesn't like them? What if they don't do well…
Looking for a New Year's resolution? Forget losing weight, exercising more and quitting the bad stuff. How about we all resolve to spell "definitely" correctly … and "separate" … and "lose" … and "you're…
We know a good piece of writing when we read it. But what makes the writing "good" and how can we teach all our kids the skills that seem to come naturally to a few. Here are six principles teachers and…