Displaying 11 - 20 of 85 articles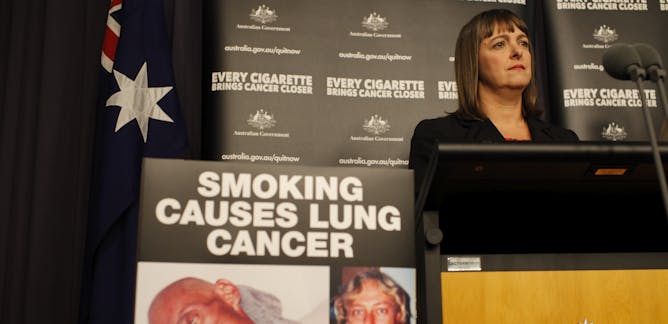 The World Trade Organisation (WTO) has reportedly backed Australia's laws on plain tobacco packaging implemented from December 2012. The apparent decision marks the end of the last of three cases brought…
Here's why I'm supporting this weekend's March for Science.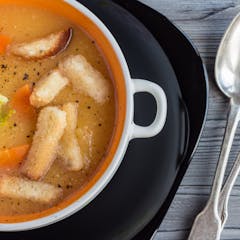 History shows us it's simplistic to believe we can stay healthy by taking pills rather than eating a diet rich in fruit and vegetables. So, why do people keep buying vitamin and mineral supplements?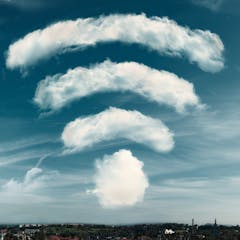 Studies suggest electrosensitivity is a "communicated" disease, spread by people hearing about the alleged dangers, and sometimes worrying themselves sick.
Public health working with tobacco displays weapons-grade naivety and ignorance in those promoting it.
I recently had a colonoscopy, an invasive medical procedure to examine the bowel, and was hugely relieved to get the all-clear. I posted a description of my experience to my friends on Facebook and got…
A Victorian legal precedent of how Nembutal can be used during palliative care provides more options for doctors to help their dying patients.
Speak up about your research and its implications if you want to influence policy.
Researchers receive gushing emails inviting them to speak at conferences or write in journals, for a fee. How easy is to be duped by these predatory publishers?