Reviews, recommendations and opinions are reassuring when you navigate the internet looking for a product, a place to eat or a holiday. The rapid growth of web 2.0 applications empowered user interaction and influenced how consumers create and exchange information. We now have a huge amount of user generated content that shares product and service experiences online through a host of sites. These views can be the crucial impetus to click on "buy" or moving on, but these decisions are increasingly based on shaky ground.
Several academic studies have established the importance of user generated content in positively influencing consumer product knowledge and purchase decisions. Online reviews and ratings do reduce uncertainty for prospective consumers. And people believe them. Marketing researcher Nielsen found that online opinions were trusted by two thirds of consumers.
It is no surprise then that that retailers, marketers, reputation management companies and commercial review providers are aggressively involved in exploiting the economic benefits of this – for example, research suggested that a one star hotel rating increase on Travelocity generated an 11% increase in room rates.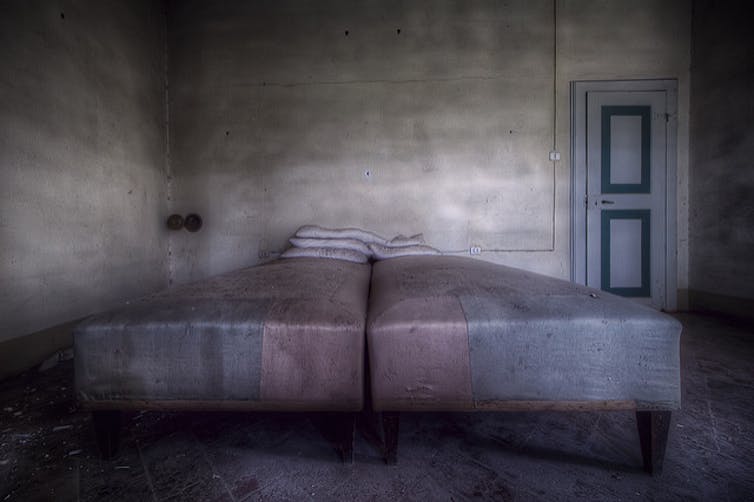 Astroturfing
As a result, some businesses are turning to fake reviews to promote their reputation or even to attack competitors. In fact, evidence suggests that fake reviews – those which do not reflect the author's genuine opinon – are on the rise. A common form of this is "astroturfing" – using paid reviewers to provide fake support for a product.
Fake online reviews don't only mislead consumers. They also breach consumer laws and undermine market efficiency. Existing consumer protection laws, guidelines and industry codes seek to regulate deceptive reviews as a form of consumer misinformation. The Competition and Markets Authority opened an investigation in 2015 which looked into fake posts on review sites, unpublished negative reviews and endorsements paid for by businesses without an appropriate disclosure and expressed "concerns that some practices may be unlawful". More recently it found that clothing retailer Wool Overs was cherry picking favourable reviews for its website. The company has since told the regulator that it would publish "all genuine, relevant and lawful customer reviews on its website" in future and not "suppress unfavourable reviews".
The Advertising Standards Authority's remit was also extended to encompass marketing communications on company websites and other non-paid online spaces. It now regulates so called "testimonials" or user reviews requiring marketers to hold proof of authenticity. The US Federal Trade Commission is also active in enforcing its 2009 regulation, recently filing its first complaint against a company (Roca Labs in 2015) for seeking to dissuade its customers from sharing negative feedback online. Perhaps motivated by a changing regulatory landscape, Amazon started legal action in autumn 2015 accusing 1,114 people of providing "fake, misleading and inauthentic" reviews that were claimed to be tarnishing its brand reputation. And it moved to do the same again in 2016.
Gripes of wrath
But how can firms respond when people emboldened by social media take their gripe too far? Emerging strategies are now being used by firms who want to take affirmative action to control their customers' damaging comments. Recently Charlton Football Club sought to enforce a behaviour contract on one of its season ticket holders following "certain comments that have not been particularly constructive" – diplomatic legalise for bad mouthing the club on Twitter. Of course, inappropriate comments can be removed from company Facebook pages, but you can't do this on Twitter.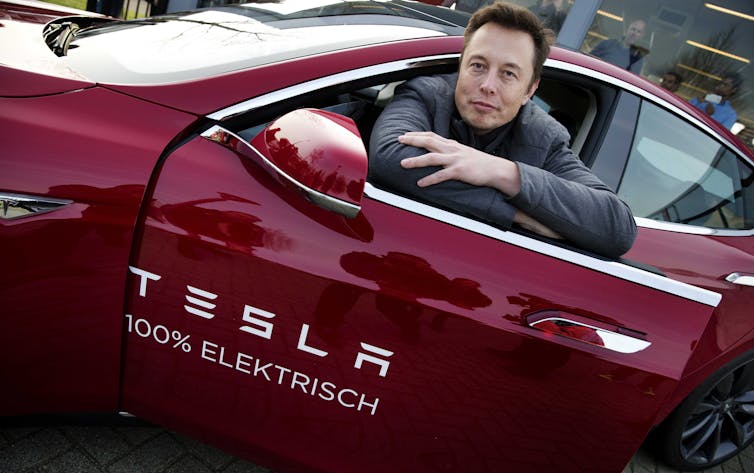 Breakthrough technologist Elon Musk cancelled a customer's pre-order for for the Tesla Model X after an open letter that criticised the company's launch event. Musk was reportedly "not comfortable" that this particularly disgruntled yet aspiring customer should be allowed to own a luxury Tesla.
From cutting-edge electric super cars, to cups of lemon water. One customer who left a tetchy review online after being charged £2 for a modest hot drink received a humbling response from the owner of a York cafe who detailed the overheads involved in running his business.
There are other approaches, of course. Light-hearted Canadian airline WestJet claims to welcome feedback and constructive criticism and receives a constant barrage of complaints including abuse and expletives. An early adopter of 24/7 social media support, the low-cost airline allows customers to rant a little.
It is not always the disaffected customer who is at fault however, sometimes company representatives can take things too far. Enraged managers at Boston restaurant Pigalle perhaps overreacted with a foul mouthed rant to a customer's Facebook complaint about a "vomit" tasting pumpkin pie desert.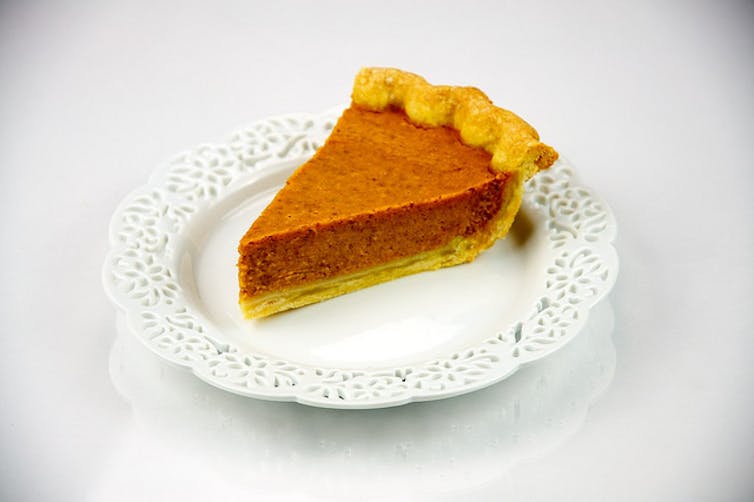 Social media platforms like Twitter are increasingly in the spotlight for regulating their communities. They have become more adept at managing their membership, although outright bans are a rarity.
With the rise in automated sentiment analysis of social media output and increasing corporate focus on online reputation management, it does seem that more firms are confidently taking punitive action on customers who take things too far. The Charlton Athletic example may offer a glimpse of the future. Don't be surprised if social media behaviour requirements start appearing in your contracted terms and conditions. Will next year's loyalty reward points be tied to a binding customer behaviour contract?