The protests against systemic racism and police violence sweeping the globe highlight the intersection between two pandemics: COVID-19 and racism. Researchers are pointing out that structural inequalities mean people of colour are hit harder by the coronavirus.
Politicians are also concerned the protests may trigger an increase in the spread of COVID-19, so public health experts are providing tips on how to protest safely.
And while many countries grapple with increasing rates of COVID-19, New Zealand has declared it has eliminated the virus, and is now aiming to keep it that way.
In this week's roundup of coronavirus stories from scholars across the globe, we explore the disproportionate impact of COVID-19, New Zealand's success, and the latest on drug trials.
---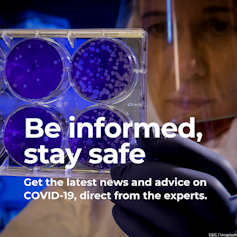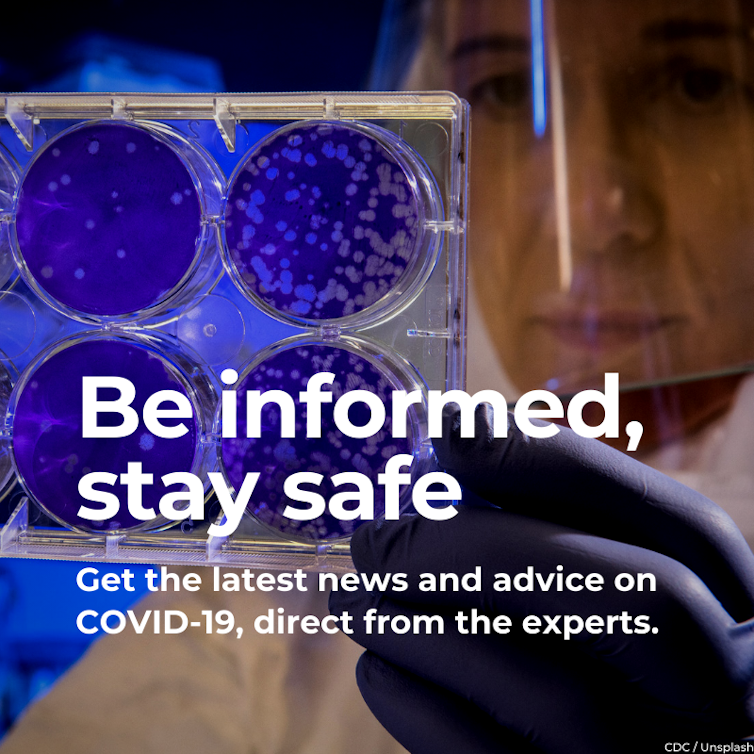 This is our weekly roundup of expert info about the coronavirus.
The Conversation, a not-for-profit group, works with a wide range of academics across its global network. Together we produce evidence-based analysis and insights. The articles are free to read – there is no paywall – and to republish. Keep up to date with the latest research by reading our free newsletter.
---
Pandemics expose inequality
Past pandemics have exposed existing inequalities, and this one is no different. Our experts explain why COVID-19 is having a greater impact on people of colour and other marginalised groups.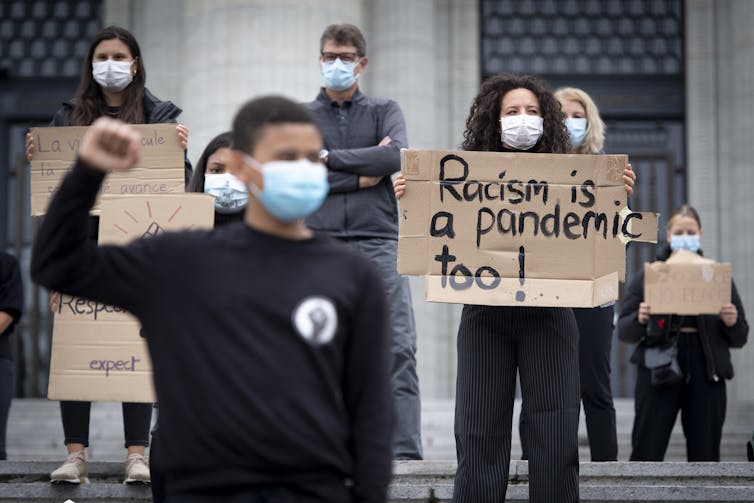 New Zealand eliminates the virus
New Zealand has hit the historic milestone of zero active cases, and lifted almost all its coronavirus restrictions. Two of the leading public health experts behind the successful elimination now explain the challenge of maintaining it. Meanwhile, across the Tasman Sea, experts chart Australia's journey in controlling the virus.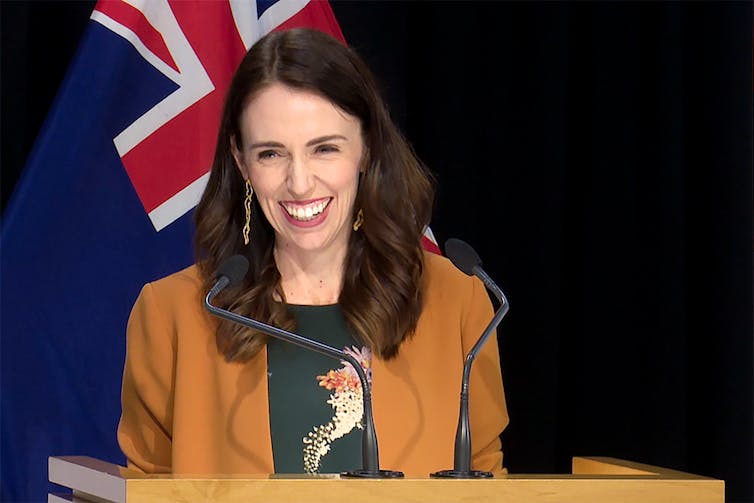 The latest on drug trials, spread, contact tracing
As the world awaits a vaccine that might not arrive, intensive research continues into possible drugs to treat COVID-19. Trials of hydroxychloroquine, the anti-malaria drug spruiked by US President Donald Trump, continue in the face of ongoing controversy.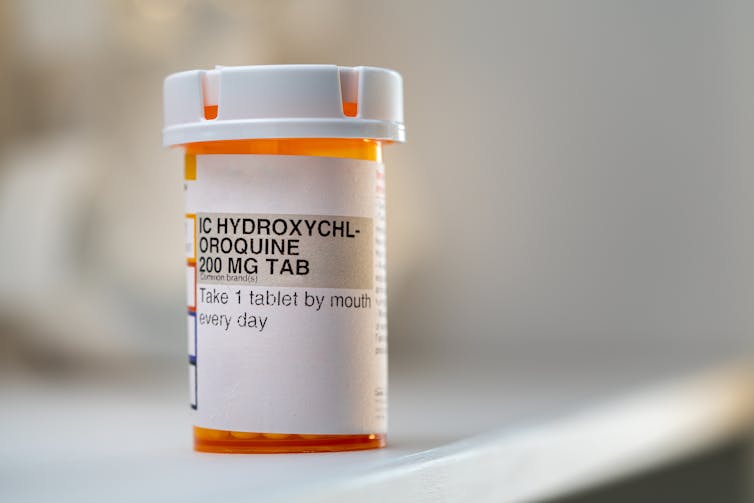 ---

Get the latest news and advice on COVID-19, direct from the experts in your inbox. Join hundreds of thousands who trust experts by subscribing to our newsletter.
---
This article is supported by the Judith Neilson Institute for Journalism and Ideas.