The world is moving slowly and carefully to reopen businesses, get people back to work and jump-start moribund economies amid the COVID-19 pandemic.
Some initial attempts have been characterized by stops and starts as new clusters of the disease emerge. In Toronto, Canada, young people recently gathered en masse in a city park, fuelling outrage and sparking fears of more sudden and unexpected spikes in COVID-19 cases.
In this week's roundup of coronavirus stories from scholars across the globe, we explore how our post-pandemic lives will be different, the latest medical developments and how to keep spirits up as lockdowns endure.
---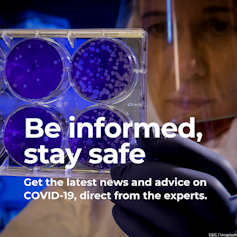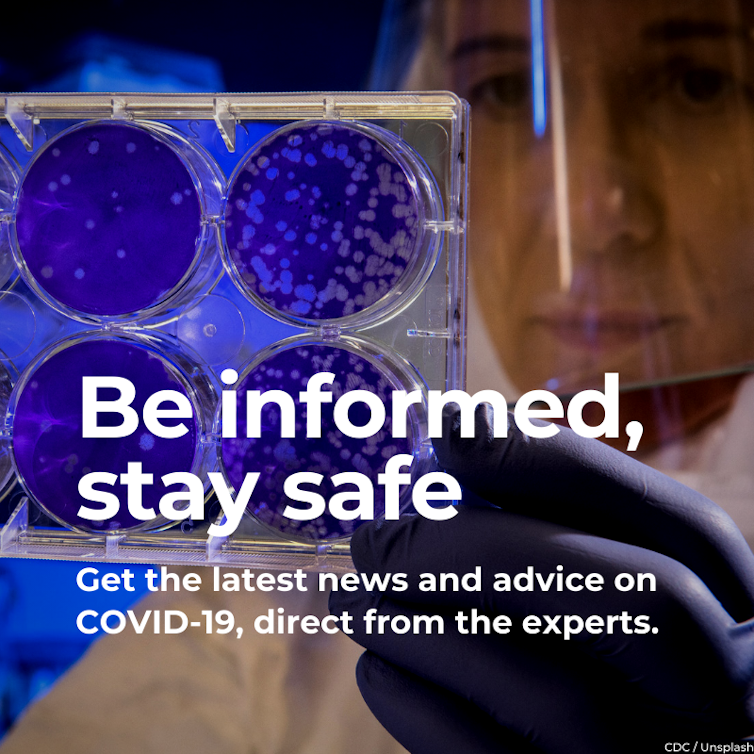 This is our weekly roundup of expert info about the coronavirus.
The Conversation, a not-for-profit group, works with a wide range of academics across its global network. Together we produce evidence-based analysis and insights. The articles are free to read – there is no paywall – and to republish. Keep up to date with the latest research by reading our free newsletter.
---
What the new 'normal' looks like
As businesses reopen and employees begin to return to work, nothing is truly going back to "normal". In fact, the post-pandemic world will require a vastly new normal until there's a COVID-19 vaccine. And that means rethinking and reimagining how we've always done things.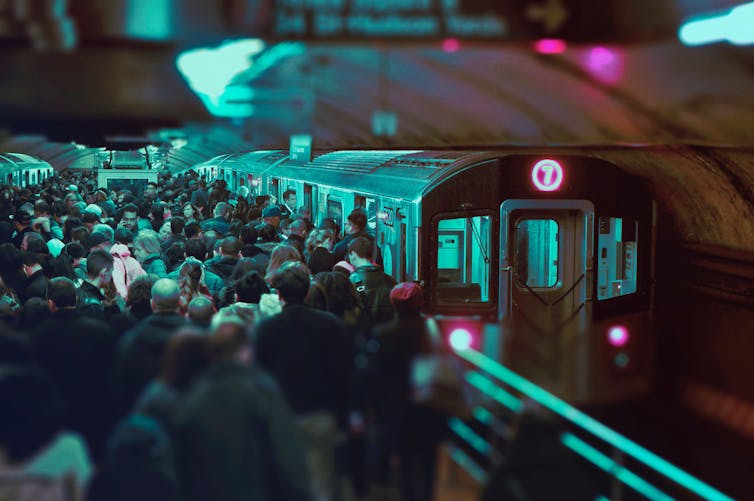 Looking into treatments, cures and symptoms
And speaking of animals, llamas — yes, llamas — are among the bright spots in efforts to find a cure for COVID-19.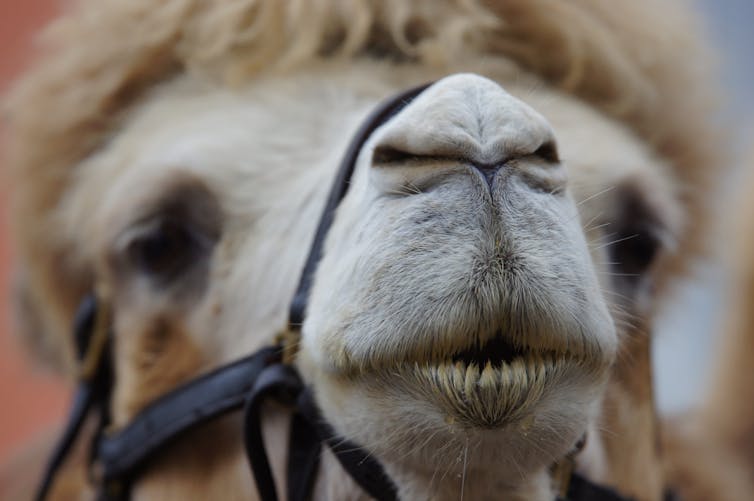 Keeping spirits up
We're all fed up, anxious and occasionally depressed by the COVID-19 shutdowns as we take tentative, cautious steps towards the new normal. Thankfully our global network has offered up some advice on how to tackle the impact on our mental health and well-being.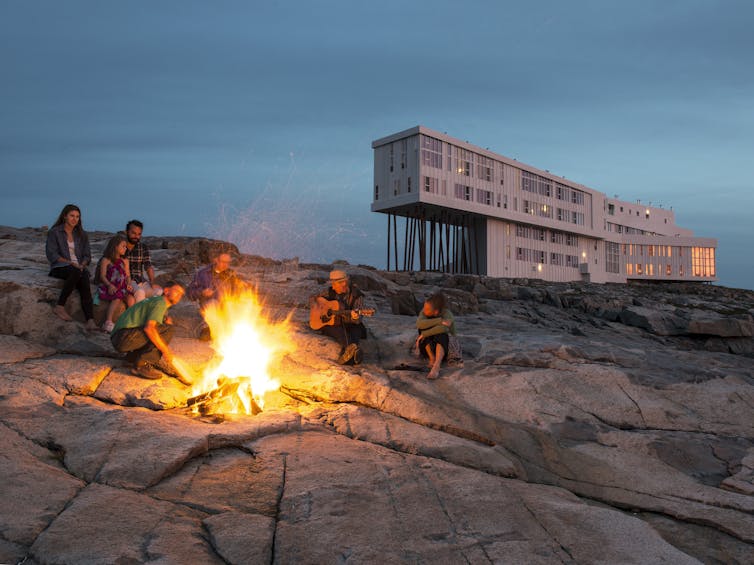 ---

Get the latest news and advice on COVID-19, direct from the experts in your inbox. Join hundreds of thousands who trust experts by subscribing to our newsletter.