This is an article from Curious Kids, a series for children. The Conversation is asking kids to send in questions they'd like an expert to answer. All questions are welcome – serious, weird or wacky! You might also like the podcast Imagine This, a co-production between ABC KIDS listen and The Conversation, based on Curious Kids.
---
Why does English have so many different spelling rules? – Melania P, age 12, Strathfield.
---
English spelling has been evolving for over a thousand years and the muddle we're in today is the fall-out of many different events that have taken place over this time.
---
Read more: Curious Kids: Why do Aussies have a different accent to Canadians, Americans, British people and New Zealanders?
---
A bad start
It was a rocky beginning for English spelling. Quite simply, the 23-letter Roman alphabet has never been adequate — even Old English (spoken 450-1150) had 35 or so sounds, and our sound system is now even bigger.
More spelling problems came in when French scribes introduced new spelling conventions — their own of course, and not always helpful. Using "c" instead of "s" for words like city was messy because "c" also represented the "k" sound in words like cat.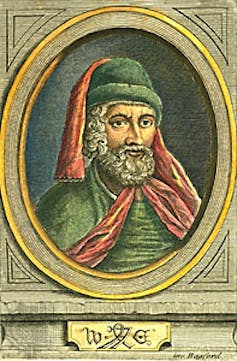 And then printing arrived in the 15th century — and with it more mess. William Caxton (who set up the presses in the first place) liked Dutch spellings and so established the "gh" in ghost and ghastly. Some printers were European and they introduced favourite spellings too from their own languages. Not terribly helpful either!
Those pesky silent letters
One of the biggest problems for English spelling has always been changes in pronunciation. Printing helped to stablise the spelling of words, but then some sounds changed their shape, and others even disappeared altogether. Think of those silent letters in words such as walk, through, write, right, sword, know, gnat — these were once pronounced.
If only the printer Caxton had been born a couple of centuries later, or if these sound changes had occurred a couple of centuries earlier, our spelling would be much truer to pronunciation.
And now comes another little wrinkle in this story – there's a bunch of silent letters that were never actually pronounced. They appeared because of linguistic busybodies who wanted to make the language look more respectable. This caused some serious mess.
Take how we spell the word rhyme. When we swiped the word from French, it had a much more sensible look — rime. But this was changed to rhyme to give it a more classy classical look (like rhythm) – an interesting idea, but hardly helpful for someone trying to spell the word!
The 16th and 17th centuries saw many extra letters introduced in this way. Think of the "b" added to debt to make a link to Latin debitum. Now, the "b" might be justified in the word debit that we stole directly from Latin, but it was the French who gave us dette.
The "b" consonant was a mistake, and now we accuse poor old debt of having lost it through sloppy pronunciation!
Let's make spelling more sensible
And so it is from this haphazard evolution that we end up with the spelling system we have.
But you know, there are in fact over 80% of words spelled according to regular patterns. So wholesale change is not what we want. However simple improvements could certainly be made without any major upheaval.
We could iron out inconsistencies such as humOUr versus humOrous. To introduce uniform -or spellings would be a painless reform (well, perhaps not painless, since many people are quite attached to the -our in words like humour)
We could also restore earlier spellings like rime and dette, and while we're at it give psychology and philosophy a sensible look by spelling them sykology and filosofy.
So now, you can see the problem. No matter how silly spellings are, people get attached to them, and new spellings – even sensible ones – never seem to get a foot in the door.
---
Read more: Curious Kids: Who made the alphabet song?
---
Hello, curious kids! Have you got a question you'd like an expert to answer? Ask an adult to send your question to us. You can:
* Email your question to curiouskids@theconversation.edu.au
* Tell us on Twitter by tagging @ConversationEDU with the hashtag #curiouskids, or
* Tell us on Facebook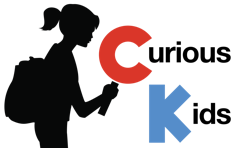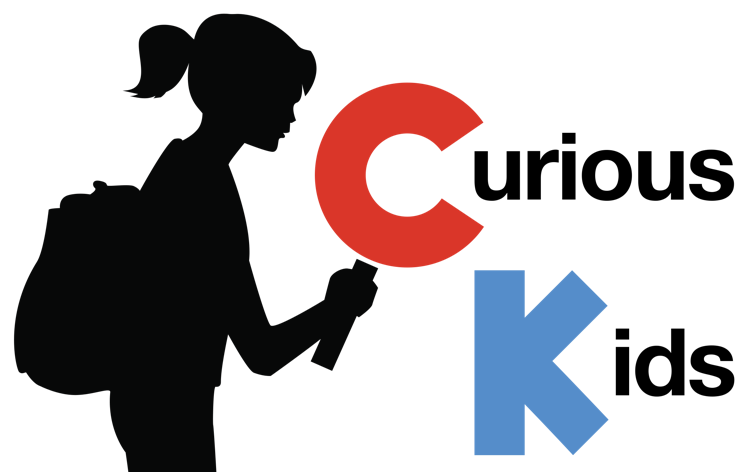 Please tell us your name, age and which city you live in. You can send an audio recording of your question too, if you want. Send as many questions as you like! We won't be able to answer every question but we will do our best.