Many of us have a tipple on special occasions but including these drinks in official data has been found to increase England's alcohol consumption by 12 million bottles of wine per week.
According to a new study published in BMC Medicine, alcohol consumption figures account for only 60% of alcohol sold in England, due to a discrepancy between self-reported consumption data and retail figures. The new research has discovered where the missing alcohol can be found.
Researchers interviewed 4,604 current drinkers in England, and found that alcohol consumption during holidays or special occasions increased across most age categories. The largest increase was seen in drinkers aged 25-34, who also had the highest rate of typical alcohol consumption, with 18 units a week added from special occasions.
Mark Bellis, honorary professor in public Health at Bangor University and lead author on the study, highlighted the danger of people under-reporting their alcohol consumption. People tend not to include the higher amounts of alcohol consumed on special occasions when reporting their average intake, he said. This not only leads to a reporting bias but also an underestimation of the health risks from drinking.
"We need to make people aware that drinkers should consider their alcohol consumption in its entirity," he said, suggesting that a lack of understanding of how much alcohol is in a drink and forgetting the amount consumed on a heavy night also contributed to the under-reporting.
"Binge drinking and high routine drinking both cause health problems", said Bellis, since both impact "literally hundreds" of long-term health conditions. Binge drinking has the added danger of greatly increasing the risk of alcohol poisoning or being involved in violence.
Christine Griffin, professor of social psychology at the University of Bath, said the study's findings said much about the way major surveys and professionals such as GPs set out to find how much people drank.
"We have detailed information about alcohol sales and we know there is a disparity between this and what people are saying. It's a reflection of what sorts of questions are asked, for example a usual question might be 'how many units do you drink in a week?'" said Griffin. "These are guided by official recommendations. But what you get is a measure of typical drinking, that people have averaged out. People aren't asked about special occasions so these units aren't included."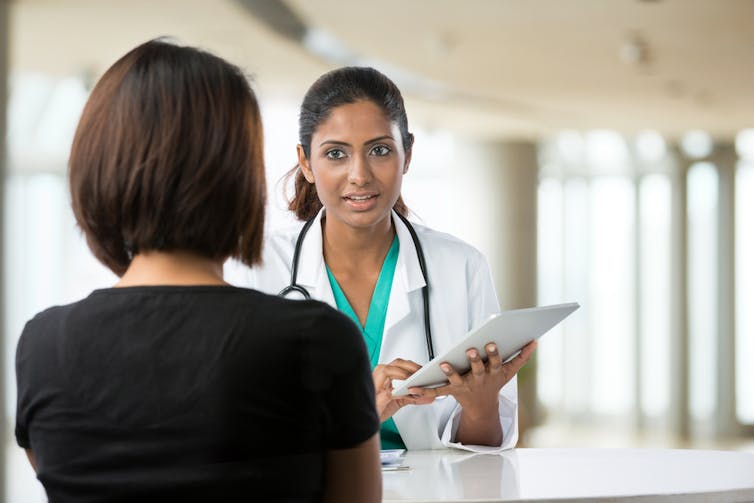 While reports have put the UK as one of the top consumers of drinks such as Champagne and Prosecco, Griffin said that it wasn't just a question of types of alcoholic drinks but volume. "It is also about the amount people are drinking on particular occasions," she said. "Sometimes those who say they typically drink less, but when asked about special occasions it turns out they drink quite a lot. The other side of it is that they might say 'I'm a light drinker' and forget that when it comes to birthdays and holidays they drink more."
She added: "The findings are an argument to amend or expand the questions asked when collecting information."
Griffin said that while it was clear that special occasions were being omitted from the national data, the marketeers were geared up to sell alcohol specifically around these. "We're involved in research around social media being used in marketing alcohol to young people through brands, clubs and venues. Marketeers are always posting things related to celebration, such as 'It's Wednesday, let's celebrate'. The slightest thing will be made into an excuse to have a celebration."
The study was focused on England, although previous work has found that when abroad, Britons also drank more than other holidaymakers from other nations.
Bellis said that to reduce the health risk of heavy drinking, at an individual level, understanding how much you are drinking is an important step. Legal measures to protect the nation's livers from alcohol bingeing could also include enforcing laws that prohibit the serving of alcohol to one who is already drunk, and tackling the sale of cheap alcohol, which harms vulnerable groups.