Now the sun has finally come out the mass exoduses to the park with a blanket and a paperback have begun, for what Sally O'Reilly calls the ultimate competitive sport: summer reading. We asked academics for their recommendations within their fields. Whether you'd like to read about serial killers or romance, or get your crime fiction picks from a criminologist, beware that reading fiction could literally change your mind… and studies have shown that reading a little each week can be a form of life support for those with depression or loneliness. Either way, you'll need a book for that holiday – here's what our academics have to say.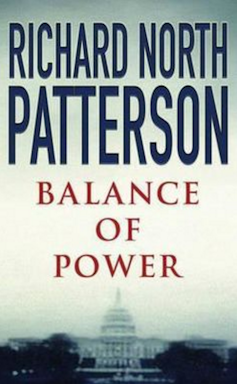 Crime literature – including fiction and "true crime" – is a saturated market. Much of it even inspires people to study criminology and criminal law, as was the case for Peter Squires, professor of criminology at the University of Brighton. He narrows down his favourite novels by Richard North Patterson, the American legal-thriller writer.
Patterson, who Squires even uses in his teaching materials, explores mass shootings and the US death penalty, confronting major issues from a thrilling fictive angle. These are crime novels anchored to real life law and order, that he argues are a resource to draw from as well as entertainment to consume.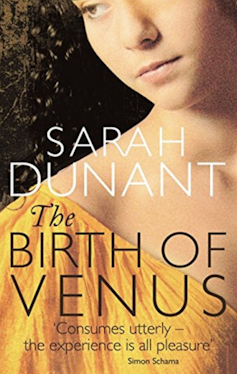 Hilary Mantel wrote: "The past is not dead ground, and to traverse it is not a sterile exercise." Gabriele Neher from the University of Nottingham argues in line with Mantel for the value of historical fiction, because it enables us to engage with the human element of history.
Here Neher presents her best picks of historical fiction writers. From a 16th-century murder mystery to Sarah Dunant's triptych of works on the lives of women in Renaissance Italy, these historical novels are something to sink your teeth into and a way to connect with the past.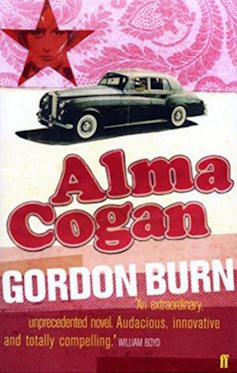 Within the category of crime thrillers is the serial killer novel. The current fascination with Nordic noir is the latest trend in a continual supply of serial killer-based television. This is a genre that has infiltrated our imaginations and held our intrigue.
Why are we so fascinated by the motives of serial killers? A novel by Gordon Burn examines this question, delving into the Moors murders of the 1960s, and how pop culture becomes involved in violent crime.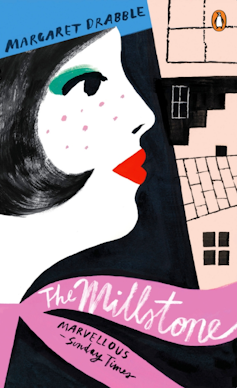 Romance novels are often seen as light and passive reading, the perfect accessory for a summer's afternoon spent lying on the beach or in the park. But chick-lit is out: Zoe Strimpel shows that romantic fiction needn't be two-dimensional, drab or contrived.
Three alternative romantic fiction authors that succeed at being intellectual and socially engaged while exploring desire, obsession and romantic love are Iris Murdoch, Margaret Drabble and George Gissing. Gissing offers up a forward-looking feminist romance and Margaret Drabble comments on gender in the perfectly formed "The Millstone". Never again will romantic fiction conjure up a clichéd tale on a pale pink background. This is beach reading with a backbone!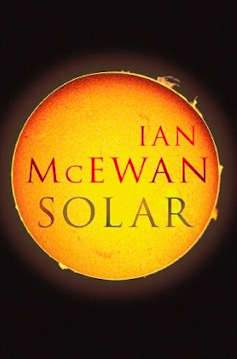 And if an even bigger question is on your mind, then cli-fi – climate change fiction – may be your thing. Adeline Johns-Putra from the University of Surrey wrote about it as a literary phenomenon – and one that has found a fan in literary heavyweight Margaret Atwood.
Ian McEwan, Jeanette Winterson and Atwood have all written on climate change, in novels like McEwan's Solar, about one physicist's initiative to tackle the climate crisis with technical ingenuity in a comical world that makes it a difficult task.