Despite rhetoric positioning Australia as the clever country and the creative country, Australian artists, particularly in the visual arts, are doing it tough, and things are progressing from bad to worse.
Australian barrister and author Julian Burnside recently observed that:
Most Australian artists […] occupy the lowest income group in Australia. All but the very established and most successful artists in Australia earn in the order of $15,000-$20,000 per year. The poverty line is about $30,000. Artists survive by teaching, or washing dishes, or on the help of friends or relatives.
I will restrict my comments to the primary art market, that deals with new art coming out of artists' studios and going onto the art market, rather than discuss the secondary market, that is reselling art at art auctions, through consultancies and other mechanisms.
The traditional structure for selling art in Australia is through a commercial art gallery that picks up fresh talent, and then through the auspices of a newspaper art critic who promotes it to an art buying audience.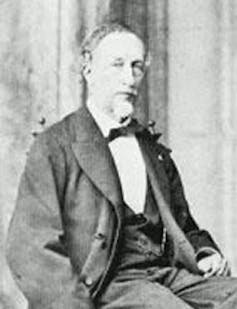 In London, Ernest Gambart set up shop in 1849 in Pall Mall, then at St James, where he showed some of the best artists of his day and cultivated critics, notably John Ruskin and FG Stephens, and in this manner helped to establish in Britain the system of dealers, critics and patrons on which the modern art trade is based.
His artists included Turner, Landseer, Millais, Rossetti and Holman Hunt. His gallery morphed under his nephew into the legendary Lefevre Gallery that brought to London artists including Degas, Modigliani, Seurat and Dalí. It closed its doors in 2002, and its veteran director, Martin Summers, declared:
We feel that a big commercial gallery such as this with its high overheads is now a thing of the past.
Spink, Colnaghi and Anthony d'Offay in London also closed or were sold at about the same time, while Agnew's in 2013, after almost two centuries, sold the gallery to the former head of Christie's Old Master paintings in New York.
In Paris, in the 1860s, Paul Durand-Ruel and Georges Petit opened rival galleries which were to champion the Impressionists. Neither of these galleries has survived into the present.
One needs to recall that in Paris and London in the second half of the 19th century there were literally hundreds of daily and weekly newspapers, with most of them having art critics on their staff.
Once an art exhibition opened, it was not uncommon for 20 or 30 art reviews to be published simultaneously. Art for sale was hot news and the art consuming public would digest these critiques, which would inform them in their purchases.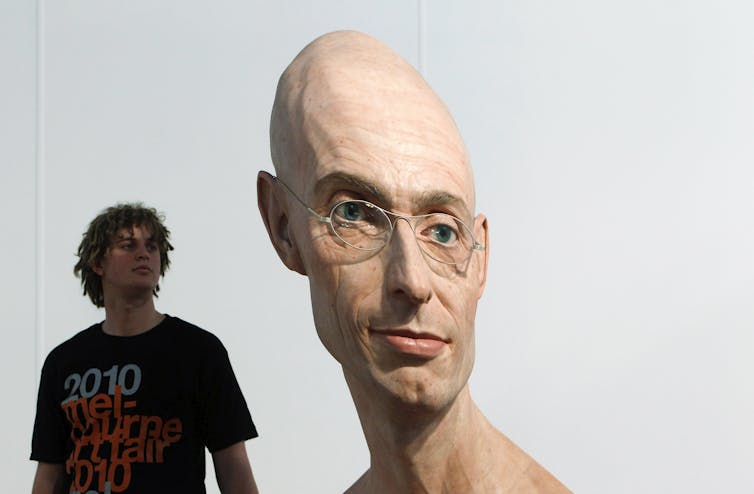 A breakdown
In the 21st century, this 19th-century system of marketing and promoting contemporary art is seriously breaking down and the number of commercial art galleries in Australia has roughly halved over the past couple of decades. Obviously galleries whose owners have very deep pockets and who do not depend on sales for survival are not under threat. Sadly, the rest are.
Successive Australian federal governments, through the introduction of the GST, resale royalties and, in 2011, dismantling the art for superannuation scheme, have delivered a series of body blows to the commercial art gallery sector. Very few exhibitions are reviewed by art critics in the shrinking pool of print media, while internet blogs have not yet gained a widespread acceptance.
Even in major commercial art galleries, patron visitation rates are poor and, outside exhibition openings many galleries report, in strictest confidence, of having five or six visitors a day. People complain that they are time-poor and are more likely to visit a gallery online, than participate in the dying ritual of the weekly art gallery crawl.
Yet the appetite for art exists, with high visitation numbers to public art galleries and major exhibitions, heightened popularity of street art, art events and art films. The sad conclusion is that the commercial art galleries are not delivering a product that the art consuming public wants.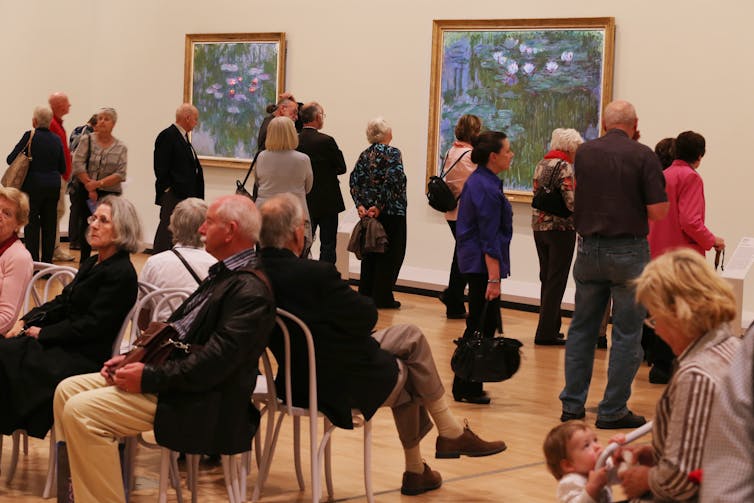 Art fairs have become global phenomena and the Frieze London Art Fair, since it was established in 2003, has developed into the major player in the London commercial art market.
Last year, when I discussed the art trade with two very prominent and established art galleries in London, it was with a degree of reluctance that they confessed that 60% of their trade went through the art fairs, 25% through online sales and only 15% through the gallery door.
The results for Art Basel Hong Kong Art Fair show an even greater domination of the local art market. Art fairs are an event, a happening, not only a shop open for trade.
What is also important for art fairs is their international nature, that they are multifaceted with many outlets in many countries.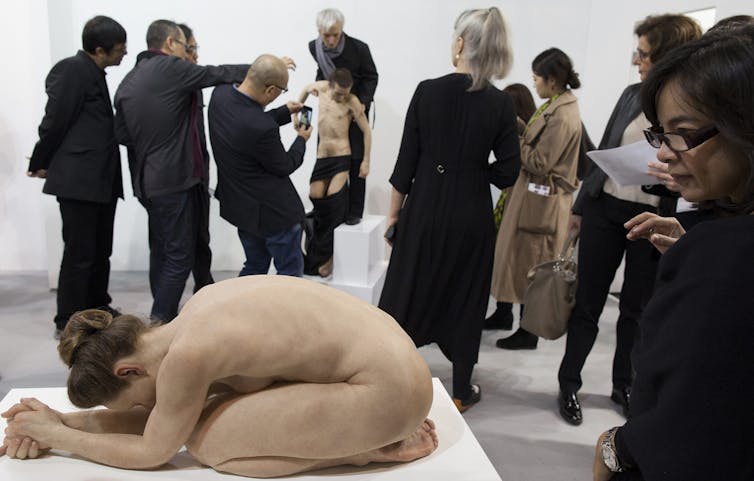 Going global
The global art market has risen to highs never previously experienced and in 2014 it was worth about A$80.65 billion with about 48% of the sales from the work of post-war and contemporary artists on the primary market. The top 180 major art fairs that year generated 40% of all dealer sales and about 20% of the total global art market.
For Australian galleries, participation in the international art fairs is very costly and relatively few galleries can afford the fees, freight and related costs. There are a few that do regularly participate, including Sullivan and Strumpf from Sydney and Paul Greenaway from Adelaide, but most do not.
It is difficult to rate the success of the Melbourne Art Fair and Sydney Contemporary, both owned by Tim Etchells' company Art Fairs Australia Pty Ltd, and now managed by Barry Keldoulis. It is unclear to what extent the mini-art fairs, such as Spring 1883, that piggyback on the events in Melbourne and Sydney, dent or enhance the main game with their lower budget and more democratic productions.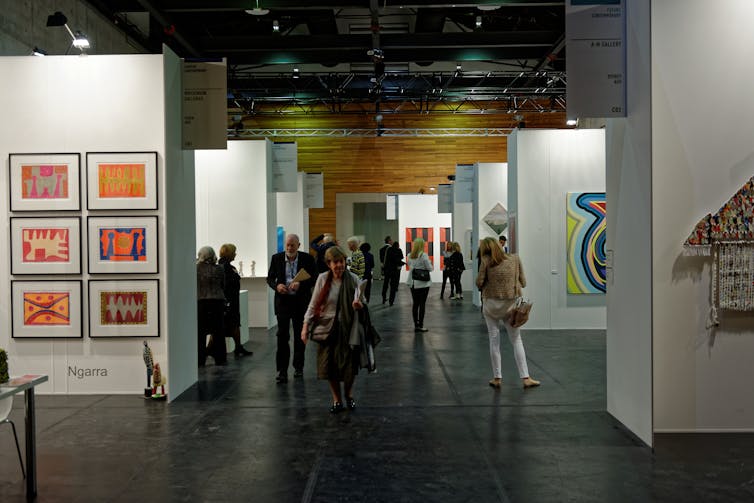 They must have some impact as, at the Sydney Contemporary this year, the commercial galleries were instructed to participate in one or the other, but not in both, as they had done in Melbourne in 2014. Anecdotal evidence suggests that there are lower gallery participation rates, although the announced sales of A$14 million from Sydney in September 2015 exceeded estimates.
One general problem with the Sydney and Melbourne art fairs in particular, and with most art fairs in general, is that they tend to cater for the higher ticketed items and not for the less expensive art that may attract the art lover as opposed to the art collector or art investor or art speculator.
A provincial exercise
In some ways the problem with the marketing of Australian art, or the marketing of art in Australia, is that it largely remains a provincial exercise within a global art environment. It is a matter of distance and scale.
The big art houses, including David Zwirner and Larry Gagosian, run huge multi-venue, international operations and each have a turnover several times the size of the whole Australian art market. The total Australian art market in 2012 was worth about A$136 million, or 0.6% of the global art market.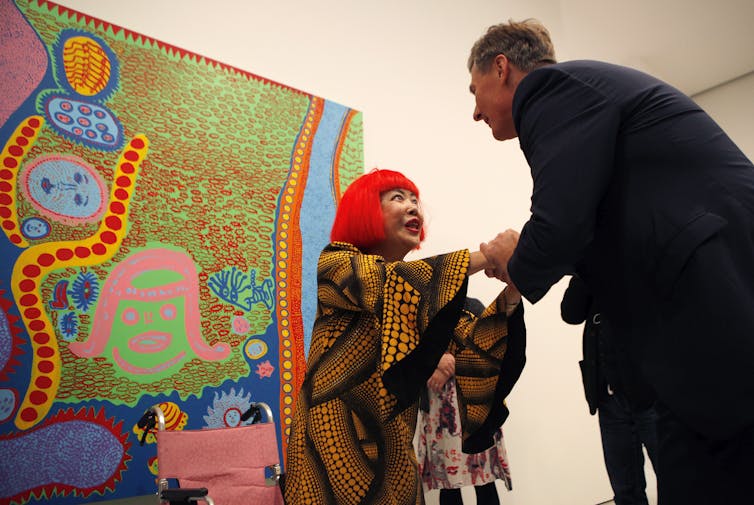 Should one of these two global operators, or any number of others, including some from Asia such as Pearl Lam, set up shop in Australia, the whole momentum of the art trade could change instantly, given Australian art would have to face international competition at home.
A drawing by Damien Hirst or David Hockney costs about the same as a drawing by Brett Whiteley, but a drawing by Whiteley can be sold only in Australia, whereas a drawing by Hirst or Hockney can be sold anywhere in the world.
This may be more appealing to an art investor or art speculator. There is some anecdotal evidence that in Australia we have an emerging generation of art collectors who collect globally, rather than locally, and who wish to collect art that is a global commodity.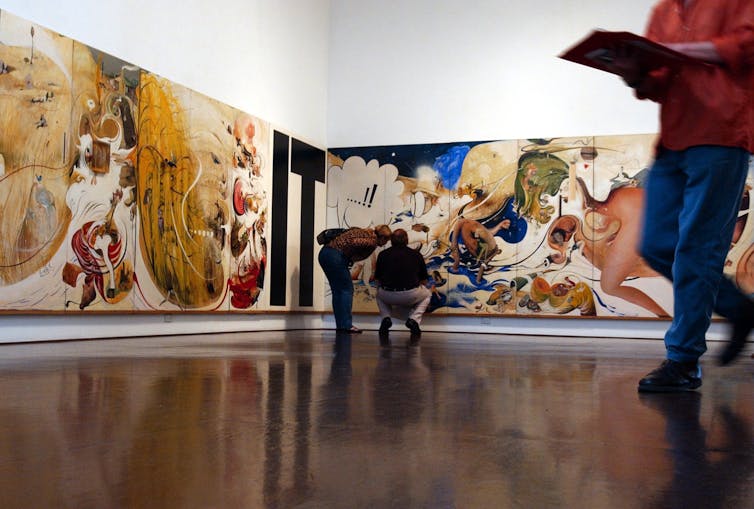 Current existing mechanisms for marketing Australian art on the primary market are under severe strain as the traditional commercial art gallery model has broken down. Online sales have not been seriously explored and I can only assume major virtual commercial art galleries will appear, which may have no physical presence, but through which art, mainly in the under-A$10,000 range, can be quickly and safely delivered to customers for approval in their own homes.
We do not need art warehouses if the clients are telling us that they have a strong interest in art, but have no time or inclination to go window shopping for art and prefer to choose and buy their art, as they buy most other things, online.
Pooling resources
Where physical art galleries will continue, they will need to pool resources. I envisage a dozen art spaces all centrally staffed, with hours reflecting the convenience of customer visitation, such as late night trading, and with events planned to add to the eye candy.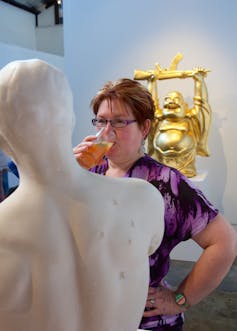 This is not the Sydney Danks Street model, but more of an emporium that is staffed centrally, under strict CCTV vision, and with instant Skype/phone access to interested parties when there is a serious sales enquiry.
The proliferation of subsidised and artist-run art spaces will continue as more and more "non-real estate" names in art, emerging artists and passionate hobbyists seek venues through which to exhibit and market their art.
I strongly believe that Australian art, at its best, stands up well to international competition, but its marketing has traditionally been quite poor. In the second decade of the 21st century, it is a global market place and we need to trade globally, rather than act with a provincial mentality.
If there are to be philanthropic or government subsidies, they need to be directed at getting Australian art into the international circuit of art fairs and the international art market.
At the moment there are a few individual mavericks trading Australian art internationally. By 2020 this will have to become the norm.

Do you have a topic for a Friday essay? Contact the Arts + Culture editor.