Earlier this week, the United States Coast Guard found 102 Haitians crowded aboard a barely seaworthy boat near the Bahamas, fleeing their hurricane-tattered country. The image starkly recalled the refugee crisis in the Mediterranean, where so many people from Syria and the Middle East have perished while making their perilous way to Europe.
Mass migration is nothing new, but migration today is so global, and so unrelenting, that it may well be the great humanitarian issue of our time. Our series World in Exile offers in-depth reporting on immigrants and asylum-seekers, from Central America and Turkey to Myanmar and the US.
---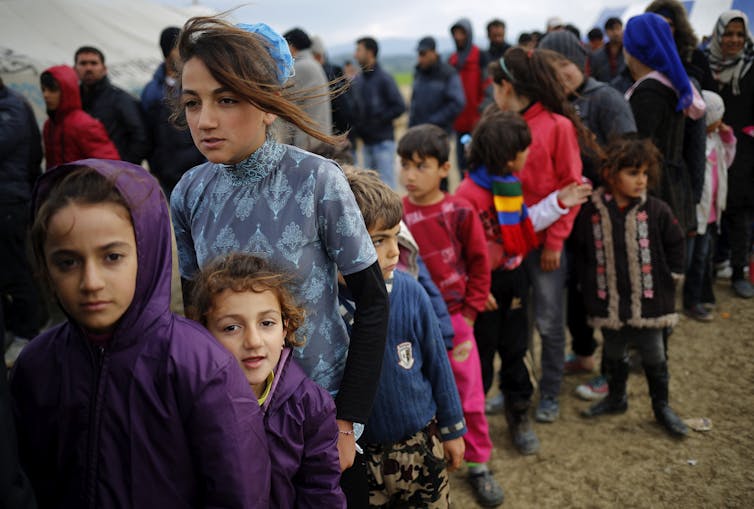 There are refugees, there are migrants and then there are the millions of people who live in legal limbo because they defy easy categorisation. But everyone is just looking for a place to call home.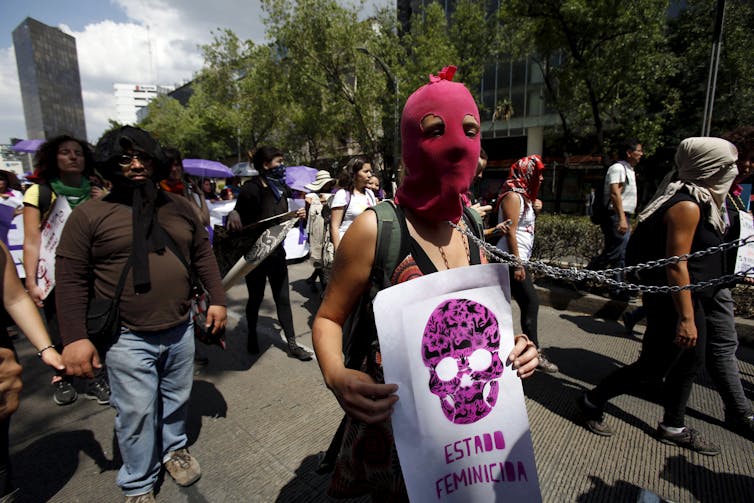 Job opportunities and cartel violence aren't the only reason Mexicans head north to the United States. More than 44% of Mexican women face violence at home, and some of them are seeking asylum across the border.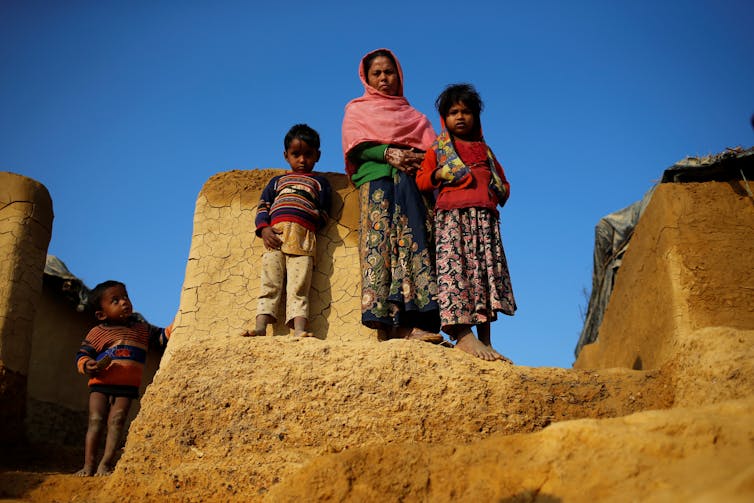 The music and drawings of Myanmar's "floating people", the Rohingya, are a form of resistance against the persecution they face both at home and as refugees in Bangladesh.
In some Turkish border cities, the number of refugees is now greater than that of the local population. Integrating large populations of migrants and asylum seekers means much more than simply offering citizenship.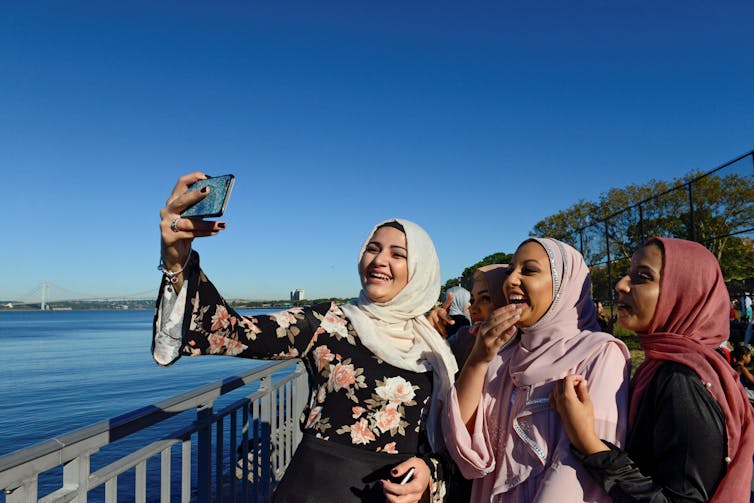 We must know people as they would like to be known and not as some dominant power — the president of the United States, say — has decided to portray them.