The US and Saudi Arabia have signed hundreds of billions of dollars worth of business deals following Donald Trump's trip to the oil-rich state. The biggest deal was for nearly US$110 billion worth of weapons (extending to US$350 billion over ten years). But a number of smaller agreements were made between Saudi and US firms, as part of Riyadh's goal to diversify its economy.
Saudi Arabia's economy is almost entirely dependent on oil exports and the need to diversify has become increasingly evident in recent years. A global glut in oil has caused prices to fall dramatically since 2014 and countries are increasingly turning to renewable sources to meet their energy needs.
Ultimately, the issue of peak oil makes diversifying its economy crucial. Saudi Arabia's oil reserves are not inexhaustible so it cannot rely on oil exports to prop up its economy forever. A move towards a productivity and an investment-led economy is therefore needed to serve the country's long-term strategic goals.
Central to this are plans to partially float the country's giant state oil company, Saudi Aramco. It is gearing up to sell shares in part of the company in what will be the biggest IPO in history. The market value of Aramco is estimated to be around US$2 trillion – significantly more than Alibaba Group's US$25 billion, which shattered IPO records in 2014. Even with only 5% of the company up for grabs, it is still set to be the world's biggest IPO and marks a significant shift for Saudi Arabia's economy.
Saudi Arabia has almost a fifth of the world's proven oil and gas reserves and is the largest producer of oil and gas in the world. This is entirely governed by Saudi Aramco and the ministry of energy and mineral resources. It is estimated that Aramco's reserves are the largest an oil company has ever owned, at 266 billion barrels.
But Saudi officials have always avoided discussing issues related to peak oil. No clear data has been made known about the country's exact oil reserves, so it is hard to predict at what point the country will hit peak oil production. Nonetheless, oil discoveries, exploration and production around the world seem to have peaked and it is no longer beneficial to deny this fact. Plus, the crash in crude oil prices since 2014 left Saudi Arabia with a big budget deficit.
A new vision
The 31-year-old deputy crown prince and son of the king, Mohammed bin Salman, set out a new vision to transform the country's economy by 2030. Named Vision 2030, it is packed with targets for education, transport, fostering new private business and cutting the budget deficit. And central to the economic transformation is the proposal to raise money through selling just 5% of the US$2 trillion worth Aramco.
The IPO would allow Saudi Arabia a significant source of liquidity (a predicted US$100 billion) that can be used to plug the budget deficit and make new investments. If the expected funds are invested well into productive areas of the economy (as is intended), the country's economy would be boosted and its GDP could be doubled. For example, investments in renewable energy, while sustaining the kingdom's future energy security, would also enable it to conserve valuable oil for exports. Meanwhile, investing in the Islamic tourism sector could bring billions to the Saudi economy.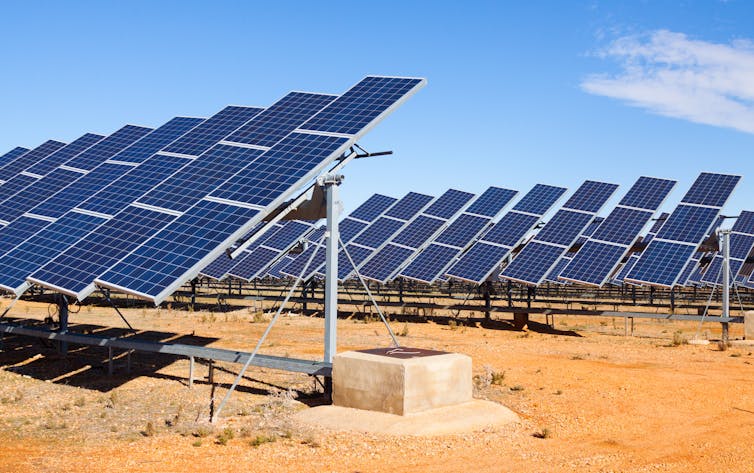 This investment would create new jobs and significantly reduce the unemployment rate. At a high of 12% last year, this would, in turn, help the government curb its large spending on subsidies for citizens.
The money raise from the IPO would also make Saudi Arabia a world class global investor. The country's sovereign wealth fund, which has 90% of its portfolio within Saudi Arabia, recently announced it will start slowly increasing its investments overseas. The aim is to obtain better technology for domestic industries and boost returns on its financial reserves. This was a big part of the Saudi king's recent month-long tour around Asia, as well as promoting the Aramco IPO.
There is still no date set for the IPO to take place. It was originally expected to take place in early 2018, but the Saudi government seems intent on making sure that the company is in as best shape possible to make it attractive to investors. After all, a lot is riding on the Aramco IPO raising the US$100 billion record-smashing estimate.