SoftBank, a Japanese technology business, has agreed to buy Cambridge-based chip designer ARM Holdings for a European record US$32 billion for a technology business. The deal was hailed by the new chancellor of the exchequer as a sign that Britain remains "open for business" following the vote to leave the European Union.
In truth, SoftBank's punchy move is a bet on ARM's technology offering, not on Britain's economic future. And it is a risky bet at that.
The timing does however reflect the weakness in the pound since the Brexit vote. ARM, which has seen startling growth since it was founded in 1990, now provides a cheap sterling cost base for designing chips and software while sales are dollar denominated. Margins will therefore increase as a consequence of Brexit and the price paid for the business is at least 10% less than it would otherwise have been.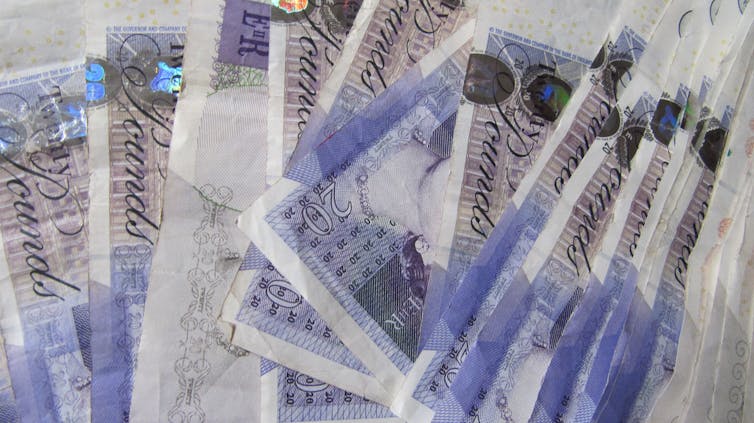 Chipping away
All that considered, SoftBank have still paid an enormous price at 70 times the earnings and 50 times the net income of the company. The agreed bid offered a 43% premium to the previous share price. This is a major bet on chip technology development for products which may be approaching saturation.
ARM was created through a spin-off from early home computer maker Acorn and US firm Apple. Its chips predominantly end up in phones and tablets – the designs are found in billions of devices. There appears to be no real synergy benefit to SoftBank owning ARM Holdings as the UK head office is to be retained and there will be no integration of any other activities. A benefit will be the promise of significant UK investment over the next five years. However, promises made to secure agreement to acquisitions are not always reliable.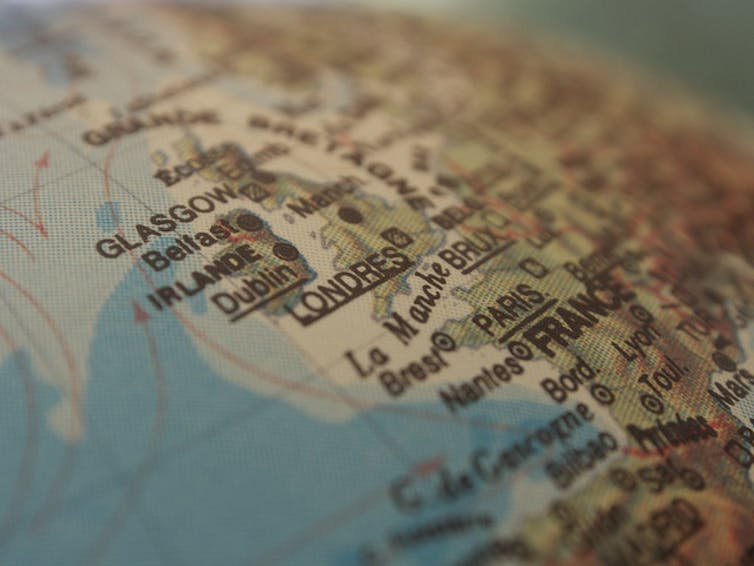 Most acquisitions destroy value. More than half are sold off within five years. The principal reasons for failure are paying too much – which seems very likely here – and a lack of strategic clarity motivating the deal, which also seems likely in this case. The good news is that a major source of value destruction is the integration process which usually involves lost market share and key staff leaving. Distraction and uncertainty are hugely destructive forces. In the case of ARM there won't be an integration which improves the prospects of success.
Tech failures
Technology acquisitions have a poor record of success and are especially risky. Look at Hewlett Packard's acquisition of Compaq, which ultimately cost Carly Fiorina her CEO job and latterly HP's deal to buy software group Autonomy which required nearly all the US$11.1 billion cost to be written off in a year. Another Hewlett Packard CEO left as a consequence.
Microsoft also has a poor record when it comes to its technology acquisitions, with the US$7.4 billion purchase of Nokia completely written off followed by a US$6.3 billion writedown on aQuantive. Some have similar concerns over their recent US$26 billion purchase of LinkedIn. In ARM's case, the benefits are largely revenue based and merger research finds these are rarely realised. The business is also to be kept separate so there are not expected to be any cost benefits.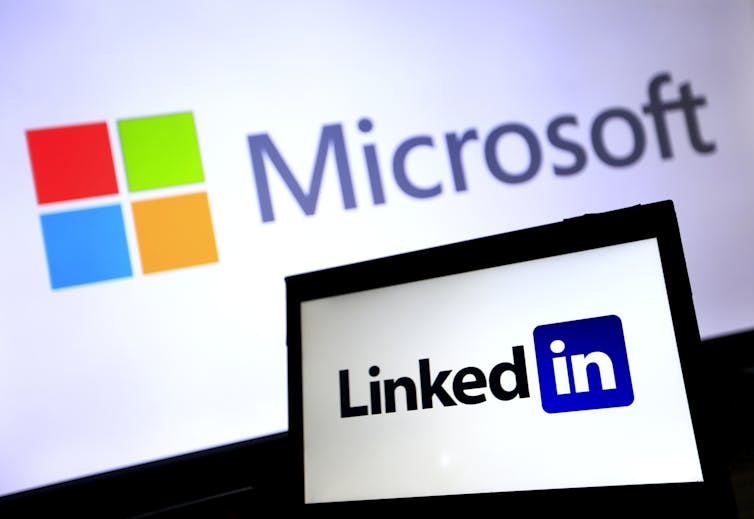 The principal problem with technology acquisitions is the speed and unpredictability of technology change and market trends in usage. A successful proposition often generates enormous cash returns which are then invested in making a bet on the next big technology which has a high chance of failing. Easy come, easy go as they say.
More to come
Merger activity has collapsed in the UK following a strong year in 2015. The basic conditions for a successful acquisitions market is high liquidity which means corporate cash piles, cheap borrowing and institutions with large cash balances to invest. These conditions still largely persist and are driving global acquisition activity outside the UK.
However merger markets also require a benign growth outlook. Continuing uncertainty regarding Brexit is to blame for the UK situation which may take some years to resolve. Whatever the chancellor Philip Hammond says, Softbank's US$32 billion bet is not on the UK but on the chip technology market because much of ARM's sales are overseas and dollar denominated. The more realistic appraisal is simply that UK businesses are now cheap and more acquisitions may follow, especially those with substantial export sales and UK based costs.