The caucus race that Alice happens upon in Alice in Wonderland has no start line and no finish line – perhaps because Lewis Carroll knew that we cannot agree where such lines might be drawn. As a result, everyone wins, in one fashion or another.
What does it mean for a writer to win a literary prize? Famously, Samuel Beckett's wife, Suzanne Déchevaux-Dumesnil, responded to the news that Beckett had won the Nobel Prize in 1969 with the lament "quelle catastrophe". More winningly, Doris Lessing's response on being told she had won the same prize in 2007 was "Oh Christ".
It is perhaps embarrassing to win a literary prize, as it is embarrassing to be lavishly rewarded or celebrated for doing anything that comes as a vocation. In Déchevaux-Dumesnil's mannered dismay, one can hear a genuine resistance to the idea that literature and prizes should have anything to do with one another.
But if it is embarrassing to win a prize, it is also embarrassing not to win one. The myth is that Jorge Luis Borges regarded his failure to win the Nobel Prize as a cruelty and an injustice difficult to bear:
Not granting me the Nobel Prize, has become a Scandinavian tradition; since I was born they have not been granting it to me.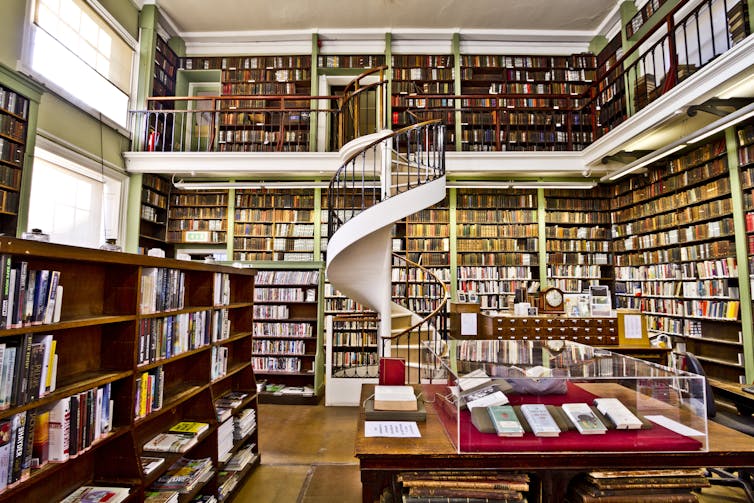 As long as prizes exist, they exert a kind of influence both on writers and readers that is hard to escape. To win a prize is to have one's work tarnished by the consolations of "approval"; to fail to win a prize is to find oneself in the category of "the neglected writer", like one of those tennis stars habitually regarded as "the best player never to win a grand slam". It is as hard for an undecorated writer to say they don't want to win a prize as it would have been for Andy Murray, before the summer of 2013, to say he didn't really want to win Wimbledon anyway.
Booker season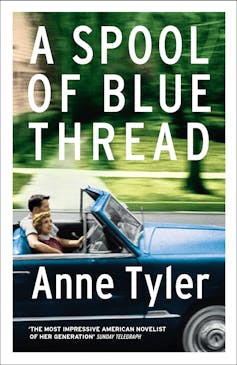 With the announcement of the Man Booker longlist, the question of who wins and who does not is again set to dominate literary discussion. The 2015 list is impressive in many ways. It is unusually international in scope, including novelists from New Zealand, India, Nigeria and Jamaica, as well as from Ireland, Britain and five from the US. It also contains some exciting novels, both by established writers and by debut novelists, suggesting that the novel as a form is thriving, despite the endless prophecies of its demise (most recently by Will Self).
It is not surprising to see Marilynne Robinson's Lila on the list, or Andrew O'Hagan's The Illuminations, or Anne Tyler's A Spool of Blue Thread. But these major figures are placed alongside works such as Tom McCarthy's Satin Island – reminding us of how difficult McCarthy found it to publish his first novel Remainder and how such difficulty was seen by some as proof of the literary market's dogged resistance to experimentation.
Most pleasing of all is the inclusion of work by debut novelists, Bill Clegg, Chigozie Obioma and Anna Smaill, the originality of whose work suggests that the novel continues to develop and diversify even as the culture becomes more homogenous.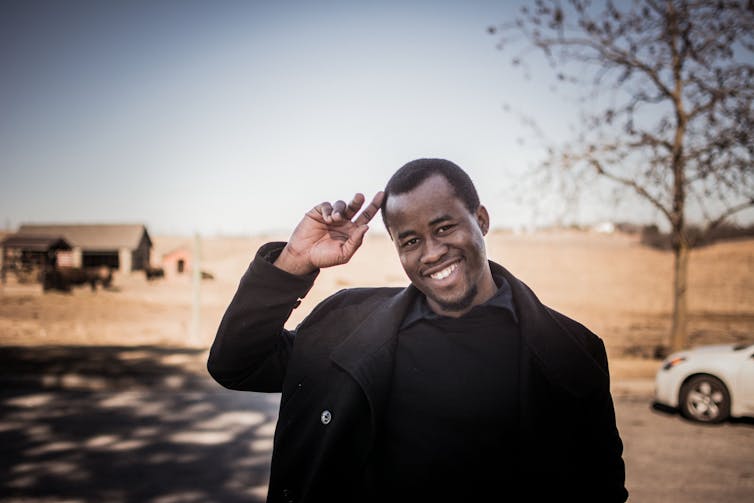 The bereft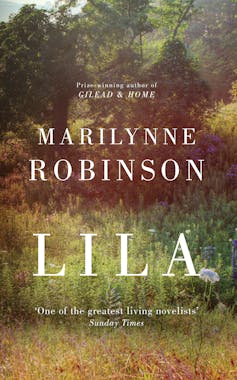 So the announcement of such a list should be an uplifting moment for those who love reading books. But the inevitable logic and rhetoric of prize culture makes it difficult to respond to the announcement as a simple celebration of talent, either of the wonderful luminosity of Marilynne Robinson's prose, or the musical complexity of Smaill's. Because immediately, attention turns to those who are not on the list.
Harper Lee's Go Set a Watchman, the bookies' favourite to take the prize, doesn't even make it onto the longlist – a difficult gesture from the judges to interpret. I had hoped Ben Lerner's 10:04 might be included, but was disappointed.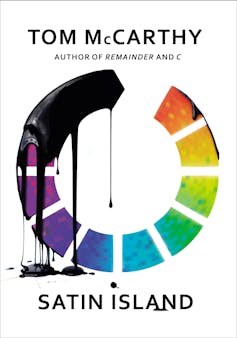 There is no place for Kazuo Ishiguro's The Buried Giant. Is this because readers and critics accused the author of straying into the territory of "fantasy"? And if so, does genre fiction not really count as literary fiction, and is this what the judges are implying by leaving him off the list? No doubt such questions are already being asked.
Even when attention is not focused on the losers, the nature of the discussion tends towards a kind of meanness, a narrowing of the range, which leads us to choose between one kind of fiction and another, between, say, Tom McCarthy's "experimentalism" and Marilynne Robinson's "realism".
The caucus race
The criteria and aims of the prize are laudable and surely non-controversial. It simply sets out to honour the best novel written in English each year, and to increase the readership of all of those nominated, thus raising the profile both of good novels and good novelists.
But the problem – which emerges, in fact, whenever one seeks to promote the arts – is that this simple value judgement tends to do violence to the work we are judging. We all make value judgements all the time, but evaluating an art work is a delicate task which tends to be fraught with contradiction.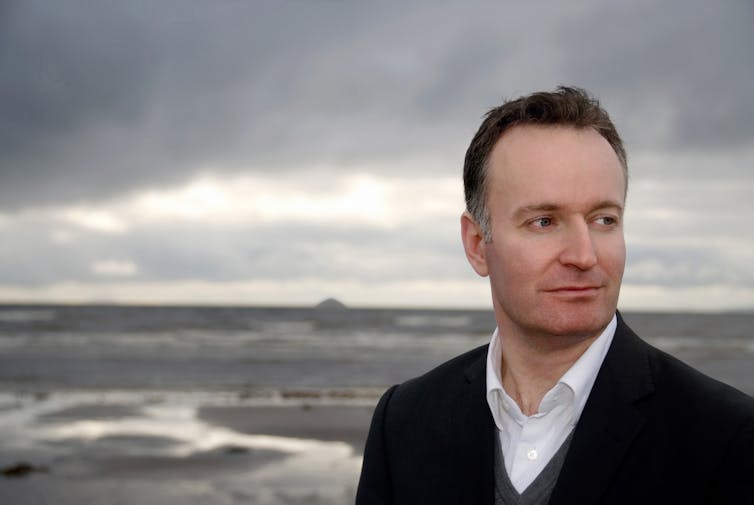 It is the job of literary criticism to acknowledge these contradictions, and to make them part of the process of judging and discrimination itself. Literary criticism has to suspend fixed conceptions of value in order to evaluate; but the job of naming the best novel of the year will always involve us in a kind of brutality – the kind of barbarism that, as Walter Benjamin discovered, is the underside of any "civilized" gesture.
All literary prize announcements draw us all into this kind of brutality, this tendency to substitute the open generosity of reading with the absurd competition of Lewis Carroll's caucus race. It leads us to a kind of judgement that is perhaps inimical to the work of what Philip Roth rather pompously calls the "serious writer", who "writes in order to think".
Yes, this is a somewhat vacuous claim, begging the question of what we mean by a serious writer rather than helping us to escape from its triviality. But for the serious reader – who reads in order to think – the entire apparatus of competition and corporate endorsement can be a distraction, like trying to read with the radio on (even if it is tuned to Front Row).
The annual discussion of the state of literary fiction in the UK triggered by the Booker is surely welcome, as is the "boost" that the prize gives to sales. But when I hear that the list has been announced, I am always reminded of Lessing, at the moment of her triumph, muttering: "Oh Christ."