Marks & Spencer, the bellwether of the British high street, has published its most recent trading figures including numbers from the Christmas period. It offers some encouragement to investors, but leaves it difficult to take the temperature of UK consumers. The group's shares nudged higher thanks in part to something of a revival in its clothing arm. Still, all isn't quite what it seems.
M&S' update follows a slew of reports from high street chains like Primark and JD Sports as well as major supermarkets Tesco, Morrisons and Sainsbury's. Most have a positive tale to tell. Britain's biggest retailer, Tesco, posted its best quarter of sales growth for five years, while JD Sports impressed investors most and saw its shares jump more than 8%.
Next, the clothing chain that many regard as a key indicator of the health of the British retail sector, kicked off the annual round of Christmas results with a less encouraging story. It reported a 0.4% fall in total full price sales in the 54 days to Christmas Eve compared to the same period in 2015. It blamed a "difficult" winter season and a "cyclical clothing downturn" and warned of a "challenging" 2017 hampered by import costs after the Brexit-inspired fall in the pound. In other words, things might get even worse.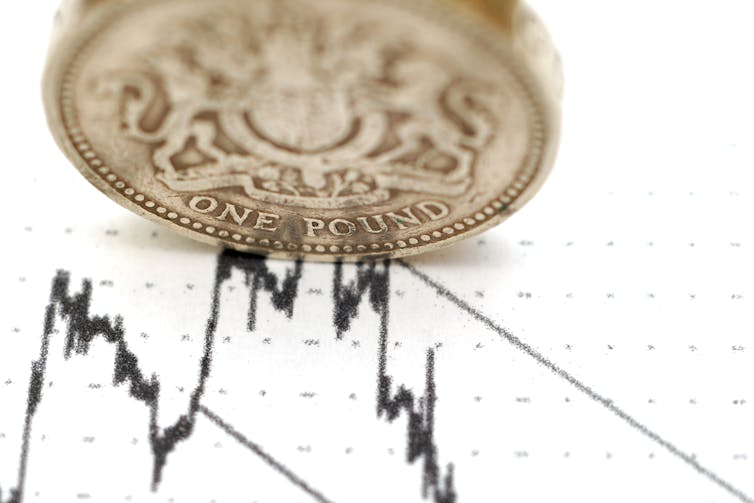 However, the extent to which either internal or external problems might be responsible for Next's woes is not much clearer after looking over M&S' performance.
An extra week
M&S' announcement of improved third quarter trading results, and its best clothing performance in five years, comes as chief executive Steve Rowe continues his efforts to reinvigorate the 133-year-old retailer. Sales at the M&S clothing and home division increased by 3.1% (and 2.3% like-for-like) in the 13 weeks to the end of December.
However, these latest numbers look better than they are. This time last year M&S clothing sales had fallen by almost 6% and in the latest period around 1.5% of the growth in sales was the result of a longer reporting period, which included five extra days of post-Christmas trading.
Both M&S and Next are mature businesses, in more ways than one. They struggle with an ageing customer demographic, and are heavily exposed to all the uncertainties of the UK clothing market, including increasing competition. This includes supermarkets such as Tesco and Sainsbury's, who are taking market share from their struggling high street rivals with often cheaper products which are to hand as you do your weekly shop. Tesco's F&F clothing outperformed the market with 4% like-for-like sales growth over the Christmas period, and Sainsbury's reported a 10% increase in its Tu clothing range sales in the 15 weeks to Jan 7.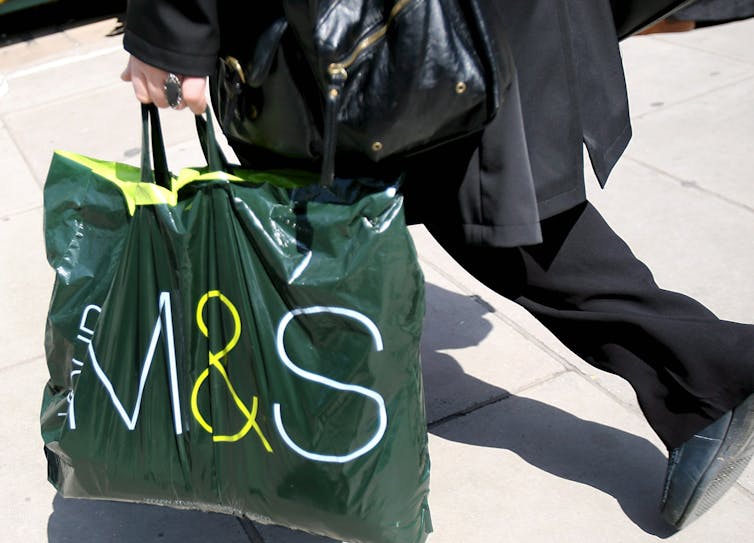 The price war in fashion retail is unfolding against a backdrop of higher costs as retailers deal with a range of inflationary pressures. These include those currency-related import costs, but also the introduction of the national living wage, the national business rates revaluation, apprenticeship levy and energy taxes.
UK retailers are therefore facing something of a classic "no win" scenario of either allowing shrinking profit margins to erode even further, or to pass on these increased costs to their customers and risk losing market share.
Consumer confidence
However, it seems that concerns about the UK economy during 2017 may already be influencing consumers' behaviour. Despite clothing and footwear prices being 5.7% lower in December 2016 than a year earlier (according to the British Retail Consortium's shop price index) UK high streets last month were quieter than in any December since 1998, when Ipsos Retail Performance started tracking the UK's shopping trips.
This also reflects another major challenge for those clothing retailers with large networks of stores; the speed at which sales are moving from physical stores to online. IMRG, the association for online retailers, reported that total online sales increased 21.2% in November 2016 compared with a year ago. So, unlike online-only fashion retailers like Asos (who reported a 36% jump in sales in the quarter to end-December) "traditional" clothing retailers such as Next and M&S are struggling to produce any underlying sales growth across their combined in-store and online channels.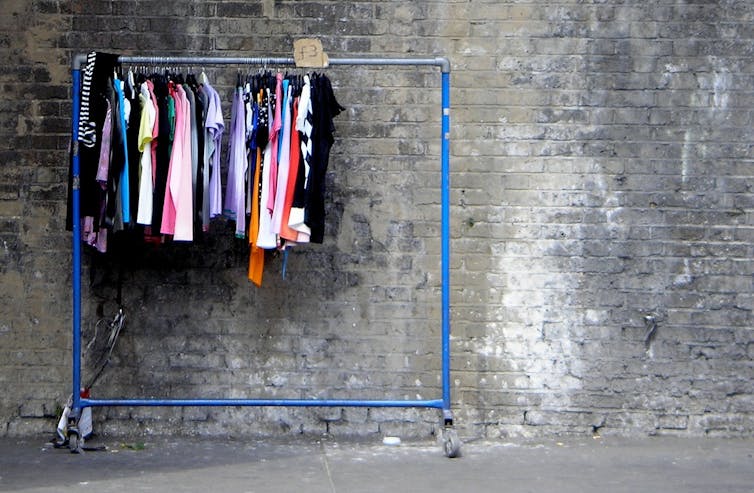 These most recent trading updates might suggest a turnaround for M&S, while Next heads for trouble, but with so many future uncertainties it's unlikely to be as straightforward as that. M&S faces large restructuring costs as it exits part of its international business and reshapes its UK portfolio, including 30 store closures.
That means the comparative success of M&S clothing results at the end of 2016 shouldn't necessarily be taken as a signal that the "troubled child of the British clothing market", is about to swap places with Next, its "golden boy" rival, just yet.