It seems we are not keen on facing the January blues alone: this month typically sees some of the year's highest traffic on dating websites. But whether you're a seasoned swiper or just signing up, digital dating can be a daunting departure from traditional methods. Do your homework with our top three articles exploring the joys and pitfalls of romance online.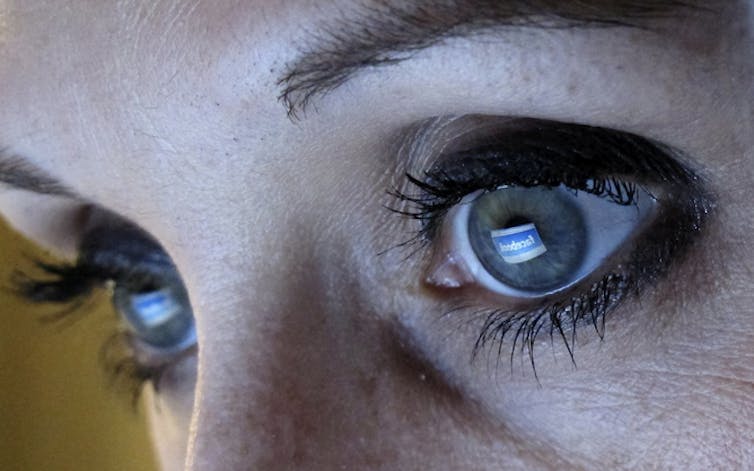 On the value of online connections
While technology enables, it can also interfere. Psychology lecturer Daria Kraus examines the new challenges we face when relating to one another in the digital age.
On the hobbification of online dating
Dating apps may aim to solve the chemistry quandary – but are they also guzzling our time? Zoe Strimple explores the hobbification of casual dating apps.
On the perils of stalking your ex
It's not just digital dating – it's the aftermath that can really do damage. Psychology lecturer Tara Marshall examines the emotional toll of online ex-stalking.