The mixing desk that Pink Floyd used to record Dark Side Of The Moon recently sold for US$1.8m. The EMI TG12345 MK IV desk is one of only two ever made and it was used extensively between 1971 and 1983 in Abbey Road's Studio Two by artists including The Cure, Paul McCartney, Kate Bush and George Harrison.
But apart from being a grand piece of memorabilia of a bygone era of classic pop and rock, is this very expensive bit of kit of any use to the modern sound engineer? Indeed, today's music producer can quite easily access professional-grade microphones, software and all of the essential studio equipment to create a hit song or album.
If it's possible to make professional records on a laptop computer, then the perceived sound quality of the analogue desk cannot alone justify its continued use. So what is the draw – why would a studio owner or music producer invest so much in such a big recording desk? The answer for most console owners is simple – workflow.
The methods by which we approach any creative project have a significant influence on the direction and form of the resulting product – not least in music production, which requires a substantial blend of artistic craft and technical ingenuity. The large-scale mixing desk allows flexible working and rapid movement between creative phases, without the need for regularly reconfiguring the technical set-up.
To put it simply – a musician or producer can prepare, for example, inputs from a vocal microphone, keyboards, bass and electric guitar to individual channels of the desk. They can then move swiftly between the instruments, recording and producing as inspiration emerges. The artist is able to remain firmly in a creative headspace at all times with no need to stop and consider technical aspects during periods of creative intensity, which is often necessary when using compact and software-only systems.
The analogue console makes connectivity with other audio devices very straightforward. So the producer can quickly and easily route audio signals, for example, to add reverb to a vocalist's headphone feed. It's also possible to link one audio signal to another (this is called "sidechaining"). The timing of a kick drum recording, for example, can be routed to automatically control the parameters of an effect applied to a bass guitar recording.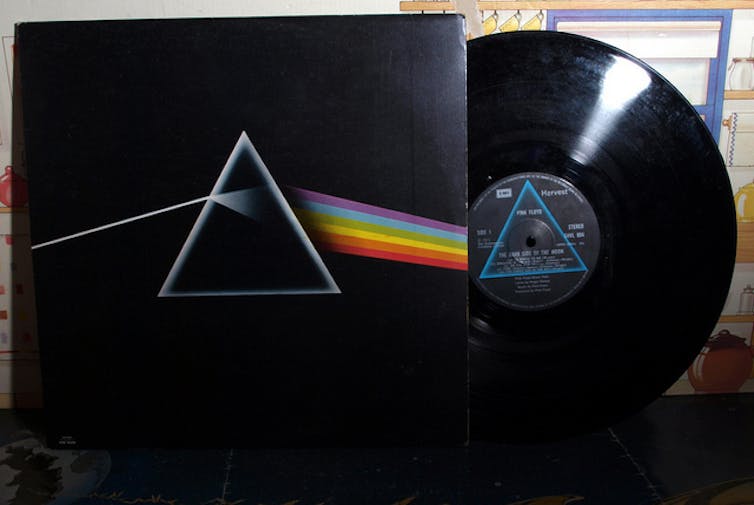 It has therefore emerged that the technical aspects of analogue mixing are fundamentally creative themselves and have led to many new innovative sounds, such as "gated reverb" (a large stadium echo sound that suddenly cuts to silence soon after it is heard), which is synonymous with the drum sounds and classic rock recordings of the 1980s, such as In the Air Tonight by Phil Collins.
Creative genius
Working with analogue mixing desks and recording systems does bring many limitations that are overcome with digital and software systems. But these "limitations" have been known to breed creativity and artistry in the production studio – which is potentially lost when working with the endless possibilities provided by digital production tools. When using analogue tape and mixing desks in the past, every recording was important – not least because it took time to rewind the tape to the beginning and try again.
Equally, track limitations meant that it wasn't possible to record extra sounds or instruments and decide which to keep or discard later on – artists needed to make critical decisions based on intuition at the time. Musicians had to be firmly in the zone – every take mattered because recording another take would sometimes mean deleting the previous one. Musicians and singers would therefore feel performance pressure in the studio, heightening their delivery and bringing often tense human elements to the performance that cannot be choreographed or pre-planned.
Modern digital systems allow infinite track counts, infinite implementations of effects plug-ins, unlimited undo and redo operations, cut, paste and loop facilities that all take away from the importance of the artist performing and connecting through real emotion captured directly on tape.
Nowadays, with digital tools, we can automate many mixdown parameters (such as volume, panning and effects levels) to boost some instruments or to add certain effects at key moments in the song. This is not possible with analogue mixing consoles, so mixing needs to be a live and dynamic performance too. You quite often see footage of the mixing process with a number of engineers and musicians in the control room, each taking responsibility for adjusting one or two settings as the song plays back. When the perfect mix was achieved, the song was finished and it would be impossible to ever set the desk and the equipment up in exactly the same way again.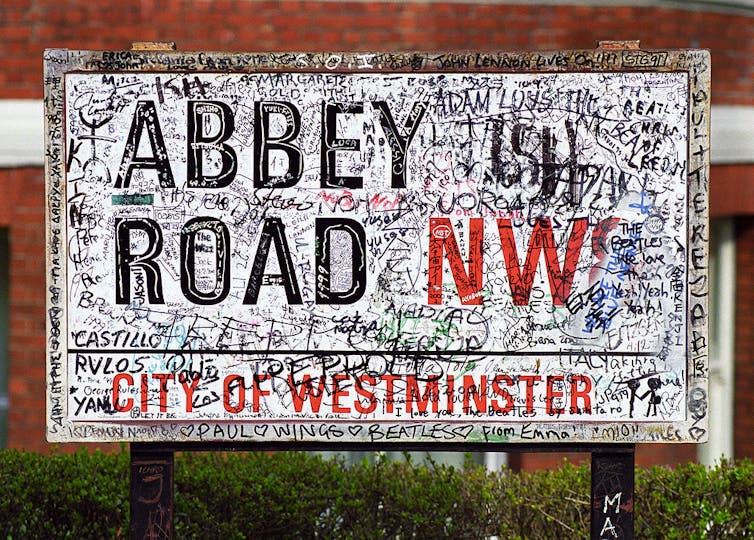 By contrast, digital systems have full recall capabilities, meaning that a song can be tweaked and manipulated to perfection over weeks and months, even years. The modern recording artist sometimes just doesn't know how to stop, sign off and move on to the next song.
Of course, digital technologies have brought huge advancements to music production, themselves enabling and defining new genres and approaches. The opportunities brought through digital sound libraries, mobile recording and collaboration over the internet are profound. But analogue is physical – you can feel the warmth of the valves glowing in an old levelling amplifier, you can see the resonance of a reverb plate with electric current flowing through it, you can hold a vinyl record in your hands.
The future approach is clearly a hybrid one, bringing the best of both worlds of analogue and digital music production, and therefore a place still for the large format mixing console. With innovations in new analogue and digital production tools happening in tandem, there are still endless creative opportunities that have yet to be unearthed for the music producers of 2017 and beyond.