En France, Uber a renforcé sa communication sur ses offres à bas prix, renouant ainsi avec le low-cost qui lui a permis de conquérir des parts de marché en France et ailleurs.
Objectif ? Devenir le « Amazon » du transport en couvrant le plus de segments du marché de la mobilité possibles. Et ainsi s'attirer la fidélité d'un nombre conséquent et toujours croissant de chauffeurs et de clients dans un secteur où les effets réseau sont décisifs. Quitte à créer des situations de dépendances ?
Pour aller plus loin :
Une des affiches de la récente campagne d'Uber Express Pool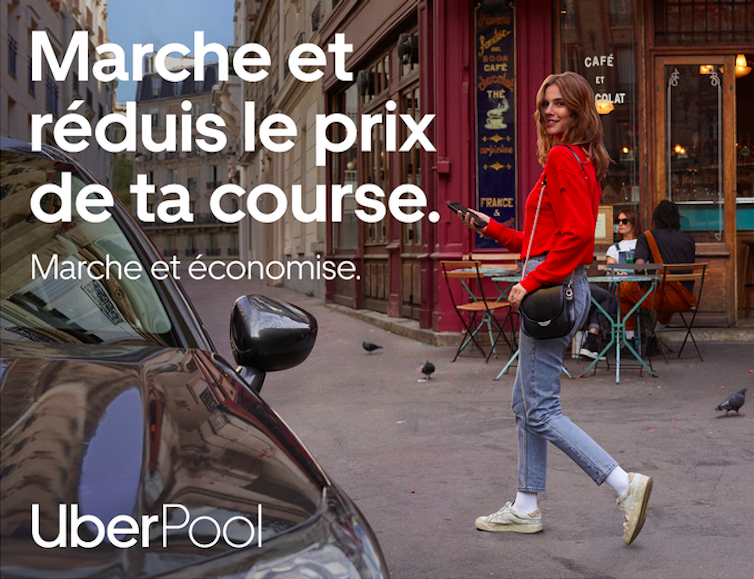 Profils comparés des chauffeurs en France et aux États-Unis

Quelques Uber facts (2017-2018)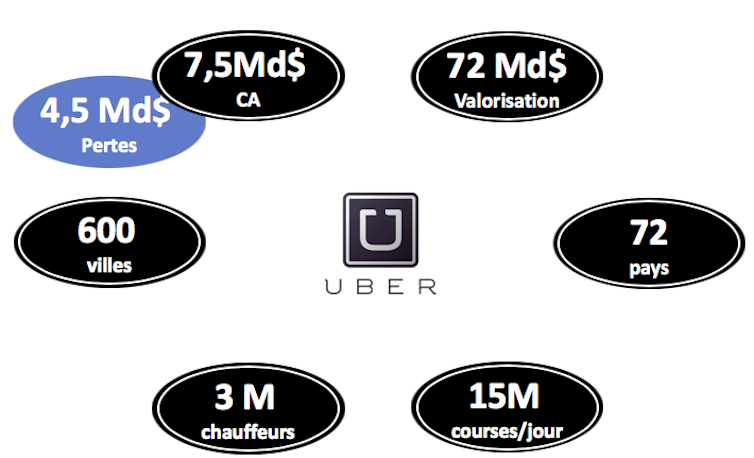 ---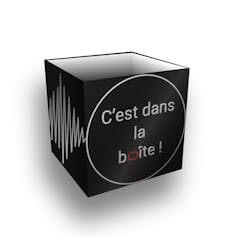 « C'est dans la boîte ! », le Podcast de la stratégie d'entreprise signé The Conversation France, vous propose l'étude de cas d'une multinationale bien connue des consommateurs et des citoyens. Julien Pillot, enseignant-chercheur à l'INSEEC School of Business and Economics, et Thibault Lieurade, chef de rubrique Économie + Entreprise, vous donnent rendez-vous deux fois par mois pour décrypter les aspects stratégiques les moins visibles… qui sont aussi les plus essentiels !