This week, political reporter Karen Middleton is releasing a book about the life and career of Labor frontbencher Anthony Albanese. At its heart is a deeply personal story of Albanese's absent father.
As a boy, Albanese believed his father had died in a car accident shortly after his parent's marriage. But at the age of 14 his mother told him the truth.
Middleton tells Michelle Grattan she came to know Albanese's story over the years "sort of by accident". "He had told a few people but not very many and he had kept this story about his father and his personal life very tightly," she says.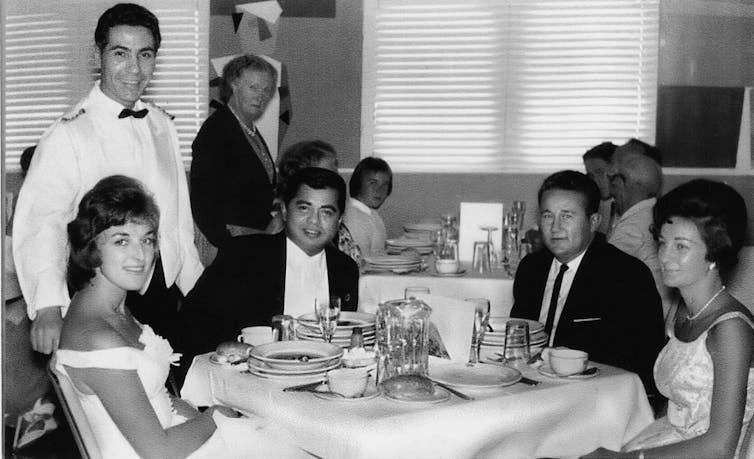 ---
Music credit: "Roll On" by Ketsa, Free Music Archive.